The Ambassador Club
You, our guests, are our best ambassadors. Every year since 2004, you've voted us a Travel + Leisure World's Best Tour Operator, and you refer other travelers to us in amazing numbers. The Ambassador Club is our way of saying thanks to you and every guest for all of that trust and support.
As a Classic Journeys guest, you get automatic access to a whole suite of Ambassador benefits you can use immediately… and as often as you like. There's no enrollment, no fee, no membership card for your keychain— just a variety of savings options and priority room assignments. That's extra value designed to make it even easier for you to come back for more of the exceptional travel experiences, welcoming and knowledgeable local guides, and award-winning boutique hotels we handcraft into every Classic Journey.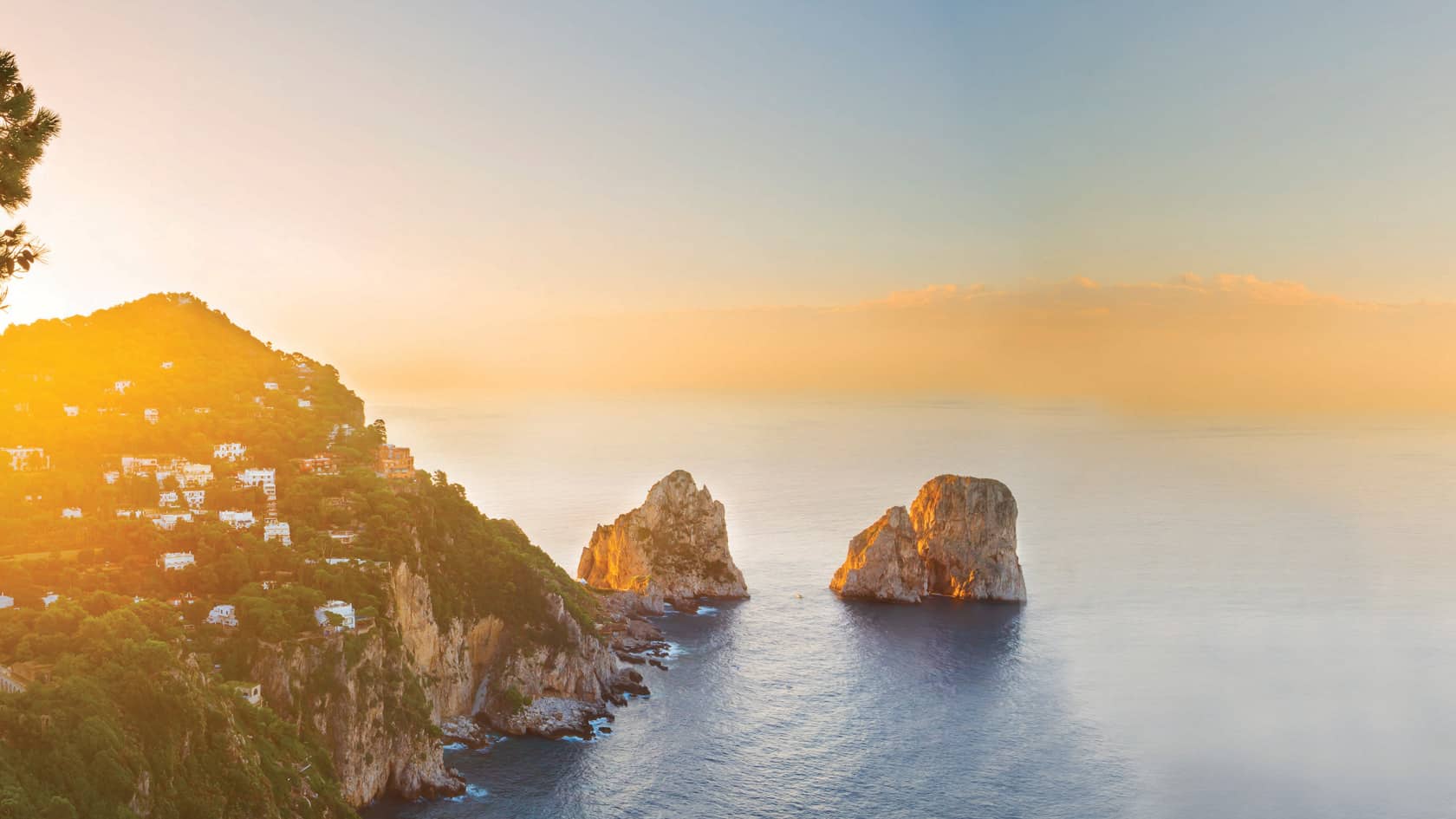 Ready to explore? Let's go!
If you're seeking a once-in-a-lifetime travel experience that's tailor-made for you and yours, look no further. Drop us a line today and see how we can work together to fine-tune the details of your dream journey.