Award-Winning Hotels & Inns
What are great hotels worth to you?
When you're planning a vacation, there's no easier way to compare your options than by looking at the hotels they include.
Offering Top-Rated Accommodations
At Classic Journeys, you win that contest time and again. Some nights, it's because you'll stay in coveted 5-star properties that regularly appear in "World's Best" and "Top 100" rankings. Other nights, it might be the utterly authentic Tuscan villa or a too-scenic-to-believe rainforest lodge.
Get Into Hotels Other Travelers Can't.
With a hand from our local guides, we spend years cultivating warm personal relationships with hoteliers. That means, in many cases, we're able to obtain rooms they won't make available to other companies. And it doesn't hurt that smaller inns and lodges particularly appreciate the quality of our guests—genial, experienced travelers who appreciate the unique character of their lodgings.
The Traits You Value Most in a Hotel
Your accommodations add to your explorations because of the way they reflect the style and hospitality of a region. Additionally, you'll spend two or more nights in each location, so you can settle in a bit. Often, each room is unique. After all, it's hard to create cookie-cutter rooms in converted abbeys, Mediterranean villas, and medieval palaces. If there's a hotel in the heart of a nature preserve, within view of the Taj Mahal or clinging to the cliffs in Santorini, we've got it, so you can enjoy it.
The Luxury Extends to Solo Travelers, Too.
If you're considering another company, ask them if they arrange accommodations that are "doubles for single-use". You always have that with Classic Journeys, so that you can have as much space as everyone else and get full advantage of all that every property has to offer.
A Few of Our Favorite Properties
These are just a sampling. On every itinerary page, you'll find a "Tour Hotels" tab. Click it to get details about the properties for the destination you're considering.​
98/100 ON TRUSTPILOT
What Our Guests Are Saying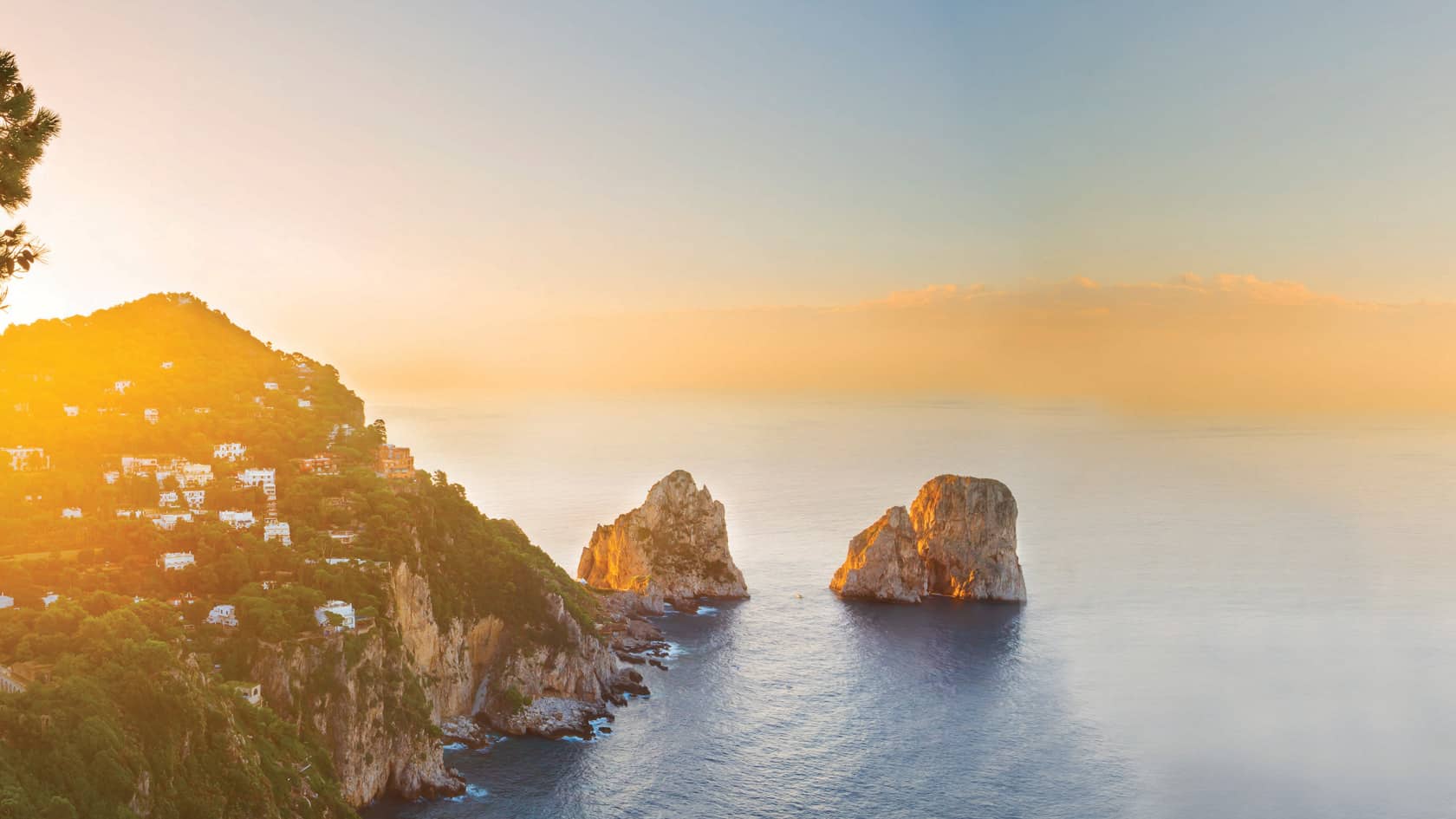 Ready to explore? Let's go!
If you're seeking a once-in-a-lifetime travel experience that's tailor-made for you and yours, look no further. Drop us a line today and see how we can work together to fine-tune the details of your dream journey.