Help Protect Your Investment
Insurance
In today's changing travel environment, it's important to help protect your travel investment to help you relax and enjoy your trip.
Classic Journeys Travel Protection Plan
Unforeseen events such as flight delays, baggage loss or even a sudden sickness or injury could impact your travel plans. We strongly recommend that you purchase a travel protection plan that includes trip cancellation coverage to help protect you and your travel investment against the unexpected.
For your convenience, we recommend Travelex for travel insurance. They offer a variety of coverage options so that you can choose the option that best meets your needs. For a quote, or specific questions about coverage options, please contact Travelex directly:
Travelex – www.travelexinsurance.com and 1-888-457-4602.
Please note: You can purchase most travel insurance plans at any time, however there are additional benefits and options if you purchase your insurance within 15 days of your trip deposit.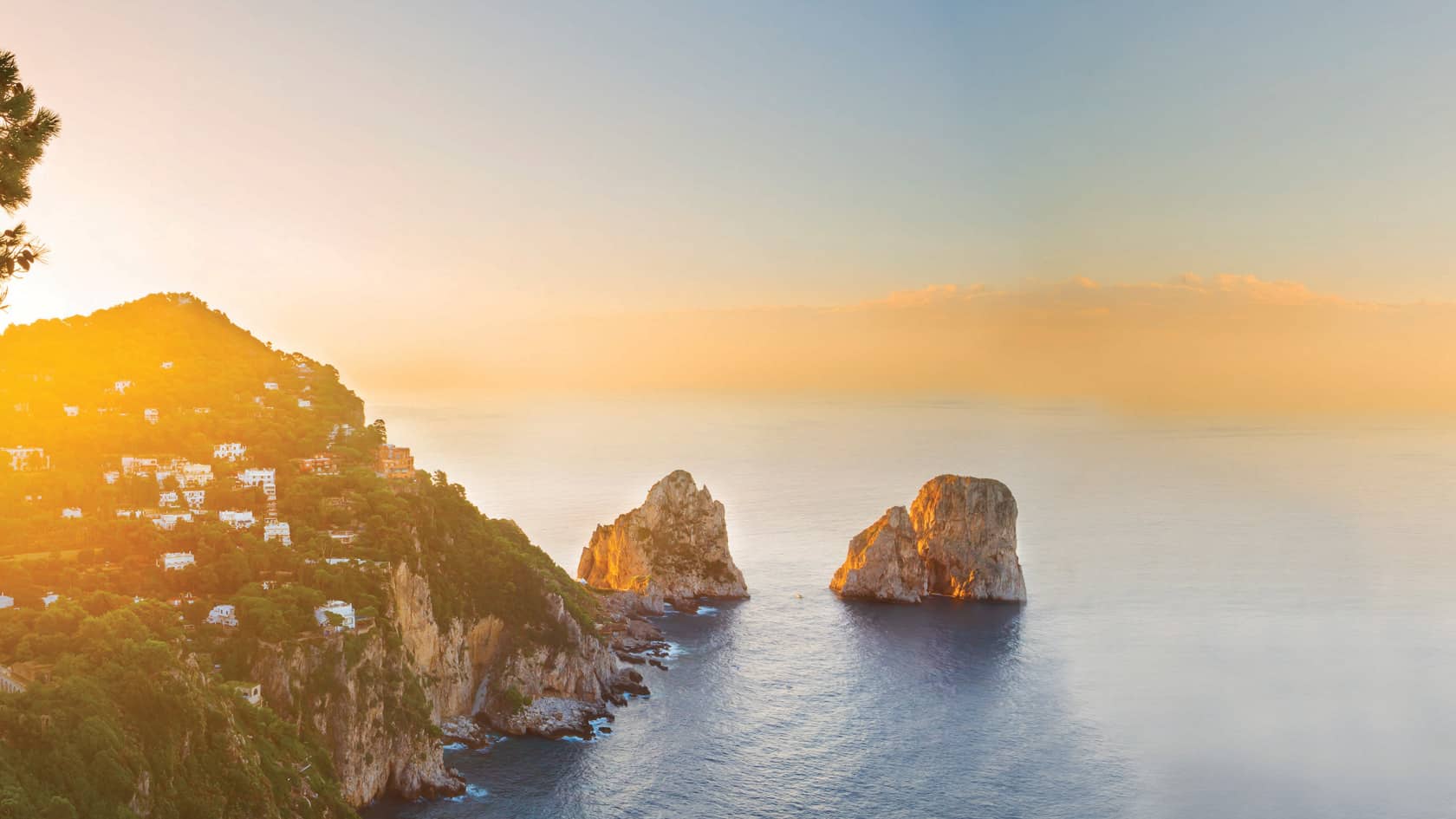 Ready to explore? Let's go!
If you're seeking a once-in-a-lifetime travel experience that's tailor-made for you and yours, look no further. Drop us a line today and see how we can work together to fine-tune the details of your dream journey.