Help Protect Your Investment
Insurance
In today's changing travel environment, it's important to help protect your travel investment to help you relax and enjoy your trip.
Classic Journeys Travel Protection Plan
Unforeseen events such as flight delays, baggage loss or even a sudden sickness or injury could impact your travel plans. For your convenience, we offer a protection plan to help protect you and your travel investment against the unexpected.
There are two ways to insure your travel investment: at the time of reservation or after you have reserved your trip with us.
At the time of reservation: Simply advise your Travel Experience Specialist you'd like to purchase the travel protection plan and they'll add it to your reservation. You also have the ability to purchase the travel protection plan if you are reserving your Classic Journeys trip online. For specific questions regarding the travel protection plan, please contact our insurance partner, Arch RoamRight, at 844-812-2600.
After you have reserved your trip: To provide you with options on coverage and price, we recommend two partners for travel insurance when you are buying it separately from your tour and after your initial trip deposit. You can purchase most travel insurance plans at any time, however there are additional benefits and options if you purchase your insurance within 15 days of your trip deposit.
COVID-19 Coverage
It is important to note that fear of travel, travel advisories and destination being inaccessible due to this illness are not covered risks under the Classic Journeys Travel Protection Plan. However, insureds are still eligible for Trip Cancellation/Interruption coverage in the event they are prevented from taking their trip due to one of the other reasons listed in their Classic Journeys Travel Protection Plan.
To help you understand what Classic Journeys Travel Protection Plan will cover, please refer to these Frequently Asked Questions.
The product descriptions provided here are only brief summaries and may be changed without notice. The full coverage terms and details, including limitations and exclusions, are contained in the insurance policy.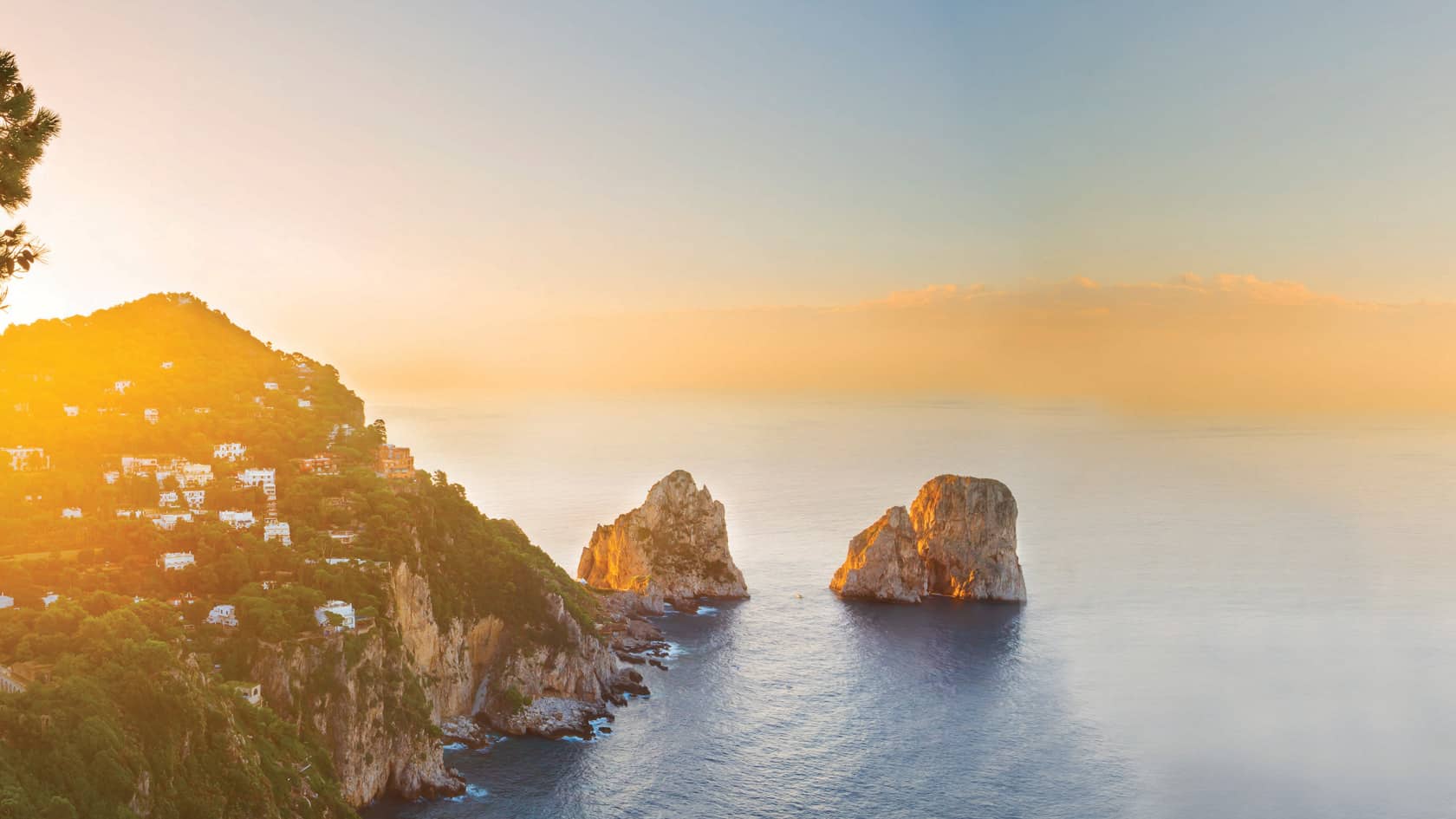 Ready to explore? Let's go!
If you're seeking a once-in-a-lifetime travel experience that's tailor-made for you and yours, look no further. Drop us a line today and see how we can work together to fine-tune the details of your dream journey.