Overview
Watching the sun's first rays tint the Taj Mahal saffron and coral? Or walking with a shepherd on a quiet country lane. As you look back on India, you can decide which was more memorable. India is fantastical—and you'll visit sumptuous palaces and temples for the Instagrammable proof. India is intensely human too, but visitors who only see the raucous cities miss the point. So we arrange one-of-a-kind countryside walks that introduce you to villagers, farmers and rural life…as well as descendants of royal families, sari- and turban-tying experts, and artisans. India is a rush of mind-bending contradictions, from the aromatic clangor of local markets to the deep serenity of some of the world's most lavish hotels. Most of all, your India is epic. And that's where Classic Journeys comes in with a thoughtful, well-edited itinerary that handles the complex logistics and frees you to absorb an amazingly broad wealth of experiences. 
Show more
Classic Journeys provides unbeatable access to experiences around the globe."
Travel + Leisure
Highlights
DAY 1 - DELHI
You meet in Delhi (1 night). After a walking tour of the Old City, you switch to rickshaws for a ride around India's largest mosque. You may sample street food in the Chor Bazaar, but save room for tonight's dinner in a private home.

DAY 2 - AGRA
In Agra (1 night), you're not content just to see the Taj Mahal—your hotel overlooks it for uncrowded access at dusk and dawn.

DAYS 3-4 - JAIPUR
You'll take the road to Jaipur (2 nights) through the villages of Rajasthan. Then you'll visit the Amber Fort and pause for refreshments at a farmhouse.

DAY 5-6 - DEOGARH
The city's main landmark is Deogarh Mahal (2 nights), a 17th century palace. You'll board a train for a ride from Phulad to Kamblighat to take a look at everyday life in this remote region. 

DAYS 7-8 - UDAIPUR / DEPART
In Udaipur (2 nights), the Venice of the East, you'll stroll from your gleaming hotel to explore the city's white marble palace complex. Then you shop the spice and vegetable markets with a chef, followed by a cooking lesson in her kitchen. On your final day, you part company in Udaipur.
Show more
Download itinerary
Map
Starting Point:

Delhi – 9:00 am – Lobby of Shangri-La Eros Delhi

Ending Point:

Udaipur – – Lobby of Oberoi Udaivilas
Dates & Prices
Not ready to book just yet? Talk with one of our travel experts at 800-200-3887.
Talk to an expert
Select our "Family Departure" to travel with other families.
Internal Airfare
This trip includes an internal flight, which are priced separately from the land tour. The total cost for the internal flight is approximately $325 per person. (Please note that there are no internal flights on the Pushkar Camel Fair tour.)
Accommodations
What's Included
All breakfasts, 6 lunches, 7 dinners and 1 cooking instruction
 Full-time experienced guide(s) who are with you throughout the trip and handle behind-the-scenes logistics
Admissions to tastings, historic sites and other scheduled events as noted in the detailed daily itinerary
 Gratuities for hotels, meals, and baggage
All land transportation during the trip
Above & Beyond Benefits
Invisible Check-In
When your group arrives, we whisk you and your bags to your room immediately. No waiting – no tipping.
Privileged Access Events
One-of-a-kind access to remarkable people, places and activities arranged just for you.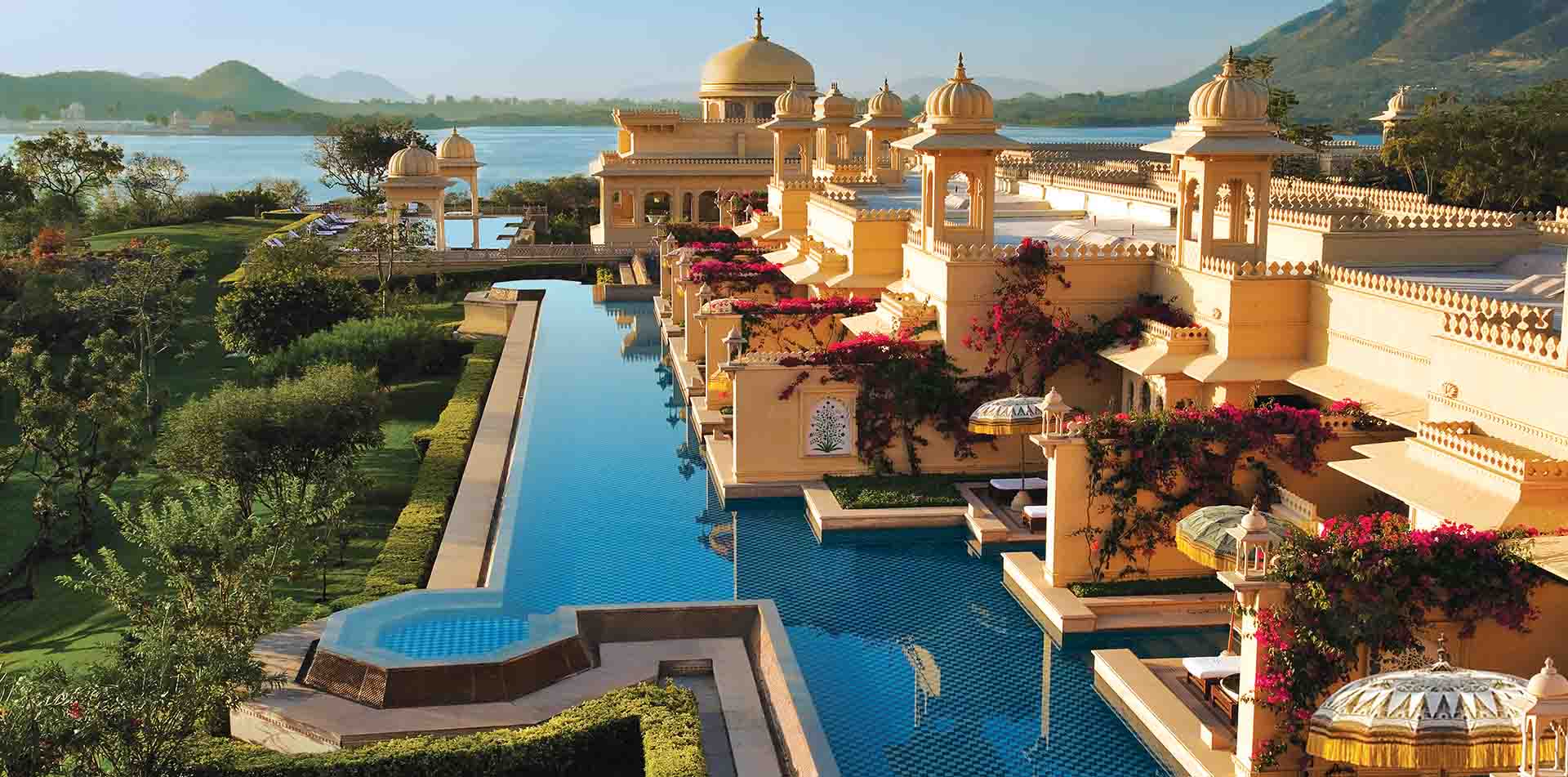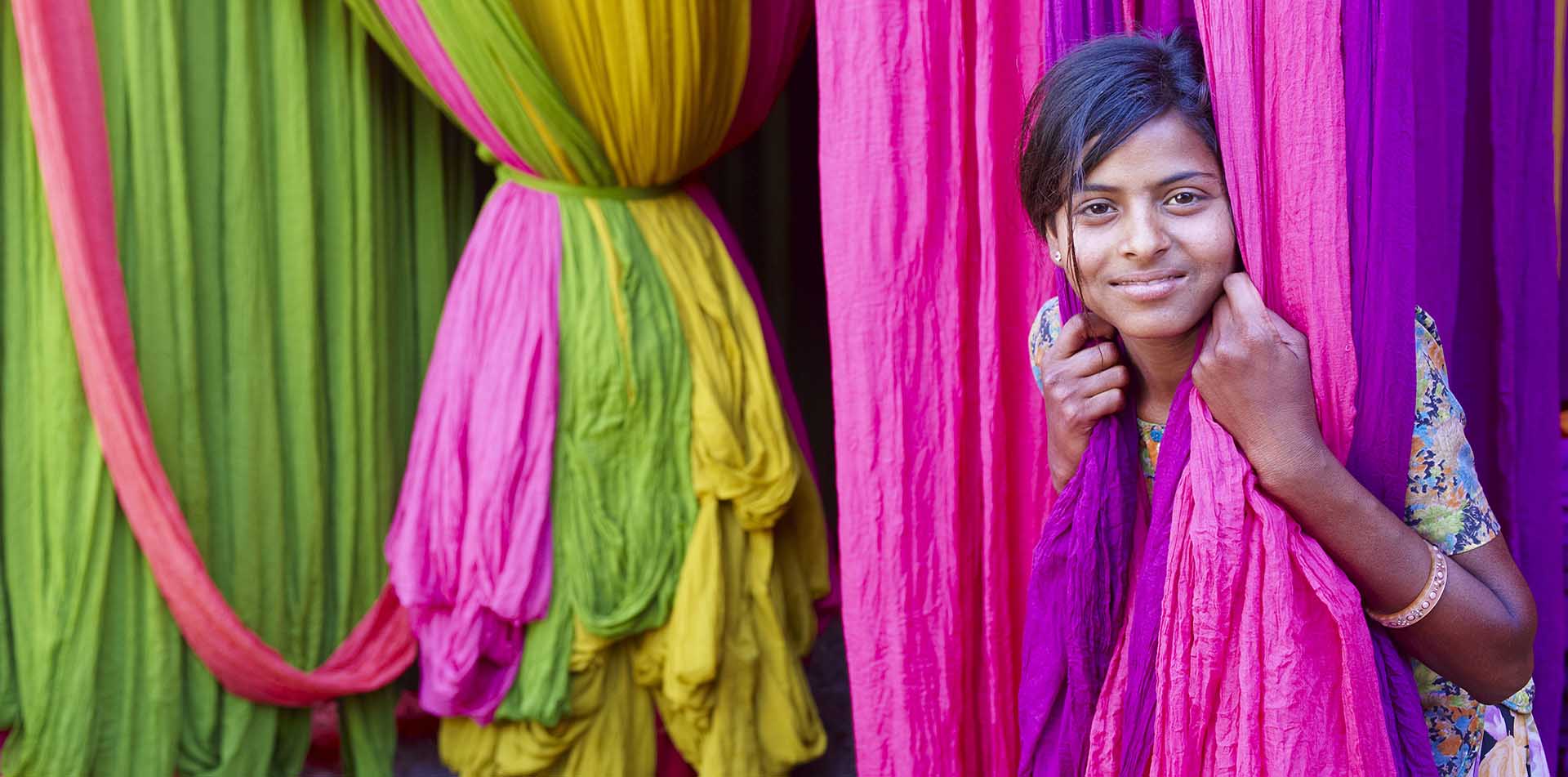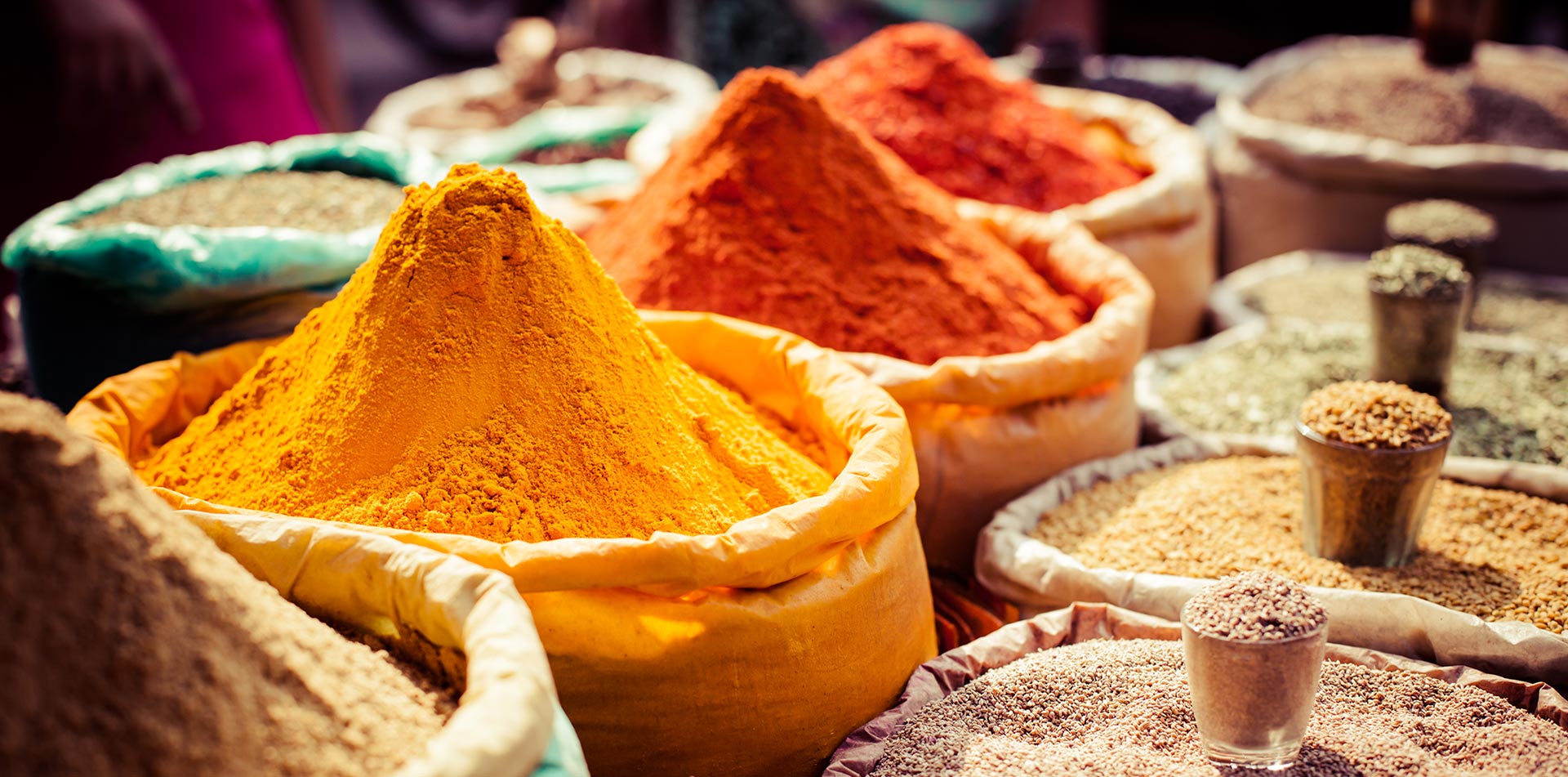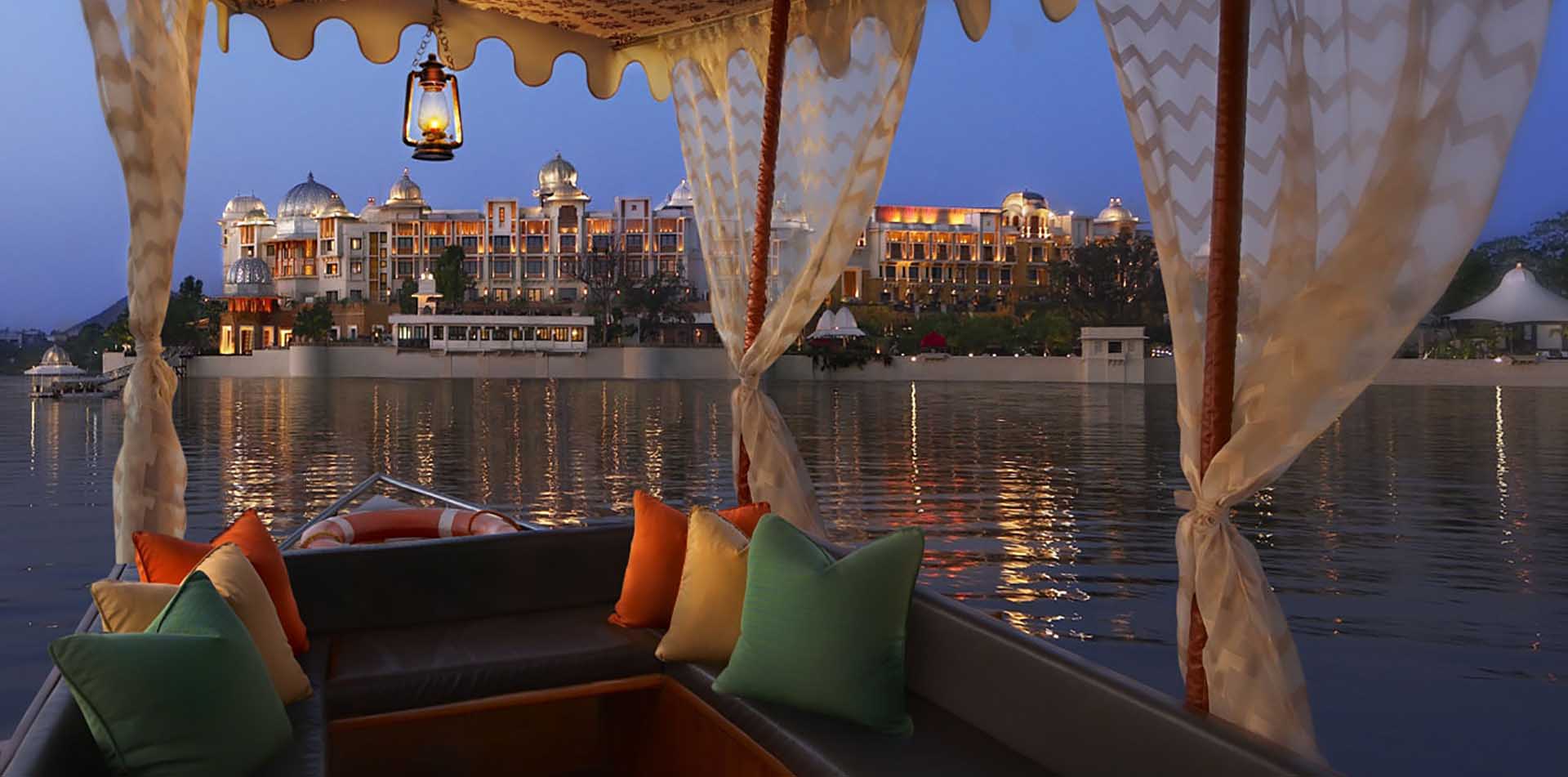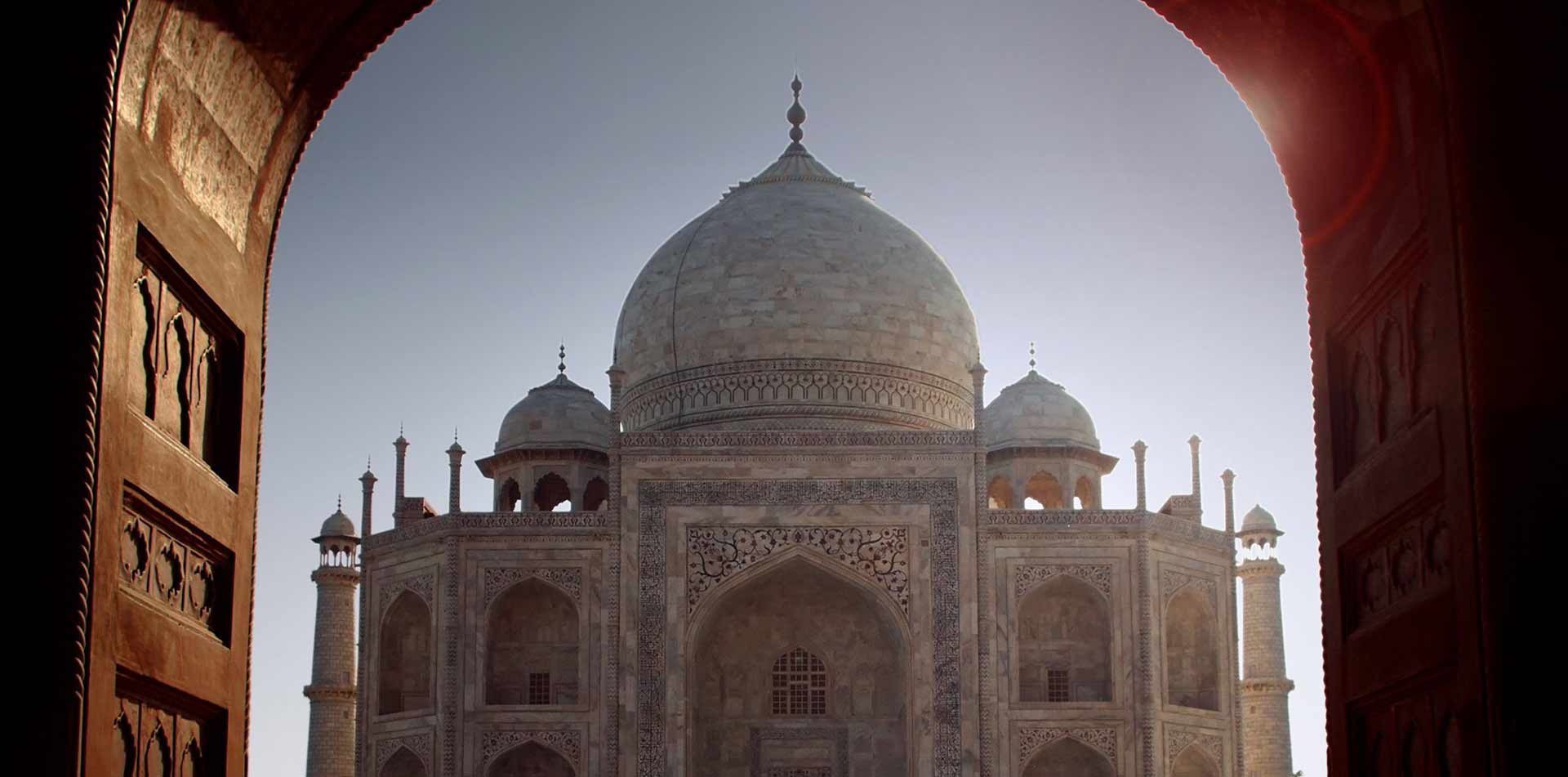 Trip extension
India: Ranthambore
Extend your time in India with a stay at Ranthambore. This three-day extension in the National Park includes wildlife safaris, jungle excursions and fantastic birding opportunities. Besides Tigers, animals in the reserve include leopards, hyenas, jackls, marsh crocodiles, wild boar, bears, and several...
View trip