Overview
In all of Bhutan, there is not a single stoplight. Gross National Happiness is an official measure of the country's well-being. And the number of foreign visitors is strictly limited to protect the culture and environment. This is a destination on a higher plane in so many ways! Of course, there's the Himalayan factor, tucked as it is into a niche in the soaring chain. Bhutan is also one of the world's most Buddhist countries, and its historic dzongs (monasteries) perch serenely over sweeping expanses of terrain. Lush valleys are carpeted with rice and mustard fields and criss-crossed by footpaths. For an insider's look at this heavenly land, you'll meet the Bhutanese farmers, wood carvers, yak-herders and mask dancers. To make your Asian adventure even more remarkable, join us for a 5-day/4 night extension to India's dramatic Darjeeling region.
Show more
Classic Journeys provides unbeatable access to experiences around the globe."
Travel + Leisure
Highlights
DAYS 1-2 - PARO / THIMPHU
From your Asian arrival point of Bangkok or Delhi, we fly you to Paro. The route to the capital of Thimphu (2 nights) encapsulates Bhutan: terraced rice fields and lush river valleys. On a forest path, you pass pilgrims and pack ponies en route to 12th century Tango Goemba. At an arts and crafts school, you'll learn how skills in everything from embroidery to woodcarving are taught to preserve the country's heritage.

DAY 3 - PUNAKHA
On a valley walk through rice paddies, you'll meet the rural villagers of Pana and visit the scenic Temple of the Divine Madman. Layap yak-herders descend from the mountains to the winter capital of Punakha (1 night). You'll see them and the impressive monastery that sits at the juncture of the Pho Chhu and Mo Chhu rivers.

DAYS 4-7 - PARO
In season, vast pink and white forests of rhododendron fill the views near Paro (3 nights) as you take the trail to the spectacular (and spectacularly-sited) Takstang (Tiger's Nest) Monastery, perched on a cliff at the valley's edge. To experience true Bhutanese culture, you'll visit a traditional farmhouse…enjoy a mask dance performance…and cheer at an archery match, the country's passionate national sport. You'll also have the once-in-a-lifetime chance to witness the lighting of 108 butter lamps in an ancient blessing ceremony.
Show more
Download itinerary
Map
Starting Point:

Paro – – Paro Airport (PBH)

Ending Point:

Paro – – Paro Airport (PBH)
Dates & Prices
Not ready to book just yet? Talk with one of our travel experts at 800-200-3887.
Talk to an expert
Select our "Family Departure" to travel with other families.
Internal Airfare
This trip includes internal flights from Bangkok, Thailand to Paro, Bhutan round-trip, which are priced separately from the land tour. The total cost for the internal flights is approximately $955 per person. If you prefer to fly through Delhi, India, we can make these flight arrangements for you as well. Please note: Classic Journeys will issue your Bhutan Visa (issued 3-5 days prior to trip departure).
Accommodations
What's Included
6 breakfasts, 6 lunches, 6 dinners
Airport transfers in Paro on Day 1 and Day 7
Bhutan Visa (issued 3-5 days prior to trip departure)
 Full-time experienced guide(s) who are with you throughout the trip and handle behind-the-scenes logistics
Admissions to scheduled events as noted in the detailed daily itinerary
 Gratuities for hotels, meals, and baggage
All land transportation during the trip
Above & Beyond Benefits
Invisible Check-In
When your group arrives, we whisk you and your bags to your room immediately. No waiting – no tipping.
Privileged Access Events
One-of-a-kind access to remarkable people, places and activities arranged just for you.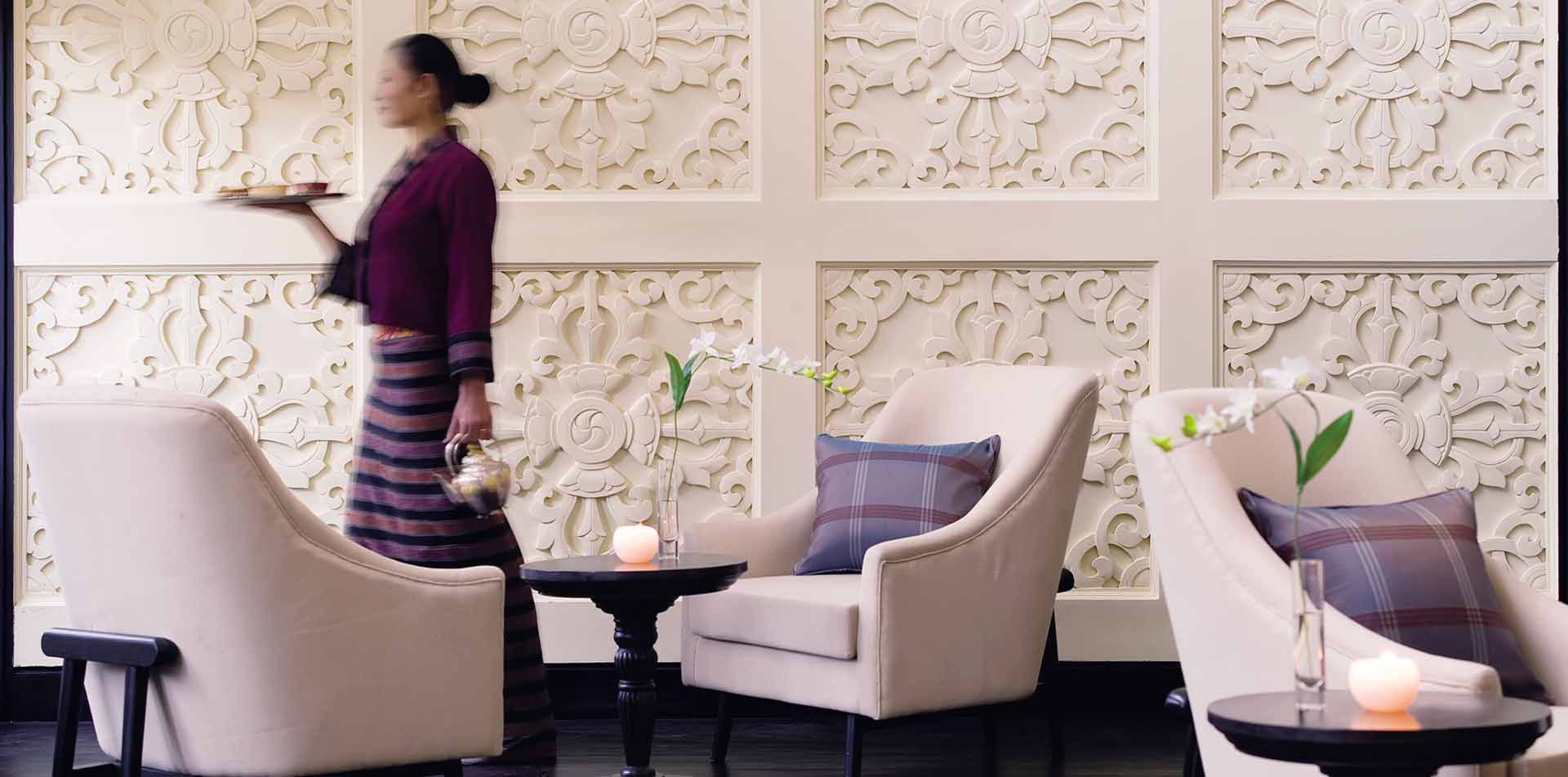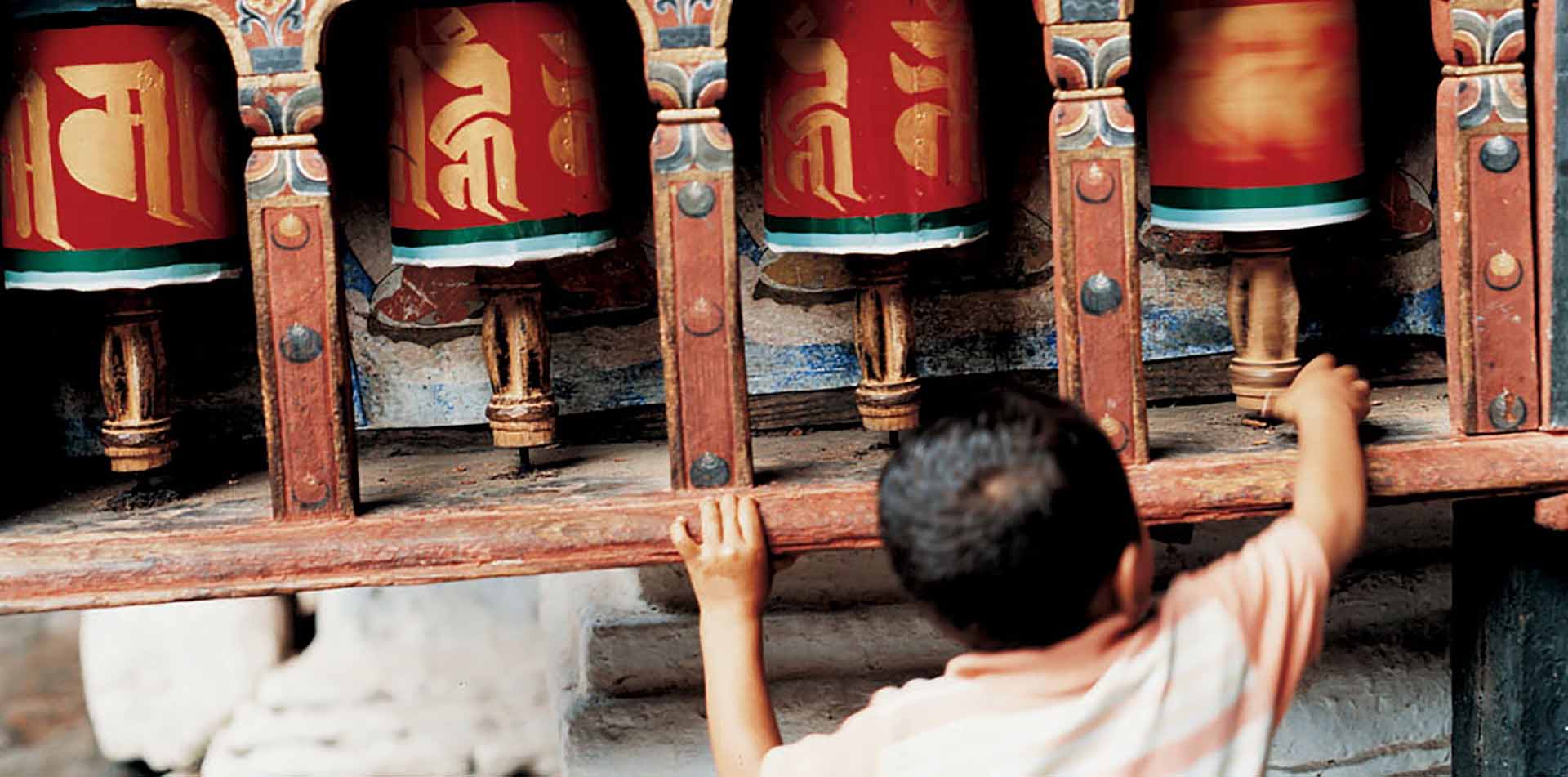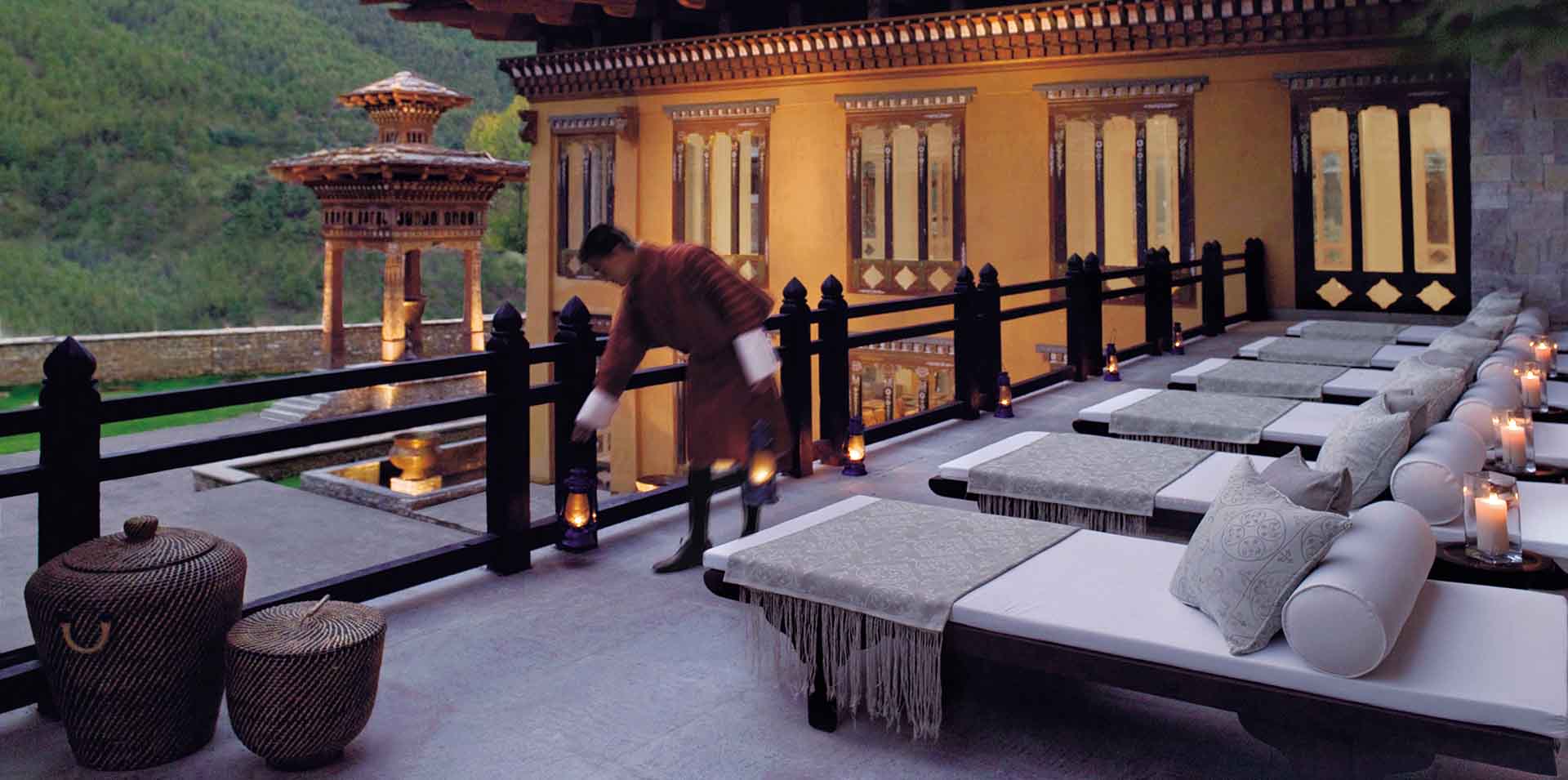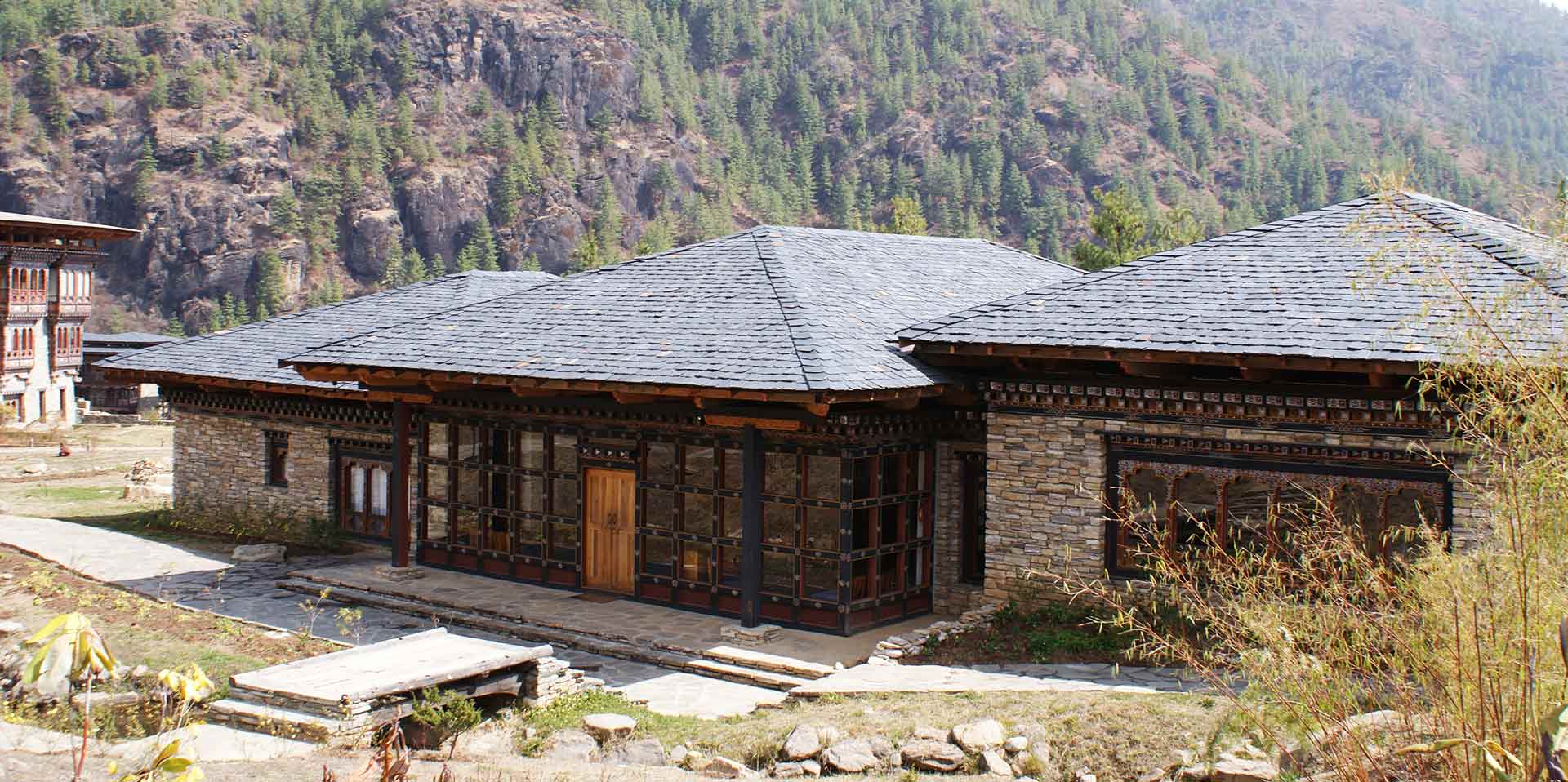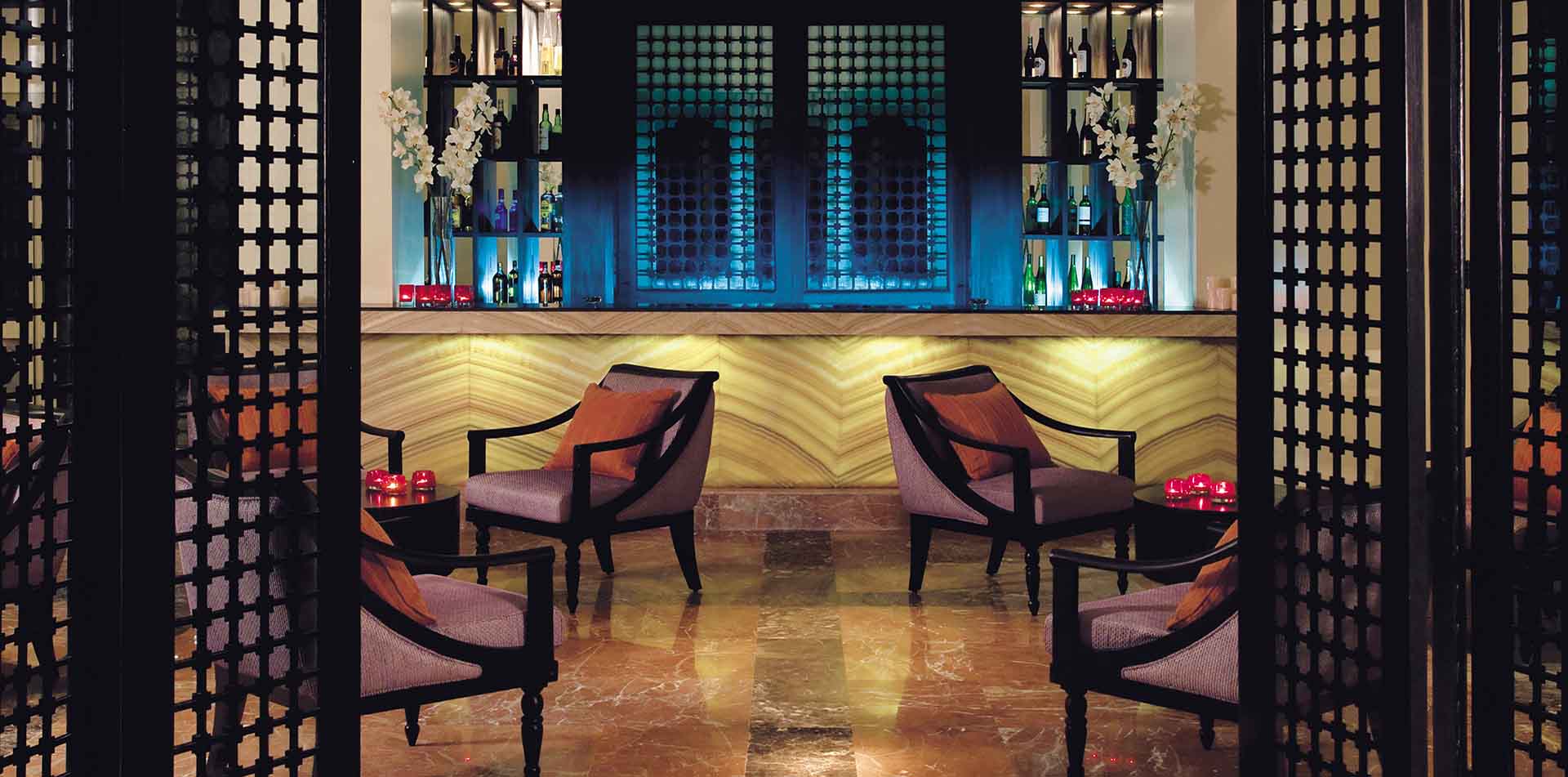 Trip extension
India: Darjeeling
The quiet remoteness of the Himalayas is so addictive that it's hard to leave. So we say don't.

Add our Darjeeling extension to your Bhutan trip, and take full advantage of the rare chance to explore this part of the world. Located in India's West Bengal state, Darjeeling is world- famous...
View trip