Arrive Healthy, Stay Healthy
Plan, Book & Travel with Confidence
25 years built on a respect for, and protection of, the world and its people
Hello Fellow Travelers,

I'm excited that so many of our guests are making plans to rediscover the world!

It's comforting to know that our style of travel is especially well-suited to these times. That goes for our guests and the local people you interact with on tour. Getting away from the madding crowds has always been in our DNA.

As you consider where to travel and who to trust in taking you there, you can relax knowing that we take a comprehensive approach to your well-being, even before you ever arrive at the start of your trip. Here's how.

Here's to rediscovering with you.

Edward Piegza
Founder
Plan with Confidence
You have the ultimate well-connected friend. Your main point of contact at Classic Journeys is our Travel Experience Team. They listen to you. They learn what's important to you. And then they connect you with the experiences that will make your vacation a trip of a lifetime.
Choose wisely. Meanwhile, Travel + Leisure says, "Classic Journeys provides unbeatable access to people and experiences around the globe." How do we do it? Go here for the most important questions to ask your tour company.
Stay informed and up-to-date. We're in 24/7 contact with our tour leaders, who are local to the countries and places where they guide you on tour. And while other companies may tell you that they are well-connected, they often hand off the execution of your trip to another company. With our guides in-country, we're able to monitor in real-time what's happening. Whenever there's an update that impacts your tour, we communicate it to you by email so you're always in the loop.
Book with Confidence
Your deposit is fully transferable. If you want to move to another departure date or even opt for another tour region altogether, you can move 100% of your deposit any time right up until the day before your final payment is due. Read more here.
Make it Private. Prefer to travel with just your people, on your dates? No problem. We have Make it Private pricing available for all of our trips. Depending on the number of people traveling with you, you'll find that you can often travel privately with us for about the same price as joining a published departure. Just click the Go Private tab on any of our tour pages or click here to start the planning.
Your kids get a price break. Give everyone in the family a little more personal space. Or keep everyone closer to you. Either way, kids receive a discount on our Family departures.
The lowest single supplements. Travel solo with most companies and you're faced with a difficult choice. Get paired with a roommate you don't know or pay a huge single supplement that can reach 50-75-100% of your tour price. Not so with Classic Journeys. We only pass along the cost hotels charge us, instead of marking it up to make extra profit from you.
Protect your investment. You've made an investment in yourself with your trip. Unforeseen events such as flight delays, baggage loss, sudden sickness or injury could impact your travel plans. Protect that investment with travel insurance that includes trip cancellation and interruption coverage, medical evacuation and additional post-departure benefits. Read about it here.
Travel with Confidence
Classic Journeys is the longest-serving member of the Adventure Travel Trade Association. So, when they update their safe travel protocols, they turn to us, relying on our local connections around the world and decades of experience. Here's what that means for you when you are traveling with us.
A network of industry and healthcare experts. As a member of USTOA (the United States Tour Operators Association) and a part of the Lindblad Expeditions family, we have a global network of experts who liaise with country embassies, local government authorities, and local healthcare providers. And as situations and requirements evolve – sometimes daily – we update protocols drawing insight from all of our trusted sources.
Expert local guides. Classic Journeys tour leaders live where you're traveling. They're with you 24/7 on tour. You have their cell phone number as part of your departure information before you leave home. They share updates in real time with our tour operations team, and communicate our high safety standards to hotels, restaurants, and everyone we work with locally.
Small boutique properties. We've always sought out hotels that are too small for large groups of tourists. They're often owner-operated by people we know personally. And they all share a common approach to high standards for health, safety, and your enjoyment on tour.
The smallest groups… and getting smaller. We're already known for the smallest groups in the industry. Our compact group size naturally limits the number of people you're in contact with, and we have further reduced the number of travelers on many departures to enhance distancing between individuals.
Remote destinations away from crowds. This has been our specialty since we founded the company in 1995. We've always known the best adventures happen when we're avoiding tourists. And now we're adjusting our itineraries to spend even more time in locations away from other travelers.
Enhanced sanitation and protection. Following guidelines from the WHO, CDC, and local authorities, we've developed some of the most rigorous on-trip protocols in the industry to enhance traveler safety. So you can arrive healthy and stay healthy.
Creativity at mealtimes. We've always loved picnics and al fresco dining. Not only is it safer than being indoors, it gives you more time under sunny or starry skies, and better views of the ancient ruins and scenic vistas you've traveled to experience. When al fresco is not an option, we opt for restaurants that offer the recommended spacing between diners.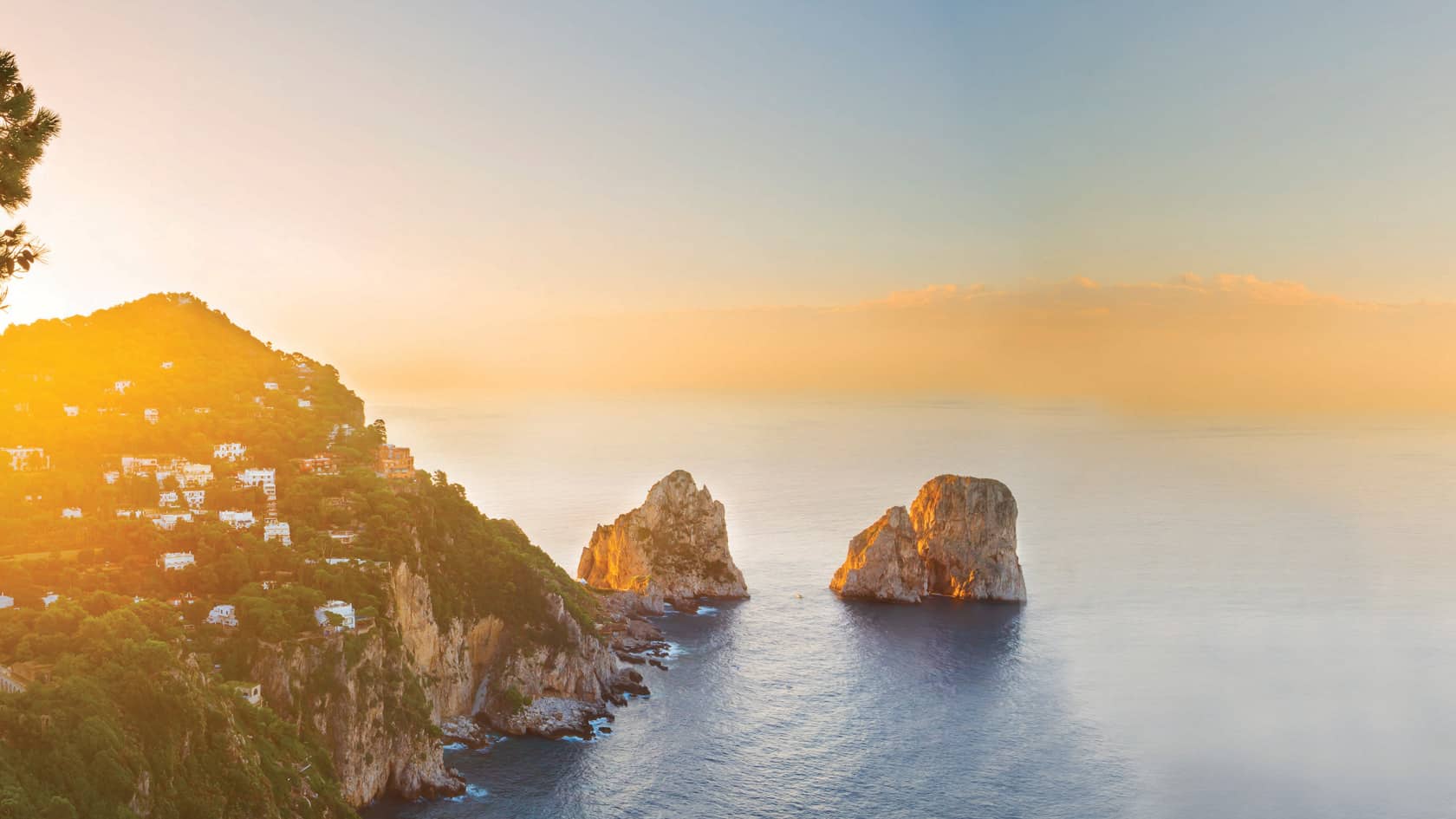 Want to talk more about a specific tour, region, or question?
If you're seeking a once-in-a-lifetime travel experience that's tailor-made for you and yours, look no further. Drop us a line today and see how we can work together to fine-tune the details of your dream journey. We're ready to chat when you are, so that you can plan, book and travel with confidence.