Eat Like the Locals
Cuisine
From gourmet picnics to Michelin-starred restaurants, share our appetite for native food traditions and fine dining.
Street Food to Haute Gastronomy, You'll Love It All.
Food is a foolproof way into the hearts, homes, and history of the places you visit, and you'll experience it with each included meal. Thanks to the insider connections of your local guides and the small size of your group, you'll find yourself dining in the kind of terrific local cafés where the neighbors eat. In many restaurants, chefs prepare special meals for you. And if the menu isn't in English? Your guide will translate, point you to favorite dishes, and pass on your compliments to the chef.
Satisfy Your Taste For Variety.
On many trips, your guides arrange picnics so that you can—picture this!—stretch out under an olive tree on the crest of a hill overlooking the sea to feast on both the view and the cuisine. One of our favorite activities is shopping in a village market to pick up bread, cheese and maybe some sausage, fruit, and pastries to create a lunch. Dinners might be in the kind of neighborhood restaurants where they write the day's menu on a chalkboard. And then we'll switch it up to treat you to a lavish meal with one of the region's top chefs.
Do You Have Special Dietary Needs?
No problem. When you travel with Classic Journeys, we'll ask you if you have dietary needs or preferences. And you can count on us to relay that info to your guide and restaurateurs.
Learn about the growing and creation of food, too.
Depending on the destination you choose, you're likely to find yourself sharing time with cheesemakers, fishermen, olive growers, vintners, truffle hunters and other artisanal food experts. Many trips include cooking instructions so that you can find yourself making pizza in a private home on the Amalfi Coast, shopping for and stirring up a lunch in India, perfecting your spring roll technique in Vietnam, or making crêpes in a small French restaurant near the D-Day beaches. If you're interested in an adventure dedicated to food, be sure to check out our food and wine-based culinary trips.
98/100 ON TRUSTPILOT
What Our Guests are Saying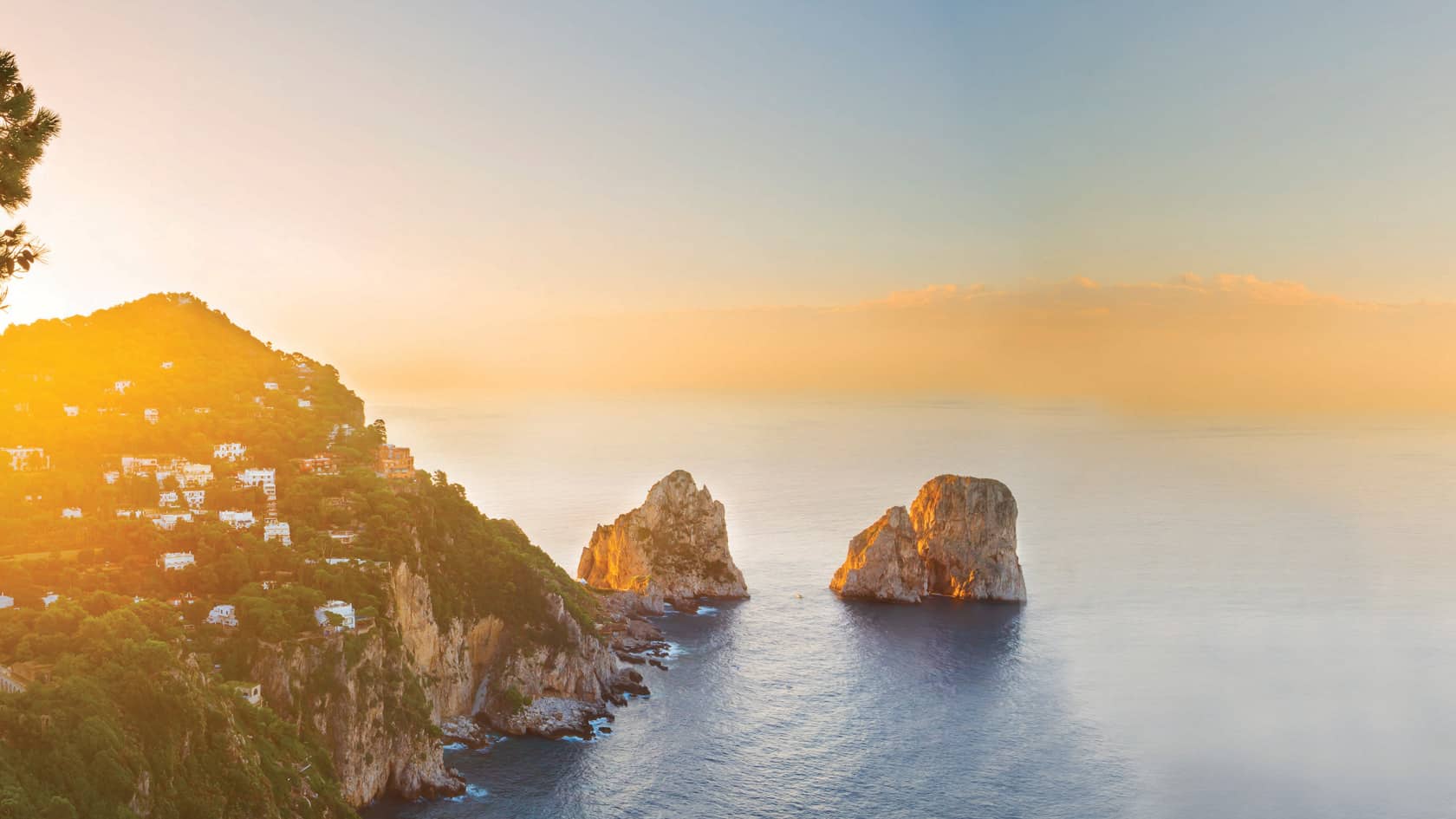 Ready to explore? Let's go!
If you're seeking a once-in-a-lifetime travel experience that's tailor-made for you and yours, look no further. Drop us a line today and see how we can work together to fine-tune the details of your dream journey.