Overview
Chile is a gorgeous spectacle. Spaghetti-thin, up to half of this country's slim width is covered by the stratospheric Andes. Glaciers calve. Penguins mix with flamingos. Vineyards knit mild valleys into a neat green patchwork. Sharp spikes of snow-capped rock bite into the sky. At least that's what your photos will say. It's harder to capture how it feels to be wrapped in raw wilderness or to scan the expansive pampas from the porch of a secluded estancia. Many travelers plan tours in Chile just to experience the awesome variety of nature. But we also bring you into the fascinating array of local cultures strung the length of the country. We meet the urbanites of Santiago, experts in the Maipo Valley vineyards, the hardy islanders of Chiloé and, of course, the gauchos who ride the pampas. North to south, mountaintop to seashore, you'll get a carefully curated up-close look at this vast and varied country. 
Show more
Classic Journeys provides unbeatable access to experiences around the globe."
Travel + Leisure
Highlights
DAY 1 - SANTIAGO
You'll meet in Santiago, Chile's capital, and take an easy, guided walk. The country's legendary wines are grown very near the city. You'll visit one of the best Maipo Valley vineyards for lunch, a wine tasting, and a hosted tour of the winery.

DAYS 2-3 - VOLCANO & LAKE DISTRICT
A morning flight takes you to Puerto Montt, the jumping off point for Vicente Perez Rosales National Park and Osorno Volcano. You'll see the Petrohué waterfalls, formed when lava flows dammed the river. And you'll walk amid the volcanic formations on the volcano's slopes. After a ferry ride to Chiloé Island, you travel to the rare breeding ground shared by Magellanic and Humboldt penguins. Then you join a local family for a traditional feast of meat, seafood and potatoes cooked in a covered pit.

DAYS 5-8 - PATAGONIA
Another scenic flight to Puntas Arenas positions you for three amazing days in Patagonia. Centered around the towering granite pinnacles of Torres del Paine National Park, your explorations take you to a mountaintop picnic spot...offer chances to spot guanaco, condors and rheas...and bring you to an ice floe-studded lake where you boat to the sheer face of Grey Glacier. You'll also spend a day on a working estancia, a vast sheep, cattle and horse ranch. Gauchos demonstrate their sheep shearing skills and put their shepherd dogs through their paces for you before an amazing lamb barbecue in the shadow of the Andes. 

On our final day, we tour Puntas Arenas before our return flight to Santiago.
Show more
Download itinerary
Map
Starting Point:

Santiago – 10:00 am – Lobby of Singular Hotel

Ending Point:

Santiago – 6:30 pm – Santiago Airport (SCL)
Dates & Prices
Not ready to book just yet? Talk with one of our travel experts at 800-200-3887.
Talk to an expert
Select our "Family Departure" to travel with other families.
Internal Airfare
This trip includes several internal flights which are priced separately from the land tour. The total cost for the internal flights is approximately $695 per person.
Accommodations
What's Included
Award-winning boutique hotels that provide you unlimited access to the people and places, culture and history you came to experience
All breakfasts, 6 lunches and 3 dinners
Full-time experienced guide(s) who are with you throughout the trip and handle behind-the-scenes logistics
Admissions to scheduled events as noted in the detailed daily itinerary
 Gratuities for hotels, meals, and baggage
All land transportation during the trip
Above & Beyond Benefits
Invisible Check-In
When your group arrives, we whisk you and your bags to your room immediately. No waiting – no tipping.
Privileged Access Events
One-of-a-kind access to remarkable people, places and activities arranged just for you.
Wine on Us
In many regions, we uncork wonderful local wines at every dinner, compliments of Classic Journeys.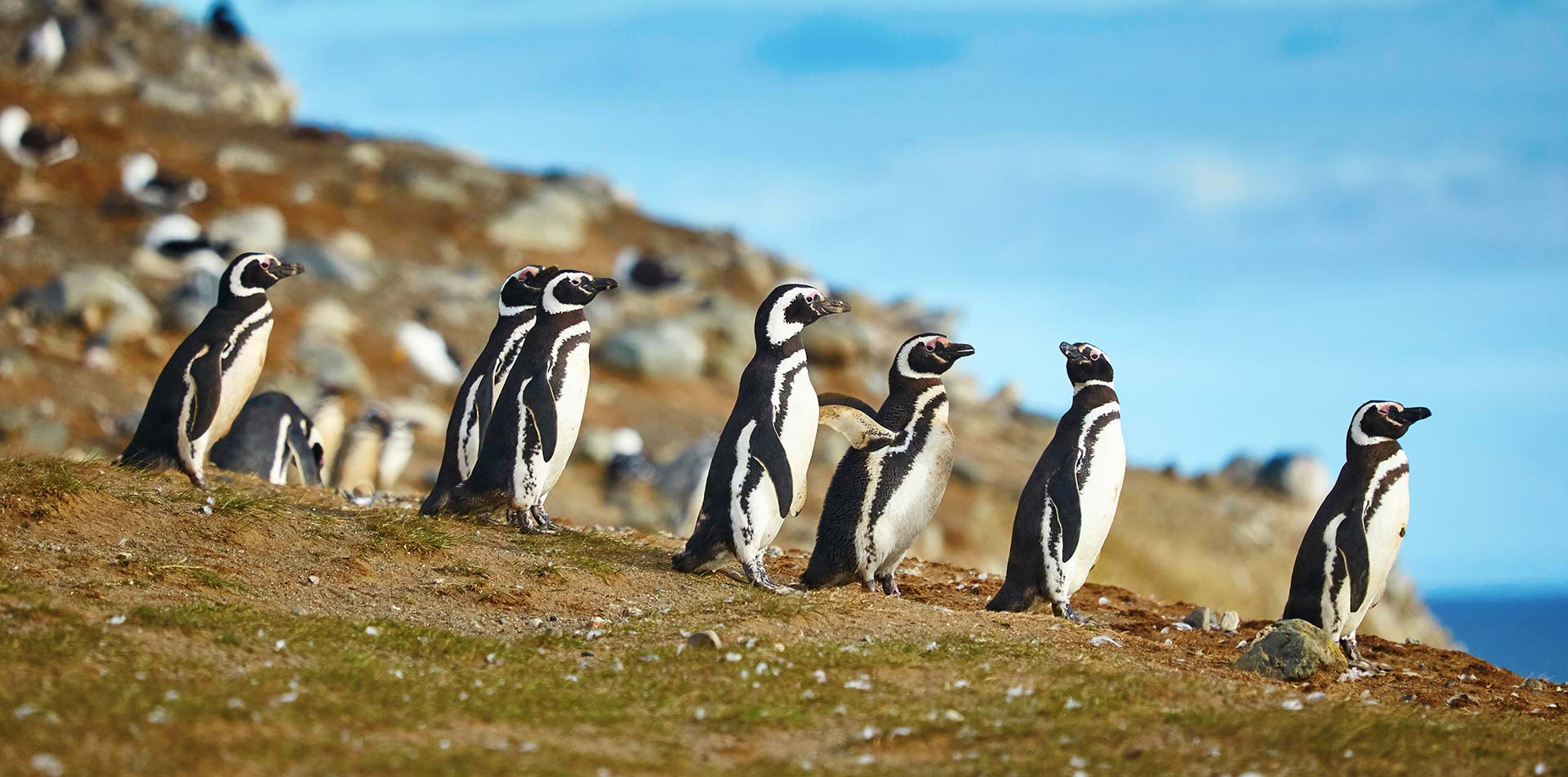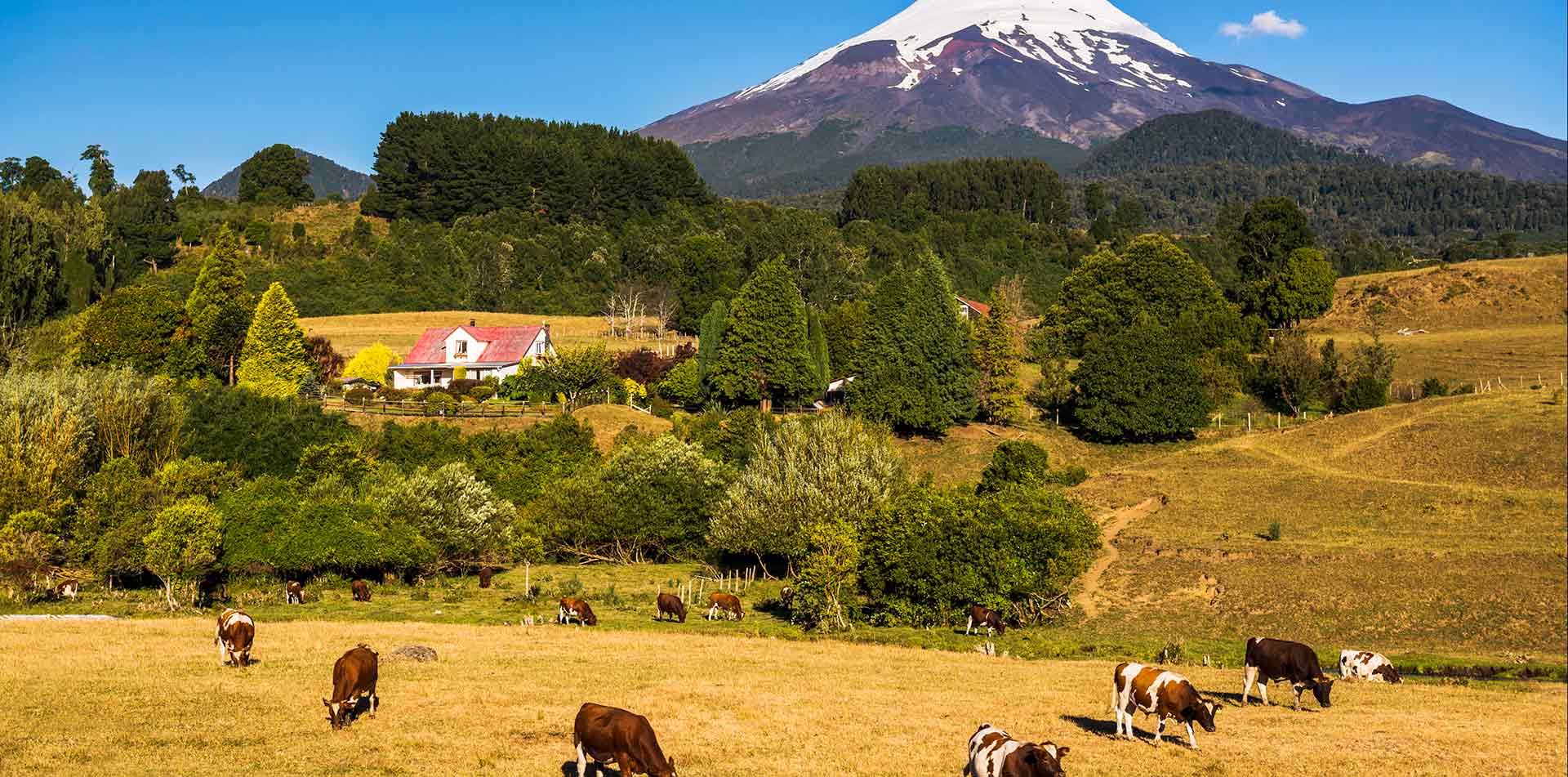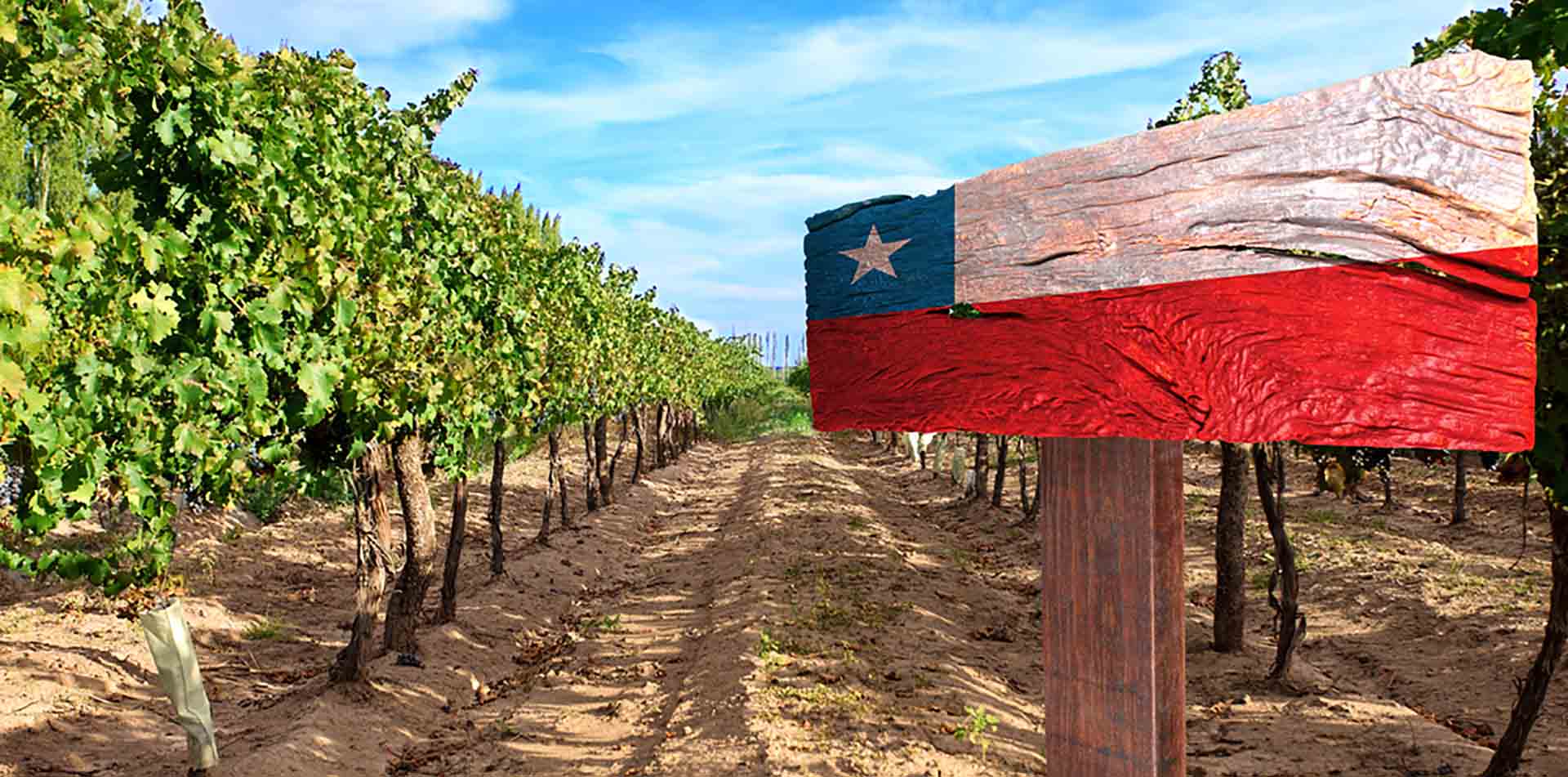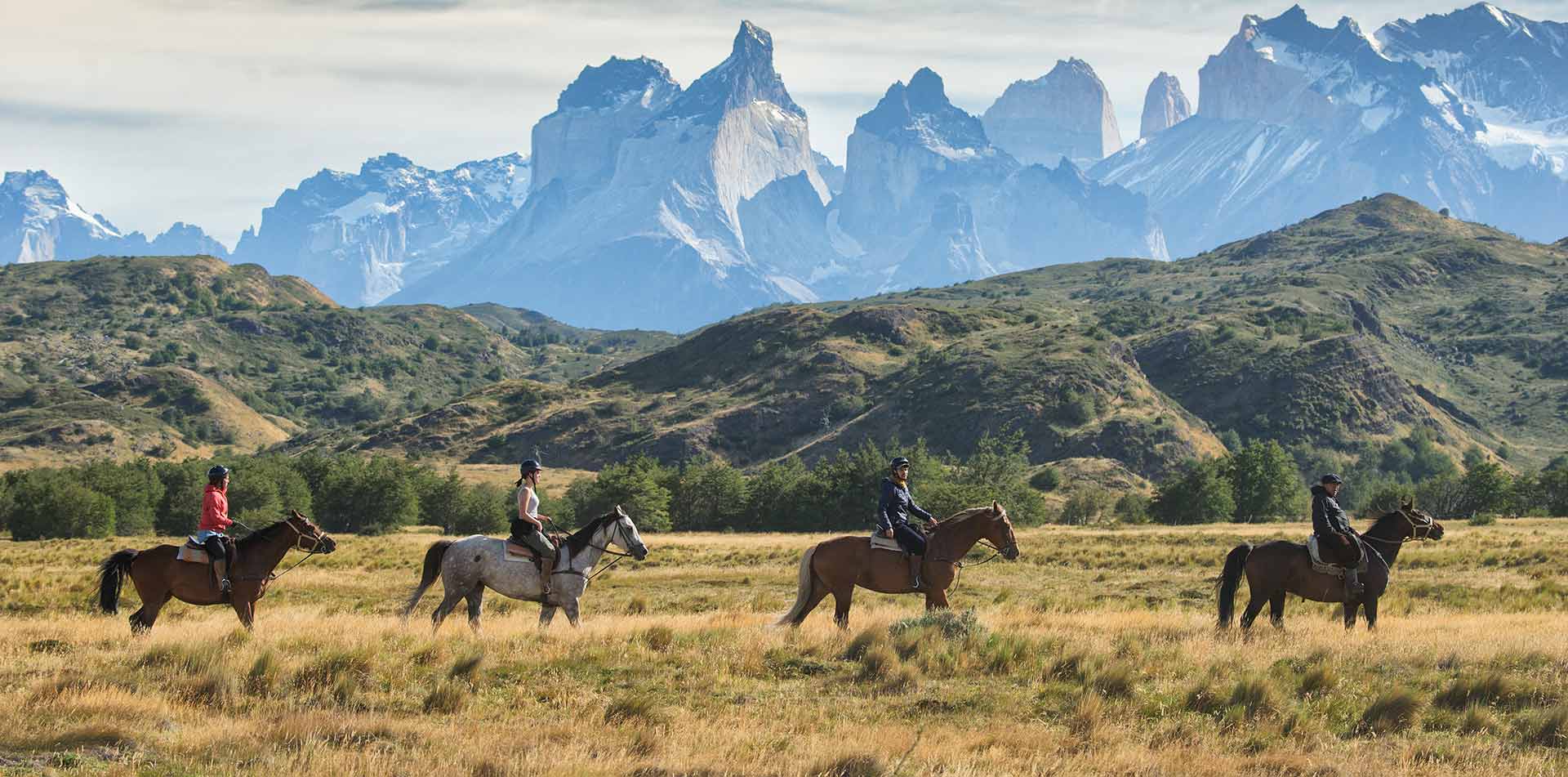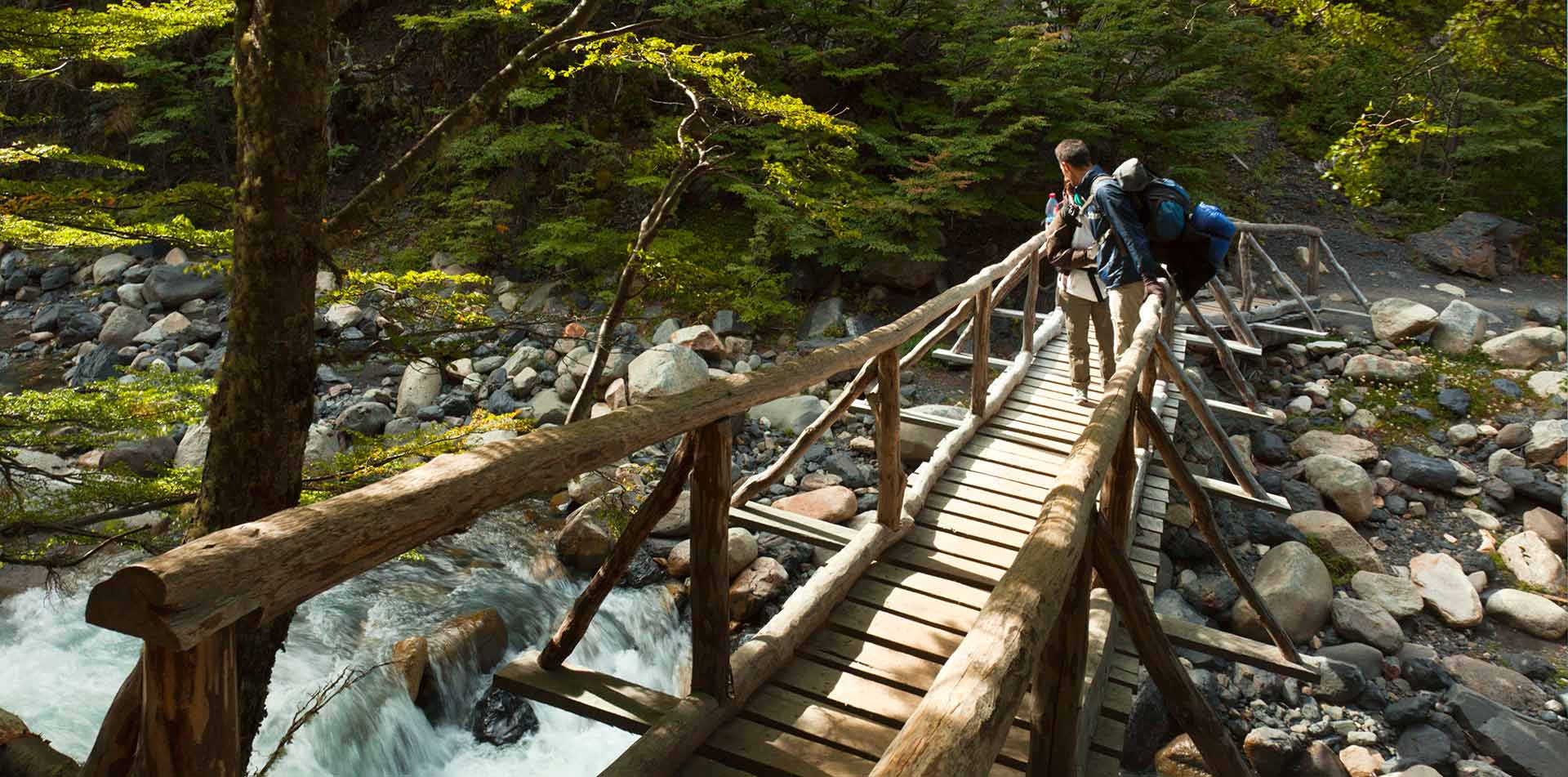 Trip extension
Chile: Easter Island
Easter Island, or "Rapa Nui" in the native Polynesian language, is a UNESCO heritage site famous for its 887 surviving monumental statues called "Moai". These impressive monoliths were created by the early Polynesian people who settled on Easter Island in the first millennium AD and...
View trip