Travel Advisor Center
We are here to provide your clients an immersive, luxury walking tour and make booking easy for you.
Welcome!
At Classic Journeys, we make exploring the world on foot and at eye level a wonderful experience for your clients…and you. You may know us from the Travel + Leisure magazine World's Best Tour Operator lists, but what is most important is the travel experience your clients have when they travel on a Classic Journeys tour.
Our Culture + Walking Tours include immersive cultural experiences, full-time local guides, award-winning hotels, and more. Our travel advisor partners earn an average commission of over $1000 for a two-person reservation. We are there to provide turn-key solutions for your clients on our small group, luxury, walking adventures. Let us show you what we can do for you.
Give us a call at 800.200.3887 and our team will assist you with your/your client's booking.
If you would like to be on our Travel Advisory email list where we share special departures, updated itineraries, and provide special pricing on some departures, please complete the form below.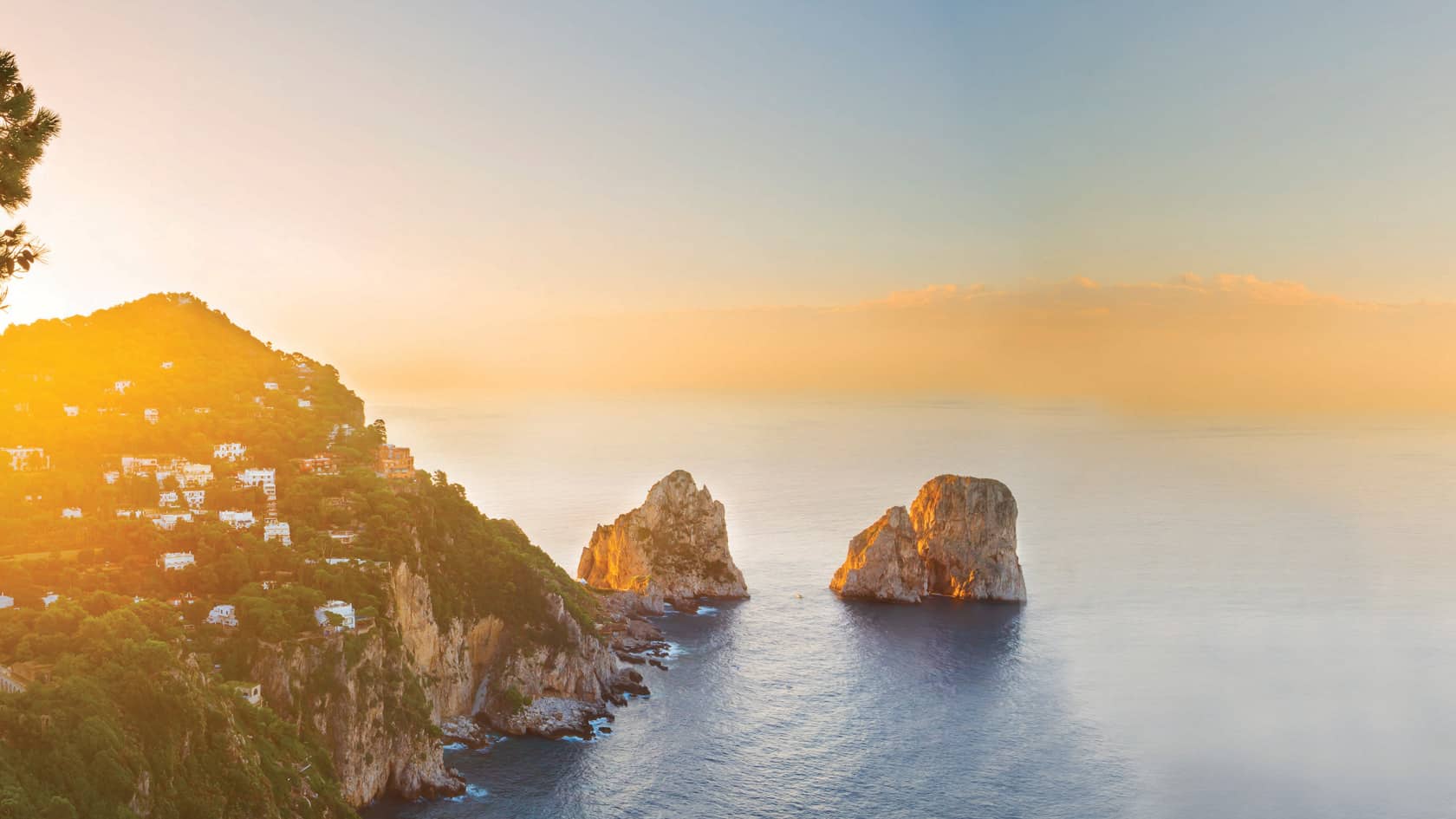 Our Guest Services team is ready to assist.
Still have questions on a specific region or need to make a reservation? Give us a call at 800.200.3887 or contact us