Travel Advisor Center
We're here to provide you with high-value, handcrafted cultural travel options for your most discerning clients.
Welcome!
At Classic Journeys, we make luxury travel ultra-easy for your clients…and you. Travel + Leisure magazine reader survey, Classic Journeys has been named #1, the World's Best Tour Operator for 2019. Every year for more than a decade, we've been among the Top 10 out of all of the thousands of tour operators. This is the second time in five years we've ranked #1. So when you recommend one of our small-group tours to more than 100 destinations you can count on us to deliver.
Our Culture + Walking Tours, Family Journeys, Multisport Tours, Adventure Cruising, and Culinary Tours include immersive cultural experiences, full-time local guides, award-winning hotels, and more. Our travel advisor partners earn an average commission of $900-$1000 for a two-person reservation. Let us show you what we can do for you. Give us a call at 800.200.3887 and put our hands-on service to the test.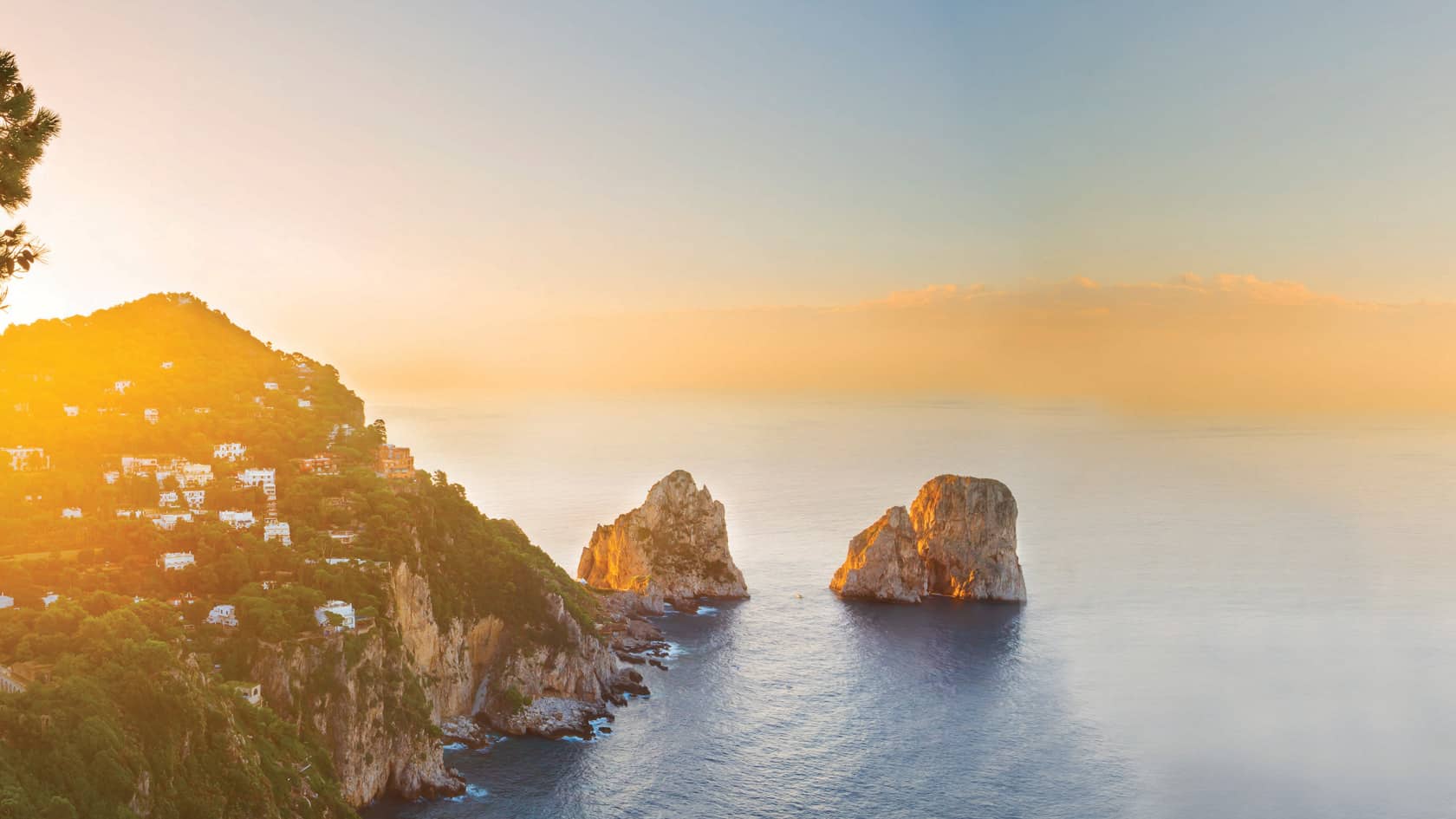 Our Guest Services team is ready to assist.
Still have questions on a specific region or need to make a reservation? Give us a call at 800.200.3887 or contact us