Overview
You expect paradise to be beautiful. But who knew it was so much fun? Costa Rica blends adventure and nature like nowhere else. A quarter of the country is protected paradise for everything from anteaters to orchids. The best part is how easy and exciting it is. You don't just look at the cloud forest canopy. You stroll through it on suspended bridges or glide through on a zipline. You can high-five a monkey from a kayak or slalom down a colorful tropical jungle river by raft. And you'll explore with expert naturalists who make sure you spot the best fauna and flora. You'll meet the native ticos, too, and learn about local life. The trip features stays at the foot of Arenal Volcano and in Manuel Antonio Park, and all activities are included at no extra cost. Because Costa Rica is temperate and close to the U.S., you can join us in almost any season—and it's a great spur-of-the-moment getaway.
Show more
Classic Journeys provides unbeatable access to experiences around the globe."
Travel + Leisure
Highlights
DAYS 1-2 - SAN JOSÉ / ARENAL
After meeting in San José our Costa Rica travel adventure heads straight for the rainforest with a walk that weaves beside and behind five waterfalls. You'll also step into a cloud of thousands of butterflies and come nose-to-beak with 26 species of hummingbirds.
At the foot of Arenal Volcano (2 nights), our inn is the perfect spot to start a walks through the frozen lava flow on the lower slopes. We'll head right up to the teeming canopy of the forest where you can choose either a zipline ride or a naturalist-guided walk on hanging bridges. (There's no extra cost for either option.) In seasons when class is in session, we visit the kids and teachers at a small local school. Then we hop a boat for a river safari in search of crocodiles, scarlet macaws and kingfishers.
DAYS 3-6 - MANUEL ANTONIO PARK / SAN JOSÉ
Manuel Antonio Park is the crown jewel of Costa Rica parks. Our lodge sits on a forested promontory overlooking a crescent Pacific beach (3 nights). Capuchin and squirrel monkeys provide your wake-up call and keep you company at open-air breakfast. Naturalists take us for walks to spot some of the 109 mammal species and 184 kinds of birds—everything from sloths and coatis to toucans. We set aside a beach afternoon for snorkeling, boogie boarding, or sunning. On our final full day, you can head off for whitewater rafting in Class II-IV rapids or slip into a 1- or 2-person kayak to paddle among the mangrove trees for more wildlife spotting.
On our way back to San José, we'll see how Costa Rica's world-famous coffee is grown, harvested, and roasted on a working plantation. Of course, we'll do a tasting too.
Show more
Download itinerary
Map
Starting Point:

San José – 9:00 am – Lobby of Costa Rica Marriott Hacienda Belen

Ending Point:

San José – 1:00 pm – San José Airport
Dates & Prices
Not ready to book just yet? Talk with one of our travel experts at 800-200-3887.
Talk to an expert
Select our "Family Departure" to travel with other families.
Accommodations
What's Included
Breakfasts, 3 lunches & 3 dinners
 Full-time experienced guide(s) who are with you throughout the trip and handle behind-the-scenes logistics
Admissions to scheduled events as noted in the detailed daily itinerary
Gratuities for hotels, meals, and baggage
All land transportation during the trip
Above & Beyond Benefits
Invisible Check-In
When your group arrives, we whisk you and your bags to your room immediately. No waiting – no tipping.
Privileged Access Events
One-of-a-kind access to remarkable people, places and activities arranged just for you.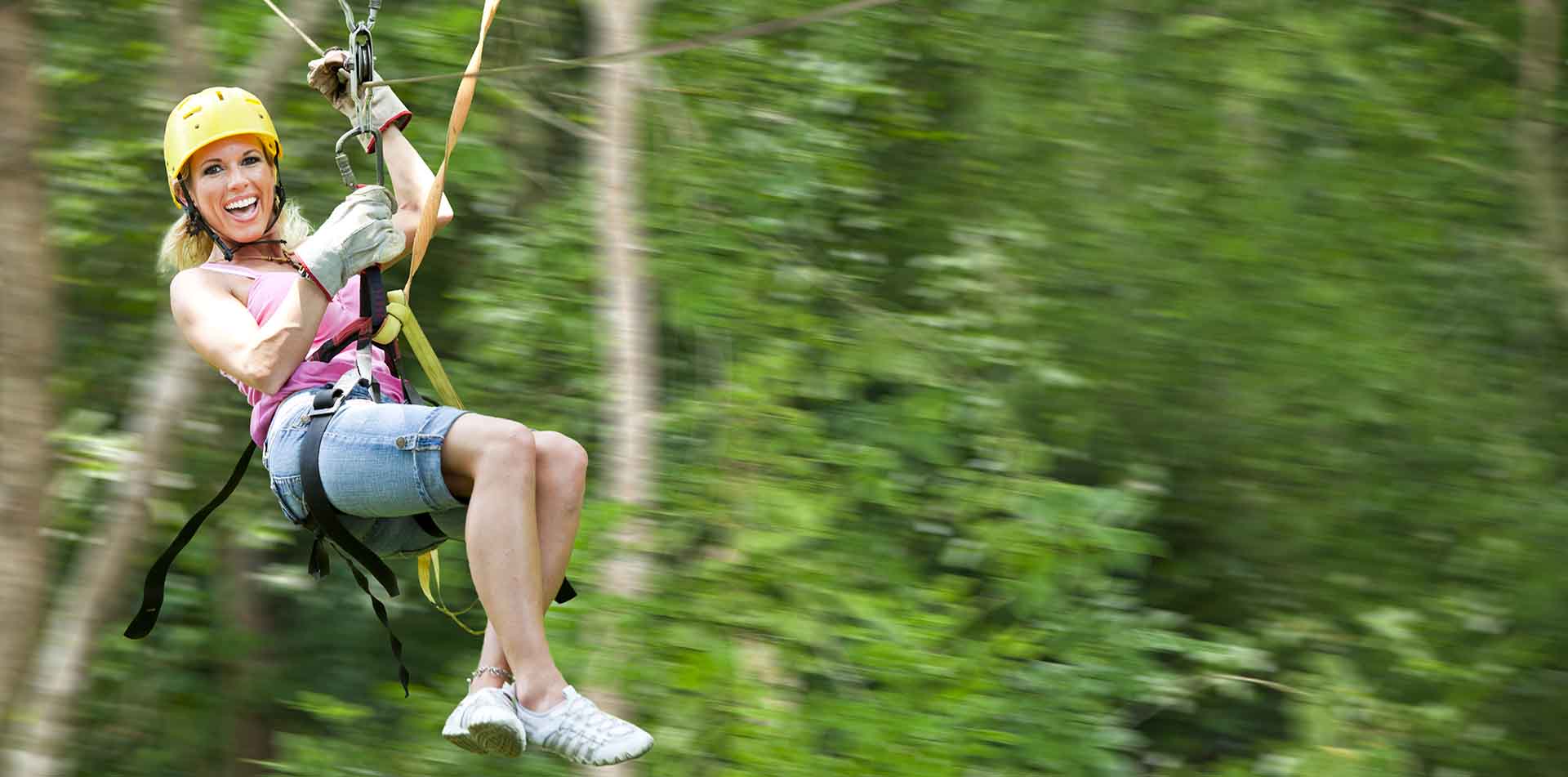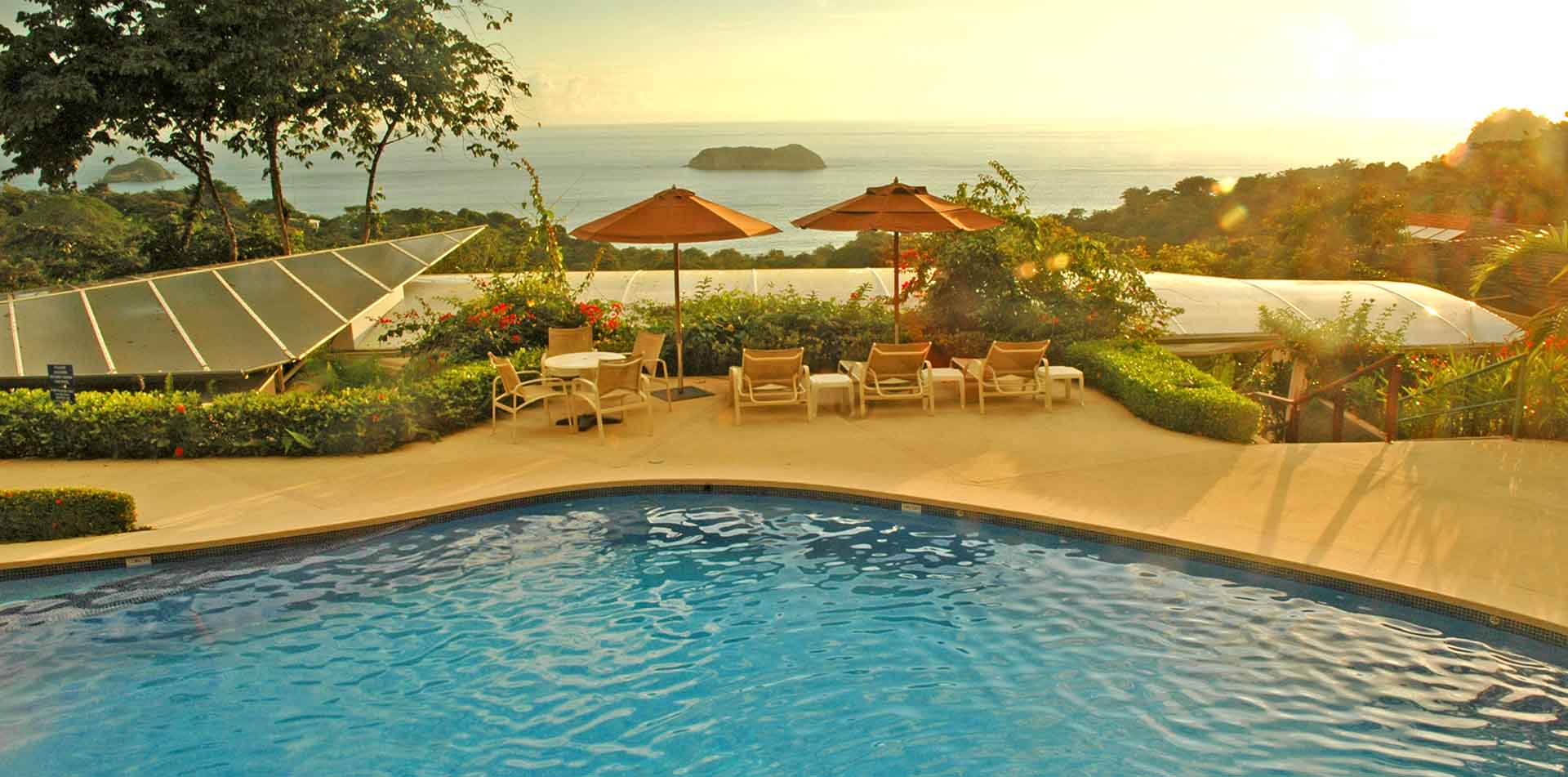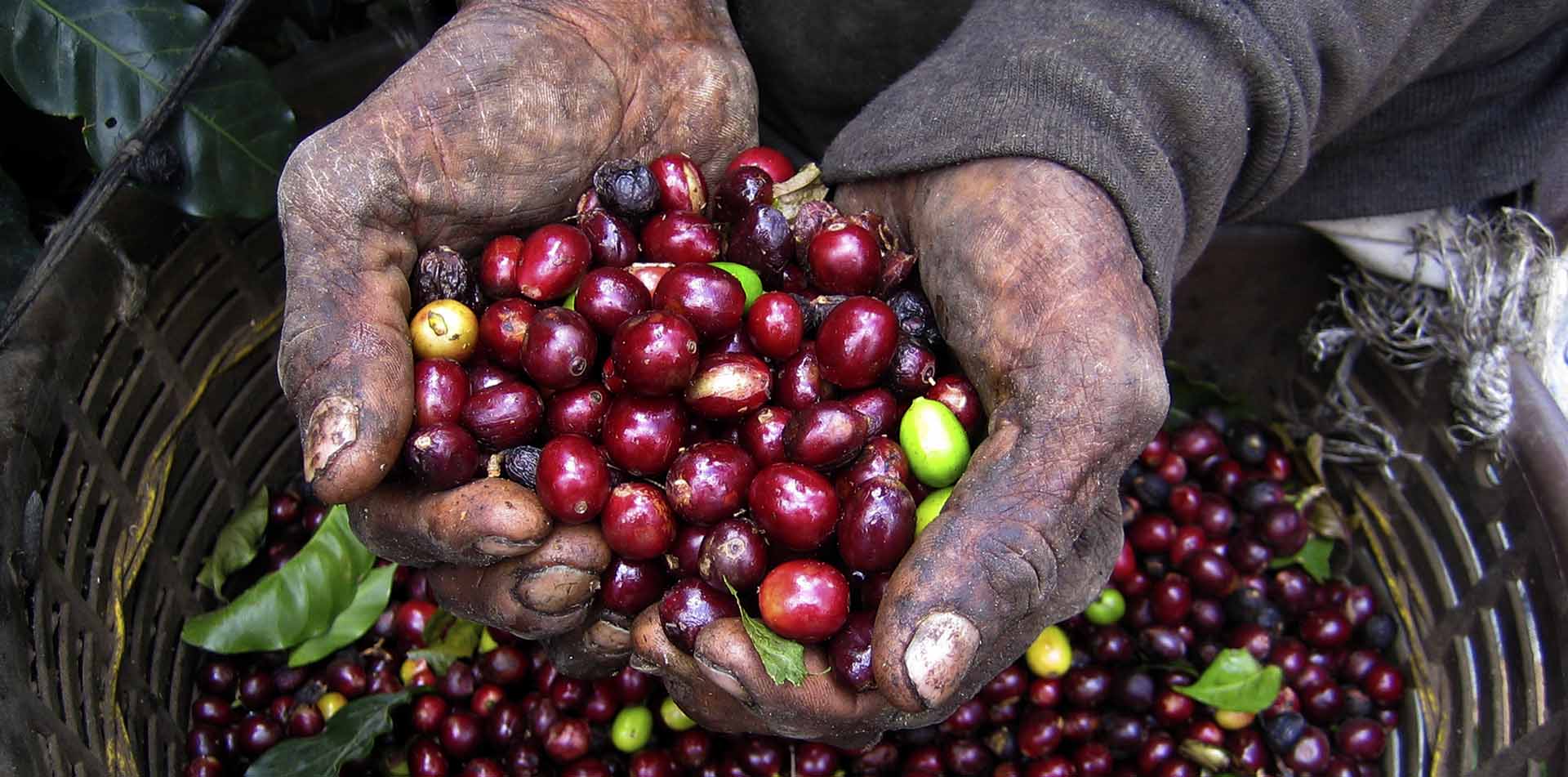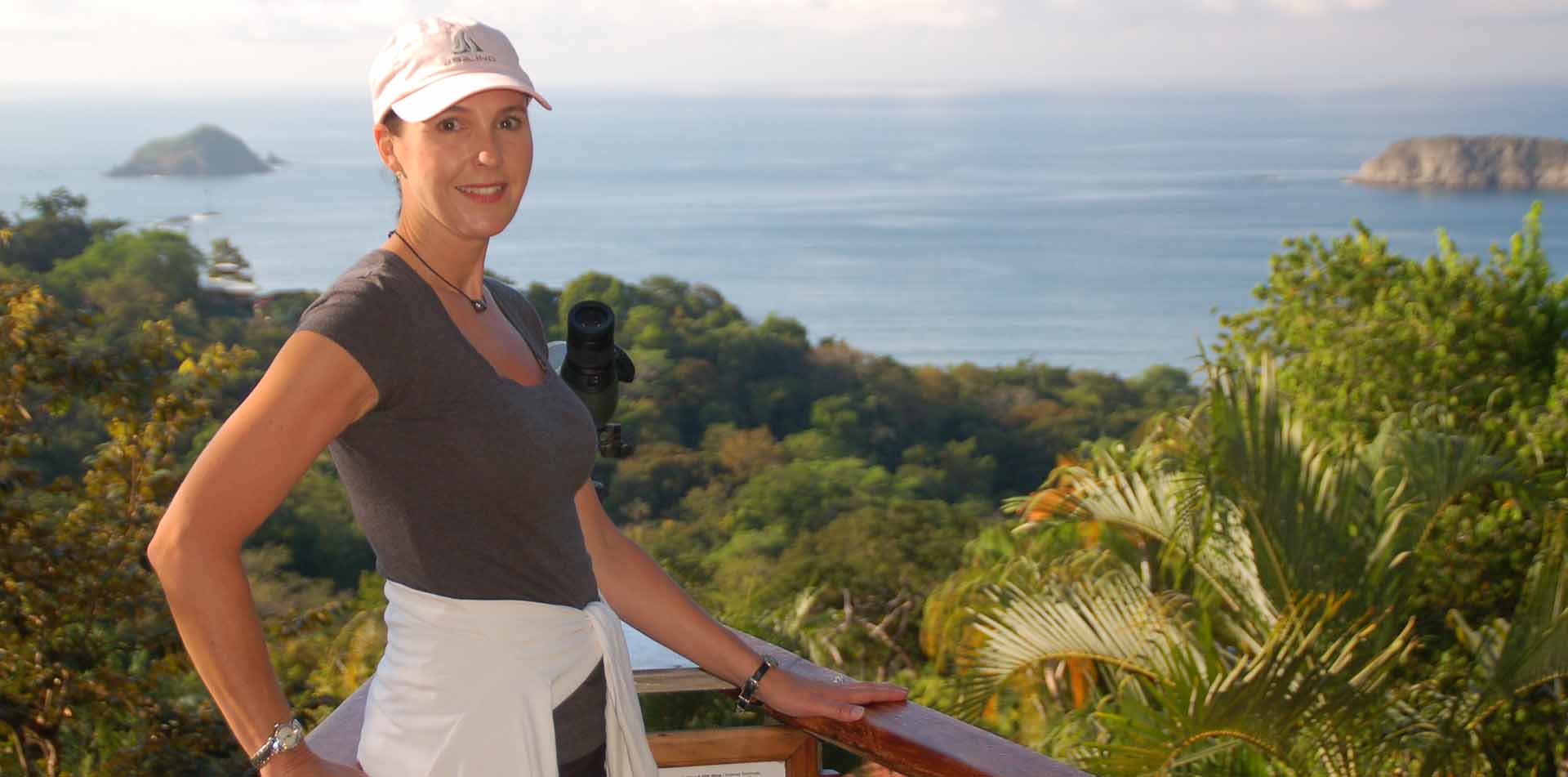 Trip extension
Costa Rica: Tortuguero National Park
Extend your time in Costa Rica with a visit to Tortuguero National Park. The area, located on the Caribbean side of Costa Rica, was created to protect the endangered sea turtle (tortuga means turtle in Spanish), and thousands of the sea turtles lay their eggs and nest on its magnificent beach that...
View trip