Overview
Tales of Samurai and Shoguns. Gleaming bullet trains and tranquil country ryokans. Boisterous Karaoke and the mystical twang of the shamisen. Japan is a land where ancient tradition and modernity blend and blur into an unforgettable and utterly unique cultural experience. Our itinerary begins in the clamor of Tokyo, slips into the serene forest of Hakone in the shadow of Mount Fuji, and culminates in sophisticated, historic Kyoto. Exceptional local guides decode the culture and provide insight into rituals that define life today as they have for a thousand years or more. Along the way, you'll meet practitioners of the tea ceremony, a sushi master who teaches you his craft, wood artisans, sake brewers and others. We'll also arrange dining experiences that will treat you to the spectrum of styles for which Japan is known. Our hotels, from 5-star city properties to a mountainside inn overlooking a volcanic lake, are among the very finest Japan has to offer. To broaden your experience, you may also add a pre-trip extension in Tokyo and a post-trip visit to Hiroshima.
Show more
Classic Journeys provides unbeatable access to experiences around the globe."
Travel + Leisure
Highlights
DAY 1 - TOKYO
We meet in bustling Tokyo (1 night), and begin our Japan tour together side-by-side with a chef to learn the craft of sushi-making. After, we'll take a guided walk in the old town of Asakusa. To finish off the day, you'll engage in a hands-on Taiko drum lesson. 
 
DAYS 2-3 - HAKONE
A vehicle transfer takes us to Hakone, a nature reserve and hot springs area close to Tokyo (2 nights). On foot, we'll stroll to Hakone Shrine, hidden in the woods. You'll ride the ropeway tram for high mountain views, and enjoy a visit to the Hakone Open Air Museum. Your home here is a classic ryokan (inn) where you'll have the chance to soak in the open-air bath. 
 
DAYS 4-7 - KYOTO
A brief bullet train ride delivers us to Kyoto (2 nights), the hub of traditional culture and home to 17 UNESCO World Heritage Sites. An array of activities here includes the Arashiyama bamboo forest, the spectacular Golden Pavilion and a calligraphy lesson. You'll also be invited to participate in and learn about the traditional Japanese tea ceremony. On our last day, we'll walk in the tea farms of Wazuka, and if the season permits, tea picking. Our farewell dinner offers a rare chance to experience the hospitality and entertainment of the geisha.
Show more
Download itinerary
Map
Starting Point:

Tokyo – 10:30 am – Lobby of Conrad Tokyo Hotel

Ending Point:

Osaka – – Osaka Kansai Airport
Dates & Prices
Not ready to book just yet? Talk with one of our travel experts at 800-200-3887.
Talk to an expert
Select our "Family Departure" to travel with other families.
Accommodations
What's Included
Award-winning boutique hotels that provide you unlimited access to the people and places, culture and history you came to experience
All breakfasts, 3 lunches and 4 dinners
Full-time experienced guide(s) who are with you throughout the trip, handle behind-the-scenes logistics 
Admissions to sites and other scheduled events as noted in the detailed daily itinerary
Gratuities for hotels, meals and baggage
All land transportation during the trip
Above & Beyond Benefits
Privileged Access Events
One-of-a-kind access to remarkable people, places and activities arranged just for you.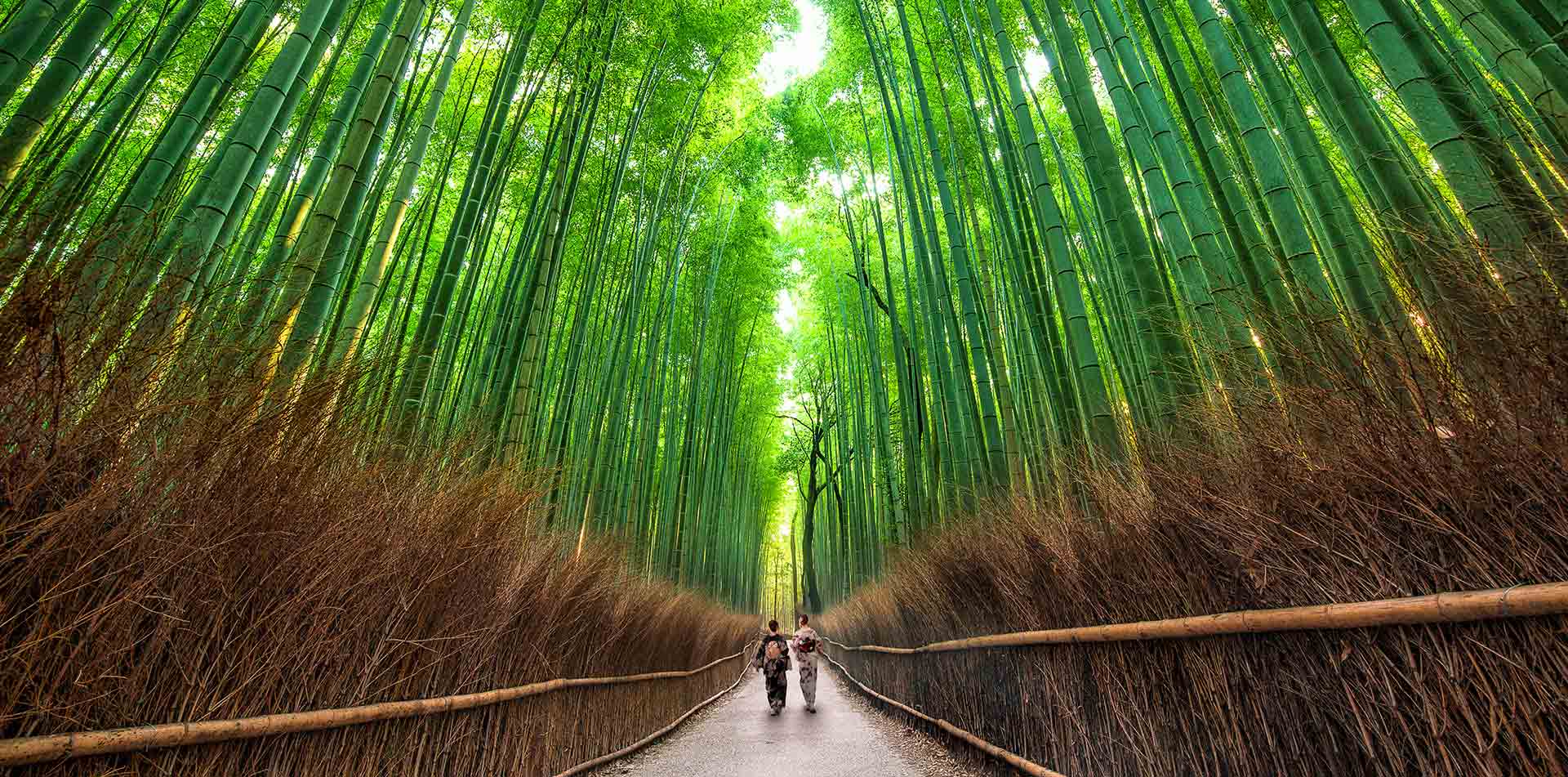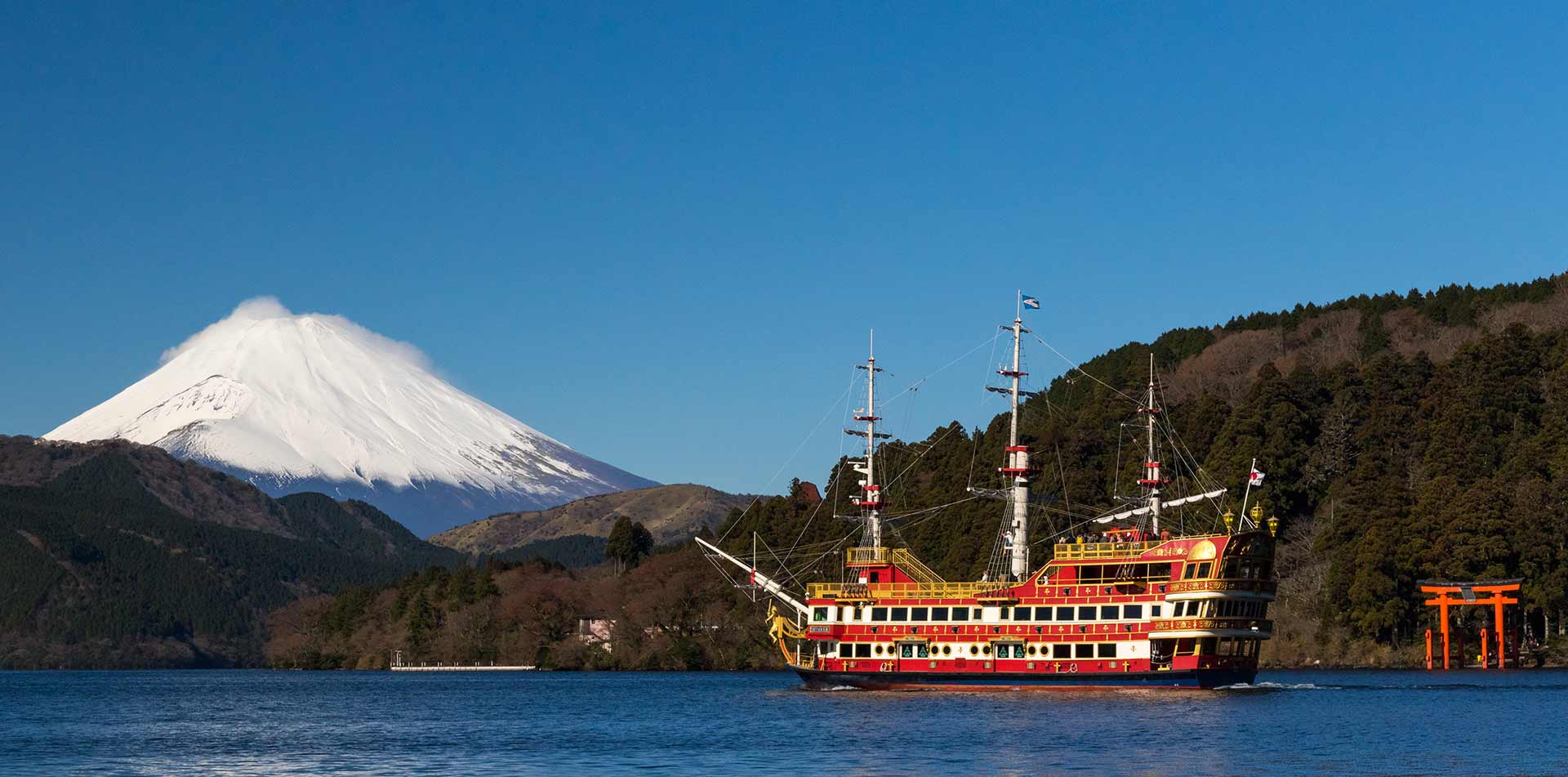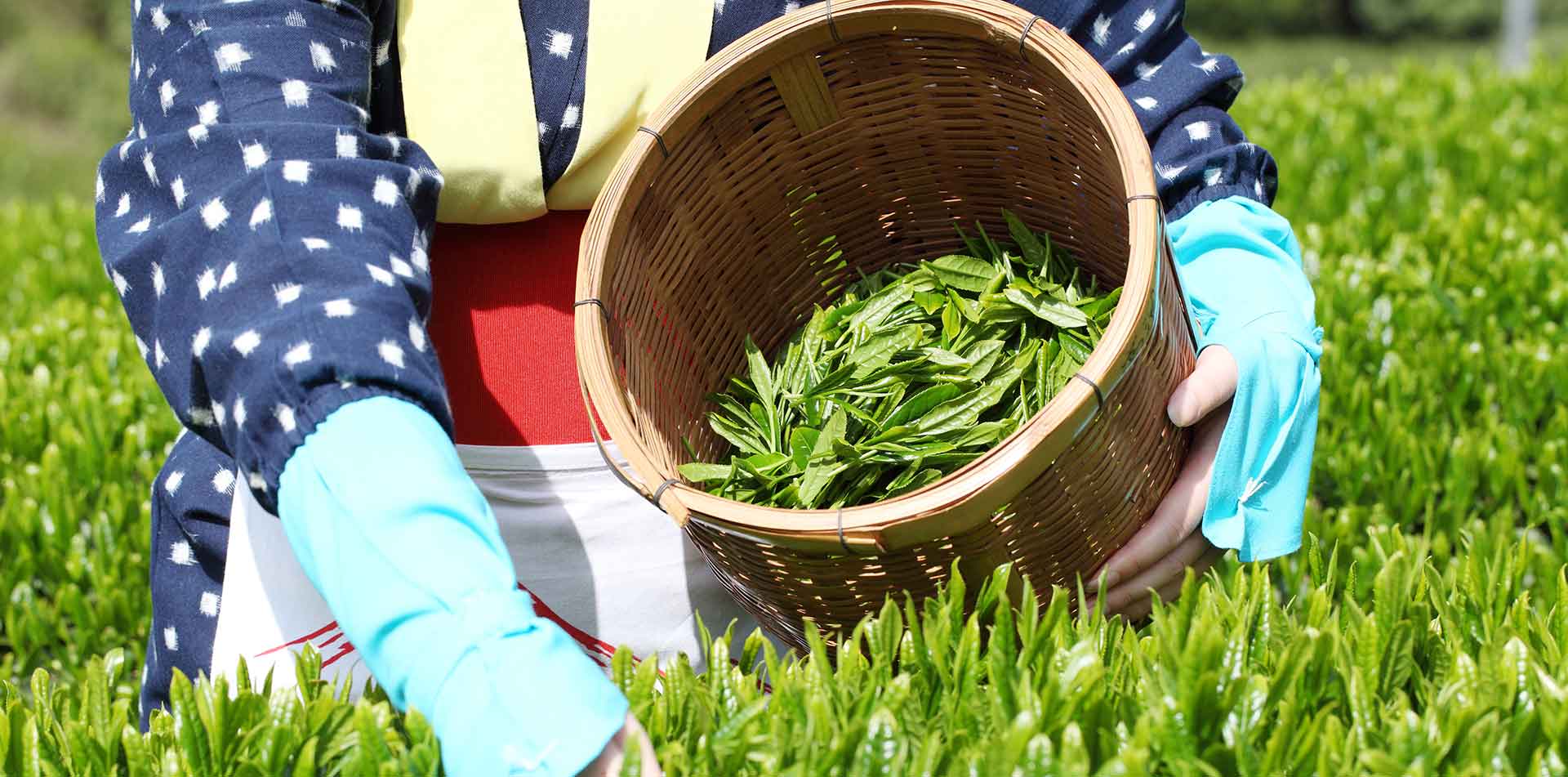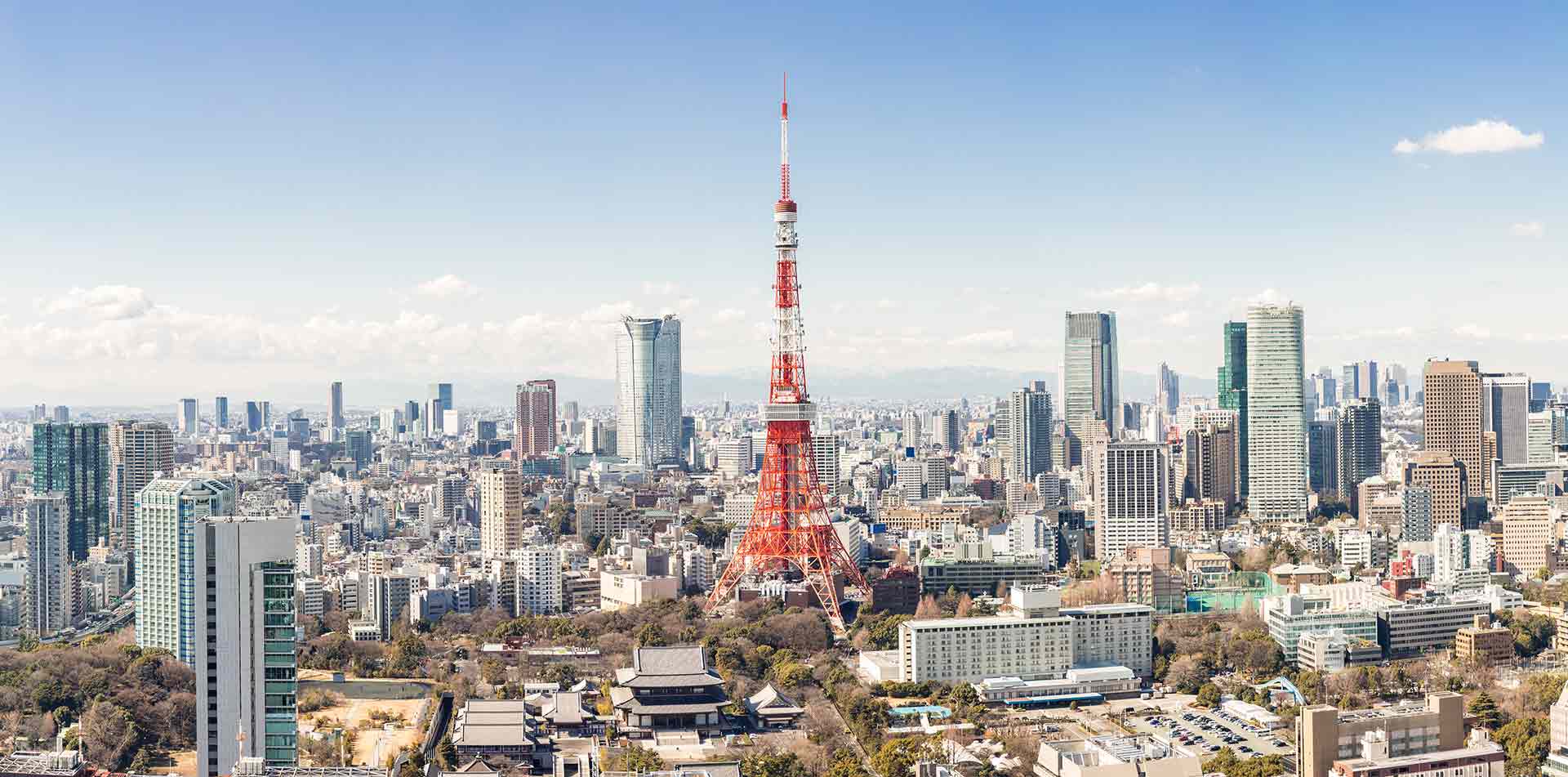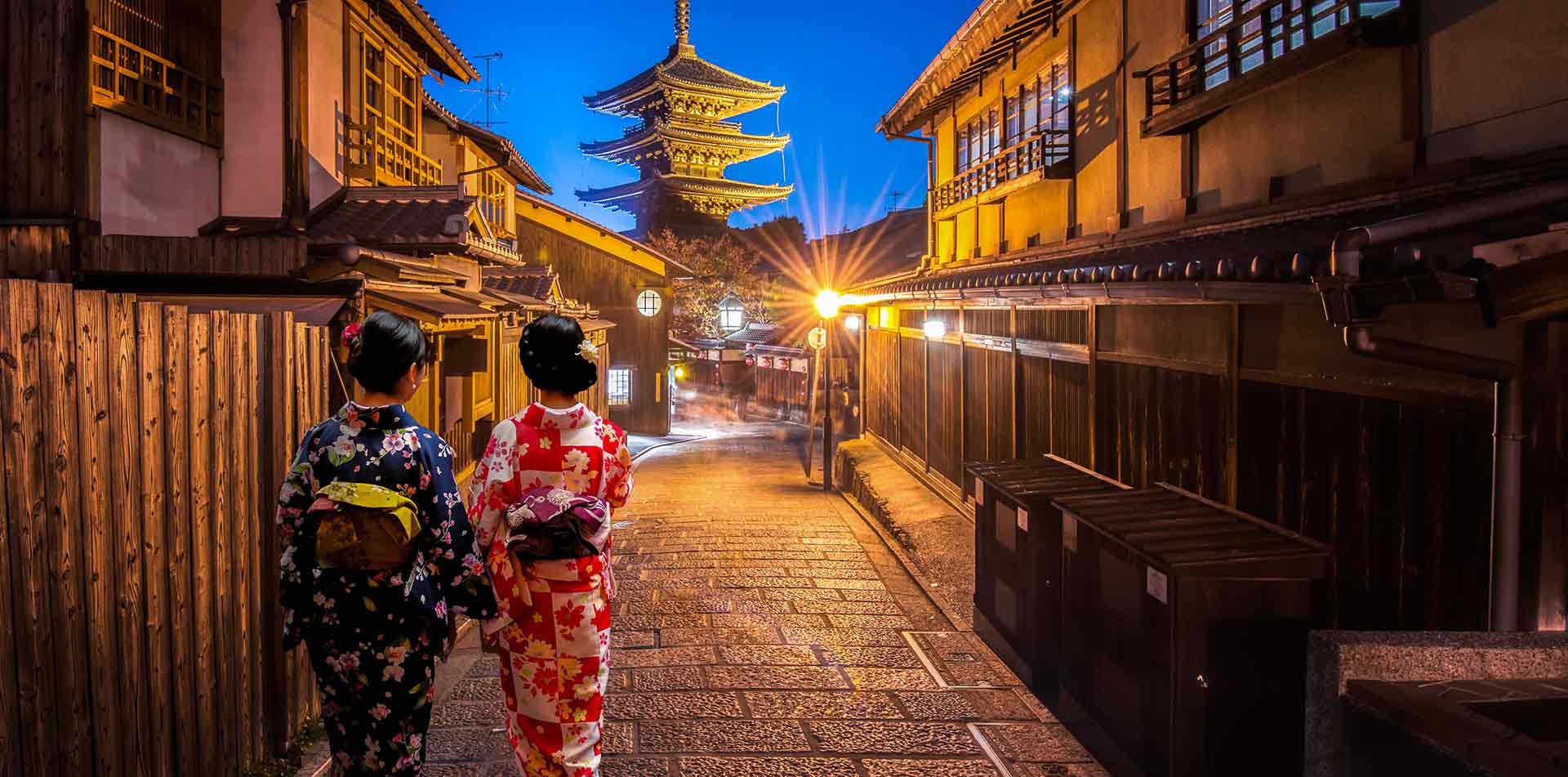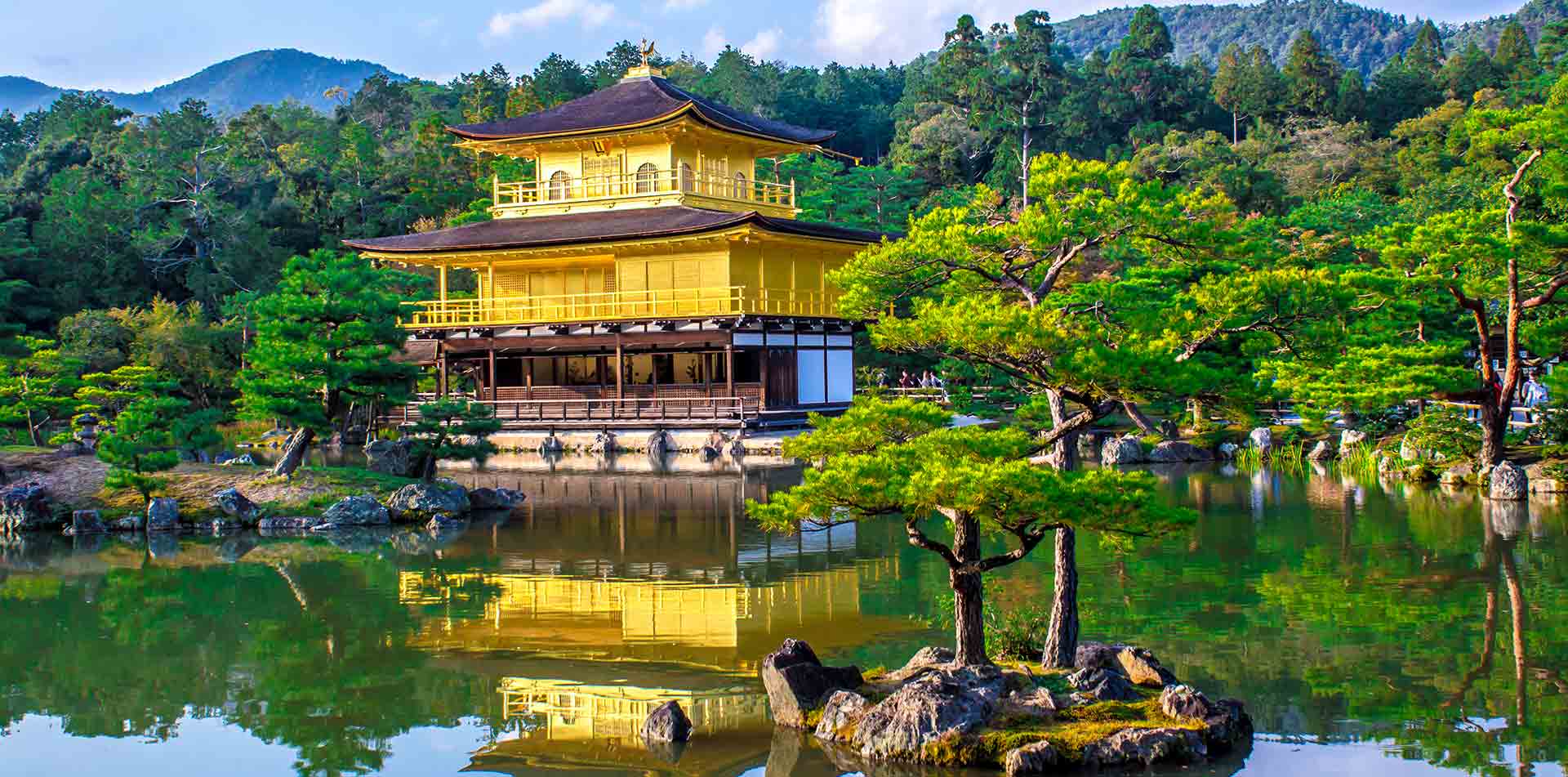 Trip extension
Japan: Tokyo
If you plan to arrive in advance of the beginning of your Classic Journey, join us for this 2-day, 2-night exploration of Tokyo and the surrounding region. You'll go exploring in a suburban neighborhood that preserves the pre-war Japanese way of life and visit one of the vanishing breed of street...
View trip
Trip extension
Japan: Hiroshima & Miyajima
In the four syllables of Hiroshima lie an infinite number of feelings and a range of experiences that have made the city one of Japan's most-visited destinations. As a memorial to human tenacity over the utter destruction of war, this is an essential for every traveler who seeks to understand our...
View trip