Overview
We have a friend who says that when she's in the mood for France she just heads for Québec. Interesting advice—but it doesn't do justice to the unique New World culture and landscape of this historic province. True, the first Frenchmen sailed up in 1535, and their influence is obvious everywhere in the food, language and architecture. As the only fortified city in North America, Québec City might seem equally at home on the Dordogne River as the St. Lawrence. The farmland may even remind you of Normandy. The most startling discovery, though, is that the rich European past thrives so near to home. The Charlevoix region, where we spend much of our time, was declared a Heritage Cultural Region by UNESCO. On a fascinating series of walks, we'll learn why as we visit the villages, the tradespeople and the terrain which make this one of our favorite destinations anywhere. Join us and see how it feels to go to Europe without leaving the continent.
Show more
Classic Journeys provides unbeatable access to experiences around the globe."
Travel + Leisure
Highlights
DAY 1 – QUÉBEC CITY
We meet in Québec City (1 night), the only fortified city in North America. A warm-up walk winds from the cobblestoned Lower Town up to Château Frontenac. Then a welcome aperitif and dinner takes us to two of the finest places in the city.

DAYS 2-3 – LA MALBAIE
We'll walk and explore in the wildlife-rich national park that's home to peregrine falcons and a rare caribou herd. From La Malbaie (2 nights), the highlight of the week may be Saguenay Fjord where we cruise between 1500-foot cliffs and watch for the many species of whales drawn to the plankton-rich waters.
 
DAYS 4-6 – BAIE-ST-PAUL / QUÉBEC CITY
We follow the river to the Charlevoix region to lose ourselves in its unique mix of history, rural culture and natural beauty. In the charming arts and crafts village of Baie-St-Paul (2 nights), our friend Patrick gives us an unforgettable introduction to the local customs. On our final day, we've set aside time for Île d'Orléans—a tiny island renowned for its villas, gardens, quaint villages and boatyards. Just across the bridge from Île d'Orléans is Montmorency Falls, where we'll get impressive views during a spectacular walk. We return to Québec City and a chance to explore the city's farmer's market and antique district.
Show more
Download itinerary
Map
Starting Point:

Quebec – 1:00 pm – Lobby of Le Germain Hotel Quebec

Ending Point:

Quebec – 1:00 pm – Lobby of Le Germain Hotel Quebec
Dates & Prices
The earlier you book, the more choice you'll have and the lower your price. And you can always change your mind — you won't be charged to transfer to a different trip before your final payment is due. Talk with one of our travel experts at 800-200-3887.
Talk to an expert
Select our "Family Departure" to travel with other families.
Why Choose Classic Journeys
Travel + Leisure has awarded Classic Journeys the #1 World's Best Tour Operator multiple times and says, "Classic Journeys provides unbeatable access to experiences around the globe." Here's what that access means for you.
Experience the world on foot and at eye level. Each day, join your guide on the most cinematic footpaths in the region.
Exceptional full-time local guides who become your well-connected friend. Our amazing guides are with you throughout each day of the tour, share their lifelong connections as well as engaging anecdotes about the history and culture of the region.
Small groups that provide you unrivaled access. An average of fewer than 10 guests per departure means we can offer you special access to sites like Stonehenge so you experience the stone circle when it's closed to the general public, a guided visit to Zion Narrows that other companies cannot arrange because of larger group sizes, and vineyard walks with a count and countess in Tuscany.
Award-winning hotels are waiting for you at the end of every day. Luxuriate in the finest and most distinctive accommodations in the region you're exploring, including rainforest lodges, 16th century villas, and award-winning properties that show up on World's Best and Gold lists.
Eat like (and with) the locals. Food is a foolproof way into the hearts, homes and history of the places you visit with us. From gourmet picnics to coveted local restaurants, our meals offer you opportunities to explore native food traditions and fine dining.
Handcrafted itineraries with all activities included. With our long-term friendships, we know our walking tour regions more personally than anyone else. So you get thoughtfully curated itineraries that combine explorations of the villages, organic farms, archeological sites and the people who know them best.
Sustainable travel that supports the places you're visiting. We put our local currency into the pockets of the people who live where we travel. It's your guarantee that you'll have authentic, up-close experiences on your trip. Best of all, our person-to-person approach helps sustain their ways of life.
Show more
Accommodations
We spend years cultivating personal relationships with our hoteliers to provide you thoughtfully selected accommodations that reveal the true character of the region. Here is a sampling of our favorite hotels on this tour.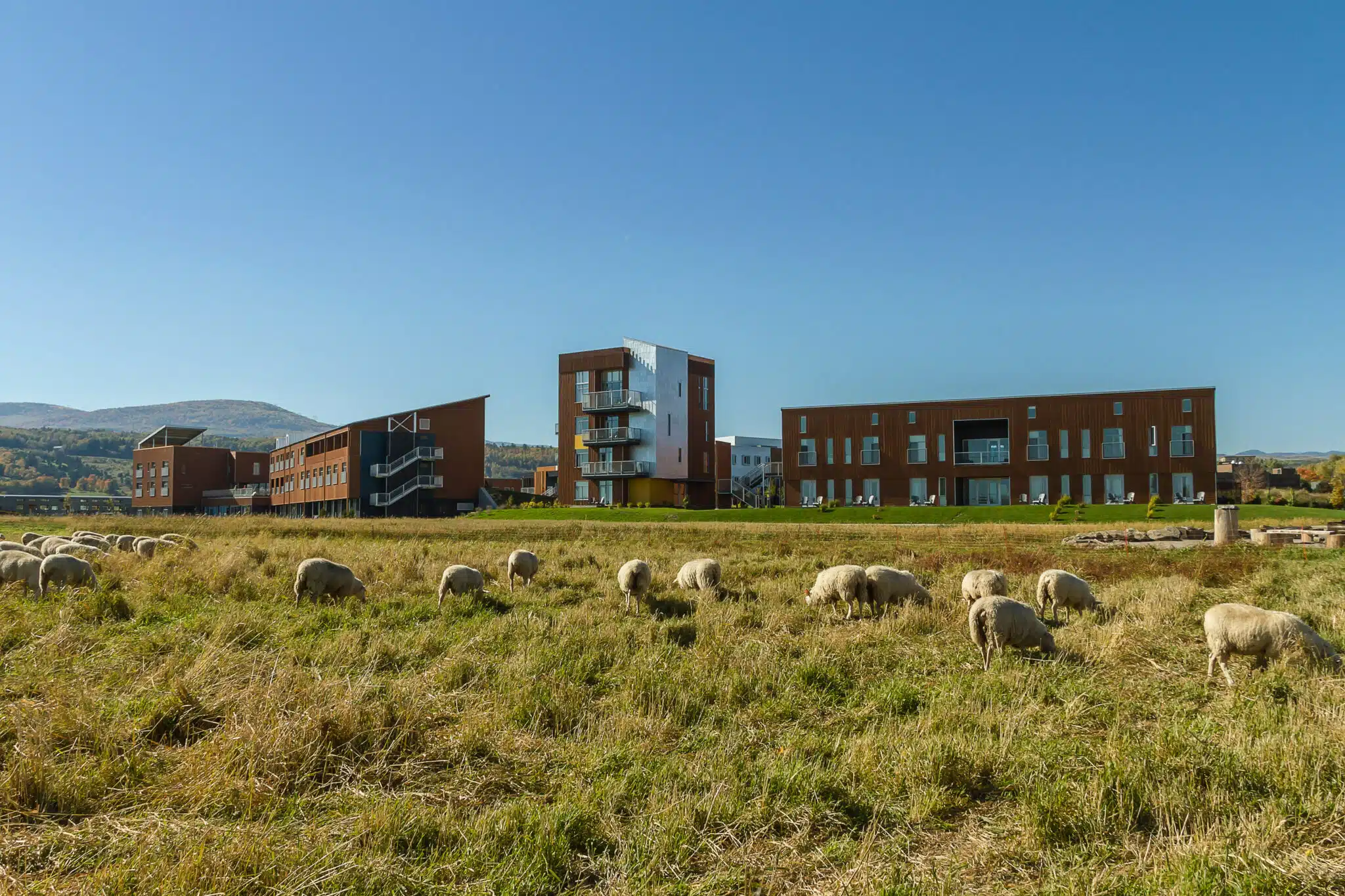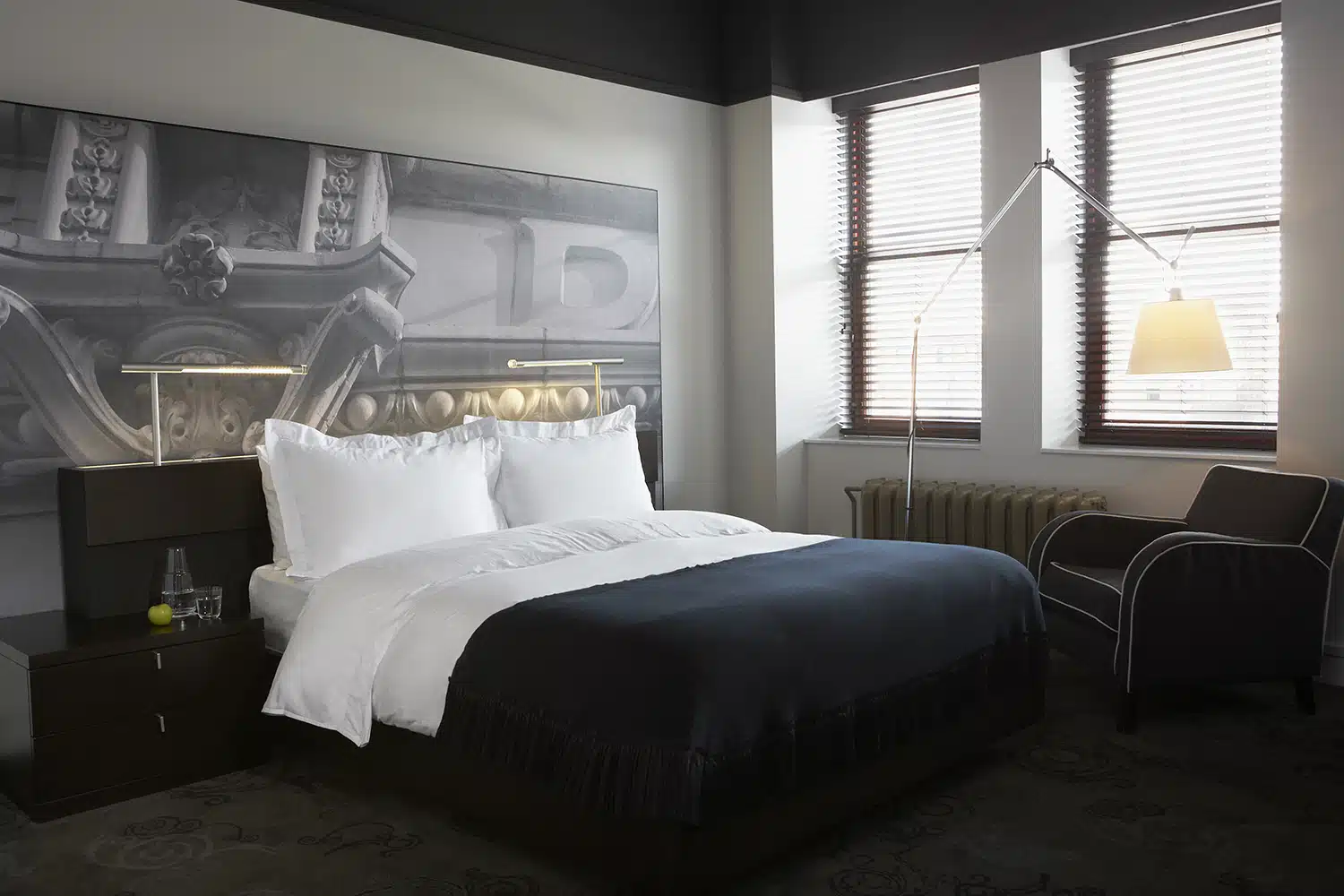 What's Included
All breakfasts, 1 lunch, and 4 dinners
Full-time experienced guide(s) who are with you throughout the trip and handle behind-the-scenes logistics
Admissions to tastings, historic sites and other scheduled events as noted in the detailed daily itinerary
Gratuities for hotels, meals, and baggage
All land transportation during the trip
Above & Beyond Benefits
Wine on Us
In many regions, we uncork wonderful local wines at every dinner, compliments of Classic Journeys.
Invisible Check-In
When your group arrives, we whisk you and your bags to your room immediately. No waiting – no tipping.
Perfect Pairings Dinners
A special dinner prepared by one of our favorite chefs with a procession of wines tailored to each course.
Privileged Access Events
One-of-a-kind access to remarkable people, places and activities arranged just for you.