Overview
Are you considering extra time in Athens as part of your trip to Greece? What better way to make it happen than with a seamless extension in handcrafted Classic Journeys style. From Santorini, we'll coordinate your flight to Athens and arrange guided visits to the essential sights in the city where democracy was born 2,500 years ago. You'll also see the wonders of Delphi, one of the premier sites of Ancient Greece on the slopes of Mount Parnassus. Accommodations are in one of Athens' finest hotels, and our guide will handle all the logistics so you can focus on the some of the world's most iconic wonders.
Show more
Classic Journeys provides unbeatable access to experiences around the globe."
Travel + Leisure
Highlights
DAY 1 – ATHENS
After breakfast in the village of Oia on Santorini, we'll arrange your transfer to the airport for the brief flight to Athens.  While our team whisks your luggage off to the hotel, our guide orients you to the city en route to the New Acropolis Museum. We'll take time for lunch in a café where the glass walls are filled with an unobstructed view of the Acropolis. The exhibits—from remarkable statuary to glass floors that reveal the excavations below—are truly remarkable. But it's the Acropolis itself that you came for, and we'll reach the temple with a gentle uphill walk of 20 minutes or so. Another walk takes us to Filopappos Hill where Theseus battled the Amazons. It's peaceful today with views that are second to none. At the base of the slope in the "Neighborhood of the Gods," you'll have time to explore the historical center of Athens and Plaka Square, and maybe do a little shopping before dinner of one our guide's favorite restaurants.

DAY 2 – DELPHI
As long ago as 1400 B.C., Delphi was the most important of all shrines, the sacred sanctuary of Apollo and the very center of the ancient Greek world. Today, we visit as countless generations of pilgrims have. The drive into the mountains takes us through villages and farmlands that in some cases seem hardly to have changed in all that time. The splendid ruins only hint at the majesty that once was. But sitting on the slopes of Mount Parnassus, amidst a virtual sea of olive groves, it's still easy to understand the power of the place. You'll pay a guided visit to the site and its museum. We'll also have lunch in one of the neighboring villages, sitting down to a table loaded with local specialties. On our return to Athens, we all come together for a terrific farewell dinner.

DAY 3 – ATHENS
Our time together ends this morning after breakfast. If you're bound for home today, you might want to head out for another walk or some shopping before your flight. If you'd like even more time in Athens, we can help you arrange additional nights in our hotel.
 
Show more
Download itinerary
Map
Starting Point:

Athens – – Santorini (Thira) International Airport

Ending Point:

Athens – 12:00 pm – Lobby of Electra Palace
Dates & Prices
Not ready to book just yet? Talk with one of our travel experts at 800-200-3887.
Talk to an expert
Select our "Family Departure" to travel with other families.
Internal Airfare
This trip includes 1 internal flight, which is priced separately from the land tour. The total cost for the internal flights is approximately $195 per person.
What's Included
All breakfasts, 1 lunch and 2 dinners
Full-time experienced guide
Admissions to sites and other scheduled events as noted in the detailed daily itinerary
 Gratuities for hotels, meals, and baggage
All land transportation during the trip
Above & Beyond Benefits
Invisible Check-In
When your group arrives, we whisk you and your bags to your room immediately. No waiting – no tipping.
Wine on Us
In many regions, we uncork wonderful local wines at every dinner, compliments of Classic Journeys.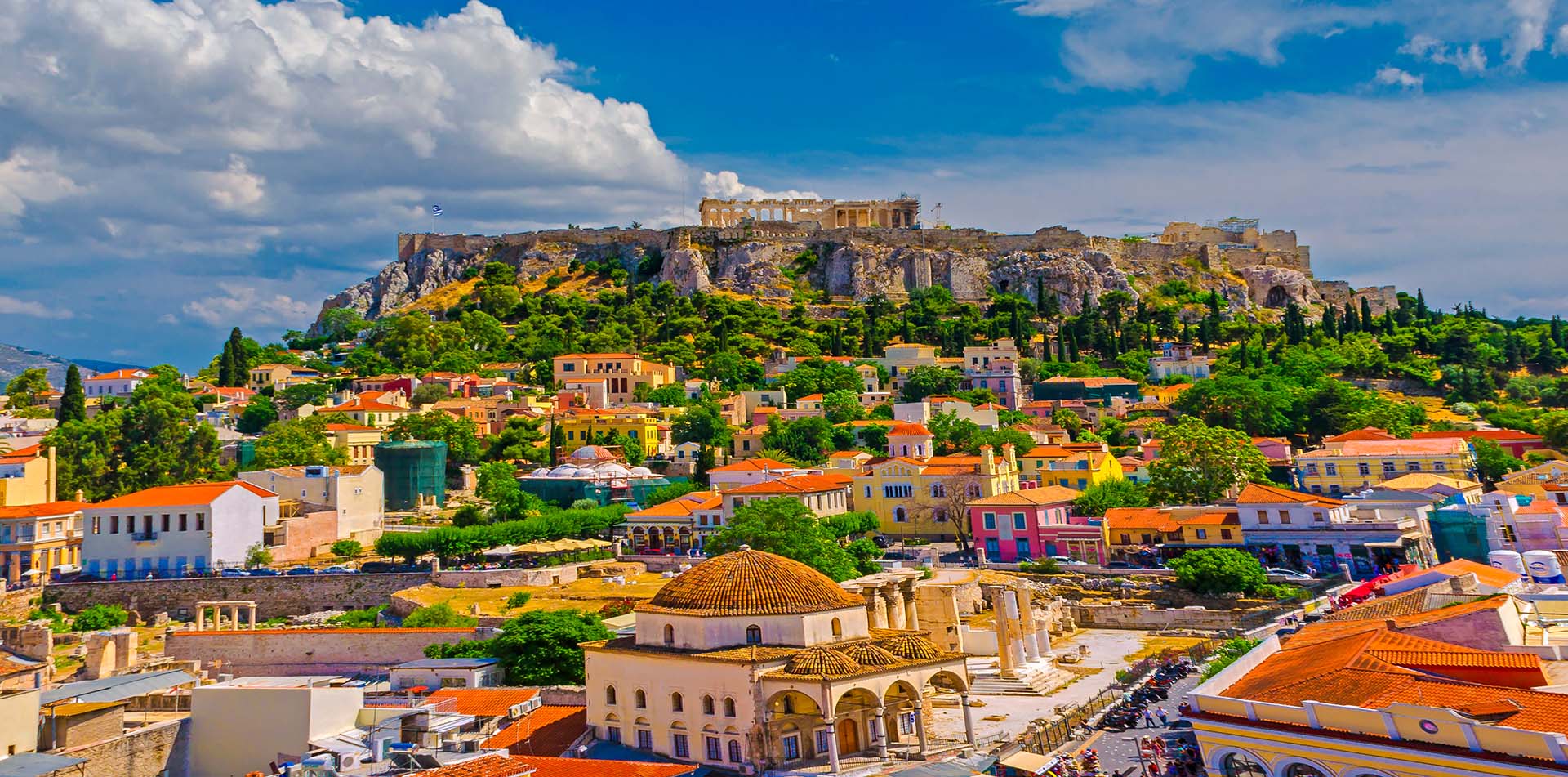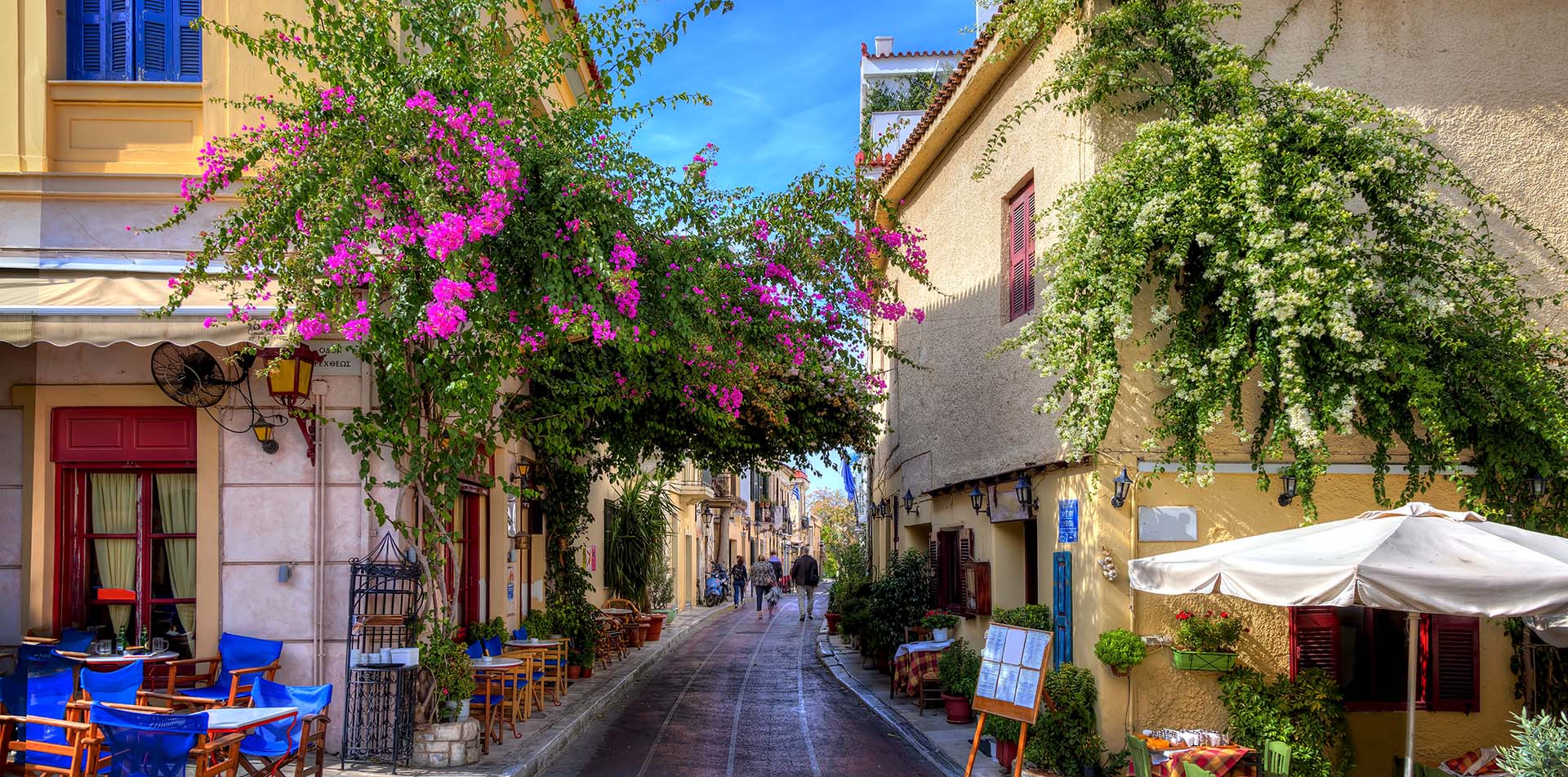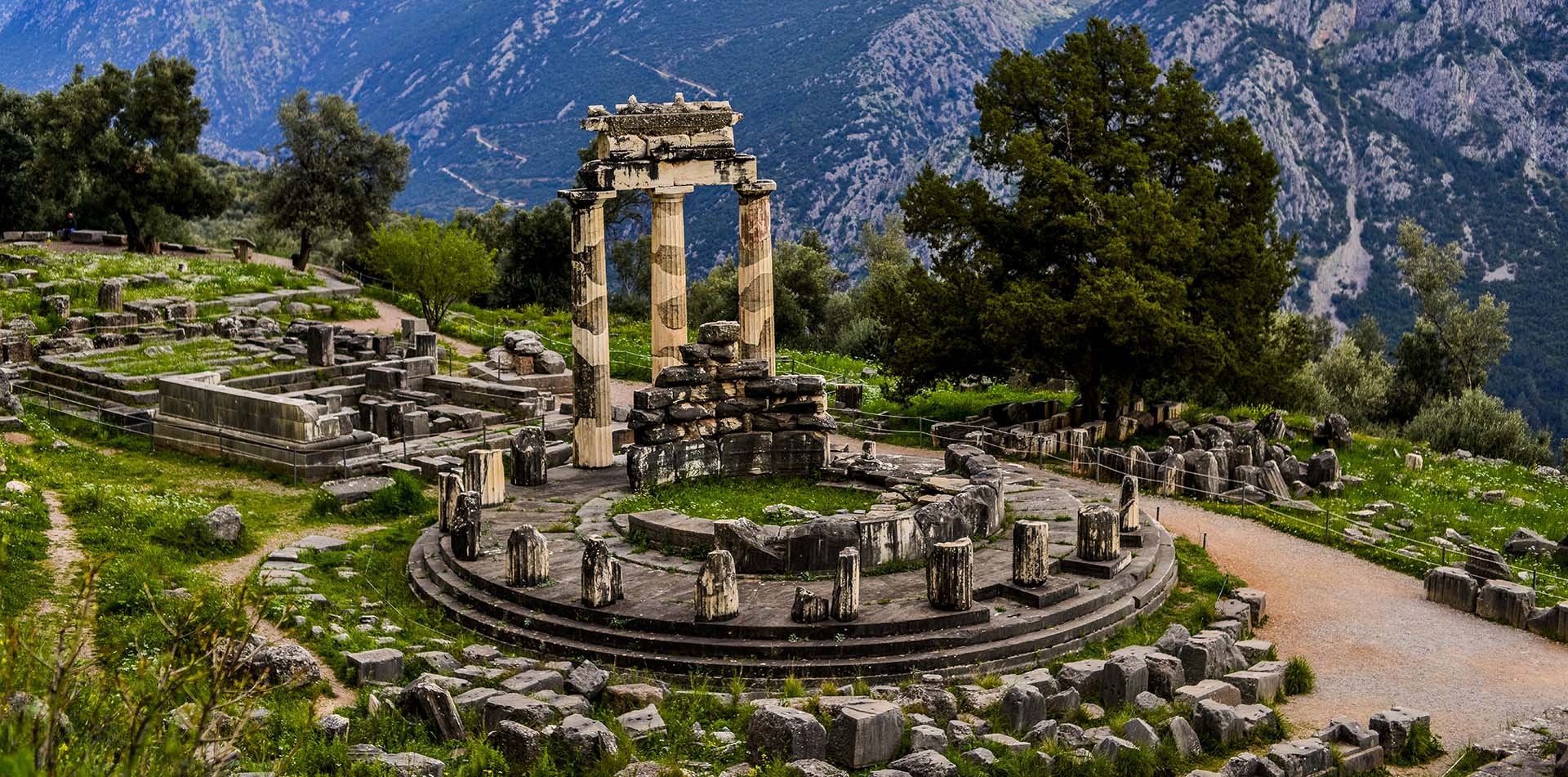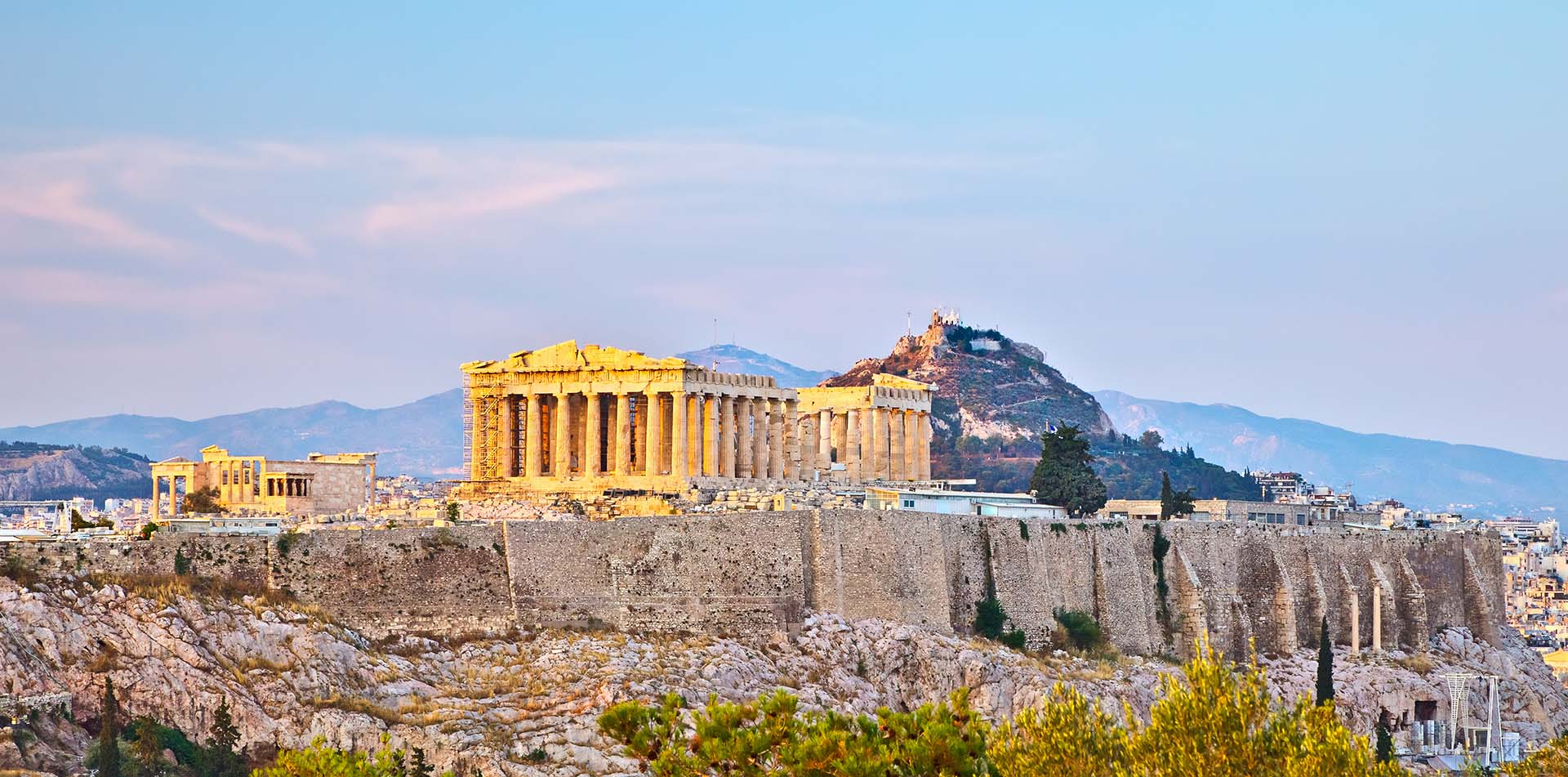 Trip extension
Greek Isles: Crete, Mykonos & Santorini
Island-hopping in the Aegean is an odyssey beyond anything you dreamed it would be. This remarkable adventure includes spectacular islands in vivid blue seas, the finest sites of antiquity, white beaches beyond compare, and time with locals who welcome you with wide-open arms. You explore Crete with...
View trip