Overview
Stretch your Classic Journey to the sky with a glorious visit to Lake Titicaca. Every grade-school student's favorite geographic destination is a real find for travelers who love the thrill of exploring a place that's not on everyone else's radar screen. The world's highest navigable lake, Titicaca is a vast blue reflection of the Andean sky. We love the endless zig-zag of the Andes. And our visits include awesome archeological ruins…as well as far more fragile manmade islands, woven from reeds. This extension is a startling South American experience and a fascinating contrast to Machu Picchu in every way.
Show more
Classic Journeys provides unbeatable access to experiences around the globe."
Travel + Leisure
Highlights
DAY 1 – CUSCO
Continued from the last day of the main tour.
At the end of your Classic Journey visit to Machu Picchu, you'll return to Cusco for a leisurely evening on your own.
DAY 2 – CUSCO / JULIACA / PUNO
A morning flight takes us to Juliaca in the Puno Region of southeastern Peru. We check into our hotel on the shores of Lake Titicaca. After settling in, choose from a selection of acvitities including kayaking, canoeing, paddle boarding and sailing.
DAY 3 – PUNO
It's your choice to decide your adventure today. We suggest visiting the legendary Uros floating islands located near the protected Titicaca National Reserve and exploring the Quechua imaginary in Taquile Island's rich textile tradition.
DAY 4 – PUNO / JULIACA / LIMA
After breakfast, we transfer to Juliaca for our air connection to Lima.
Show more
Download itinerary
Map
Starting Point:

Cusco – – Cusco hotel lobby

Ending Point:

Lima – – Lima Airport
Dates & Prices
Not ready to book just yet? Talk with one of our travel experts at 800-200-3887.
Talk to an expert
Select our "Family Departure" to travel with other families.
What's Included
All breakfasts, 2 lunches and 2 dinners
Guided activities
Admissions to sites and other scheduled events as noted in the detailed daily itinerary
 Gratuities for hotels, meals, and baggage
All land transportation during the trip
Above & Beyond Benefits
Privileged Access Events
One-of-a-kind access to remarkable people, places and activities arranged just for you.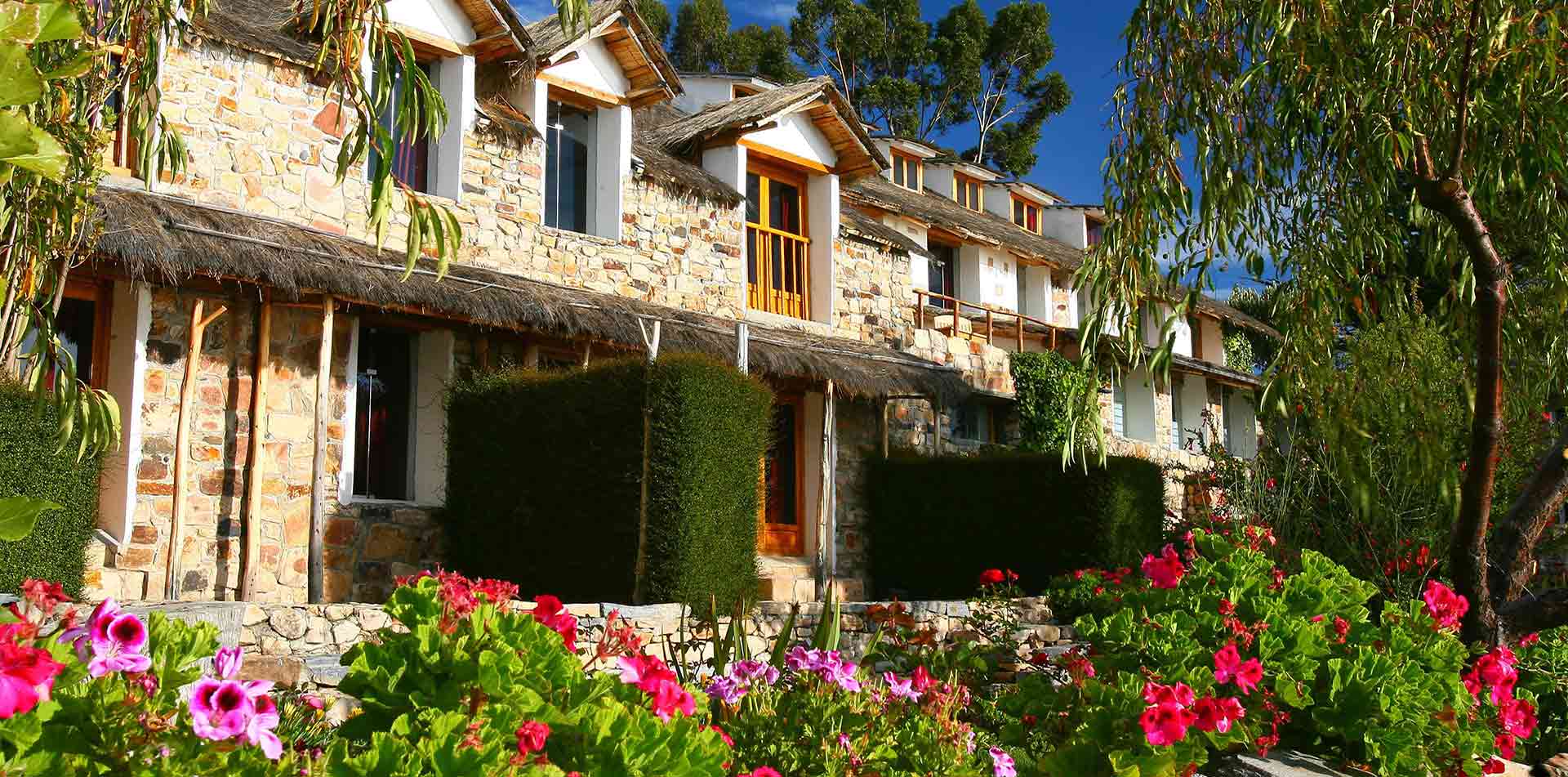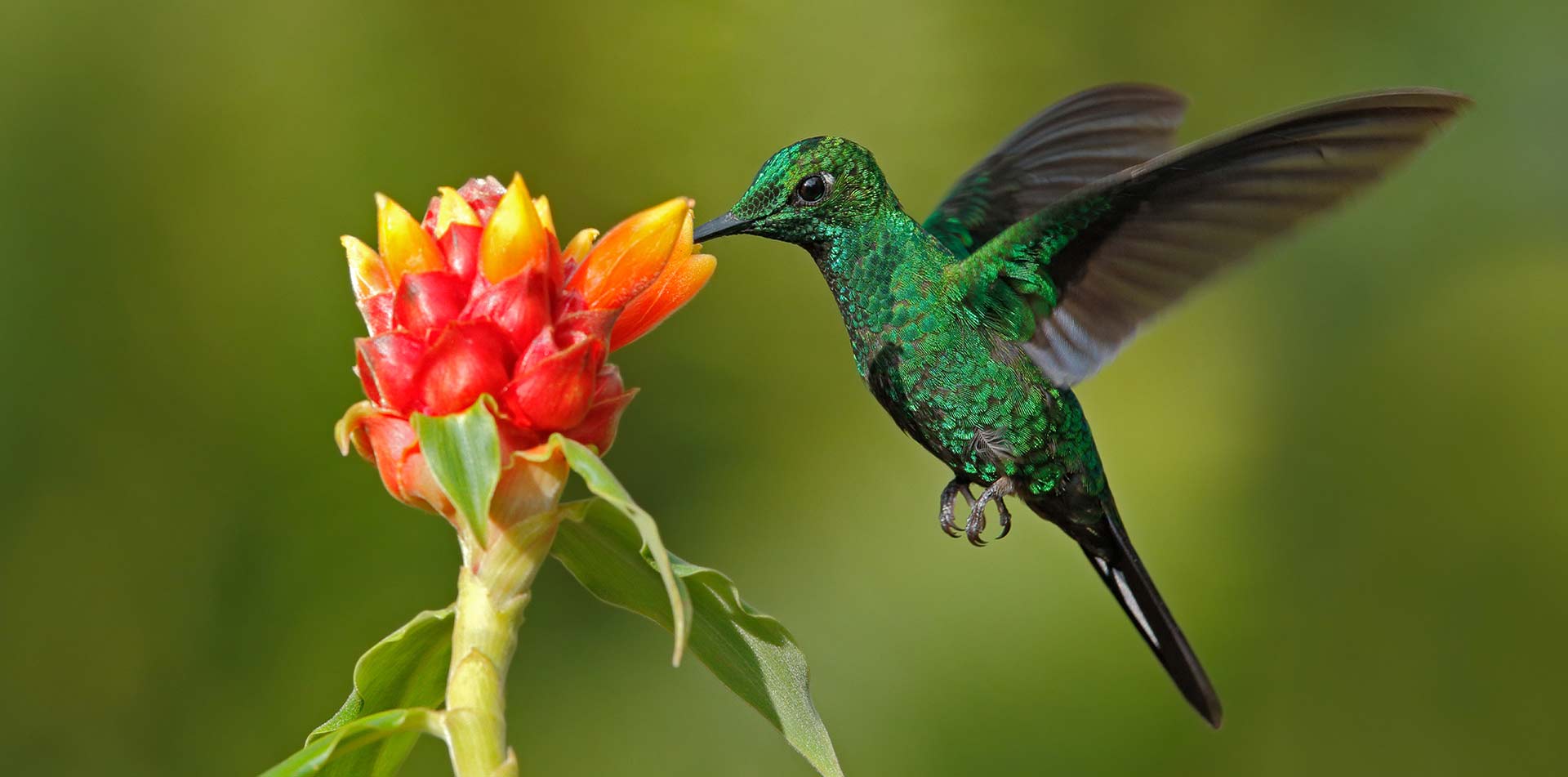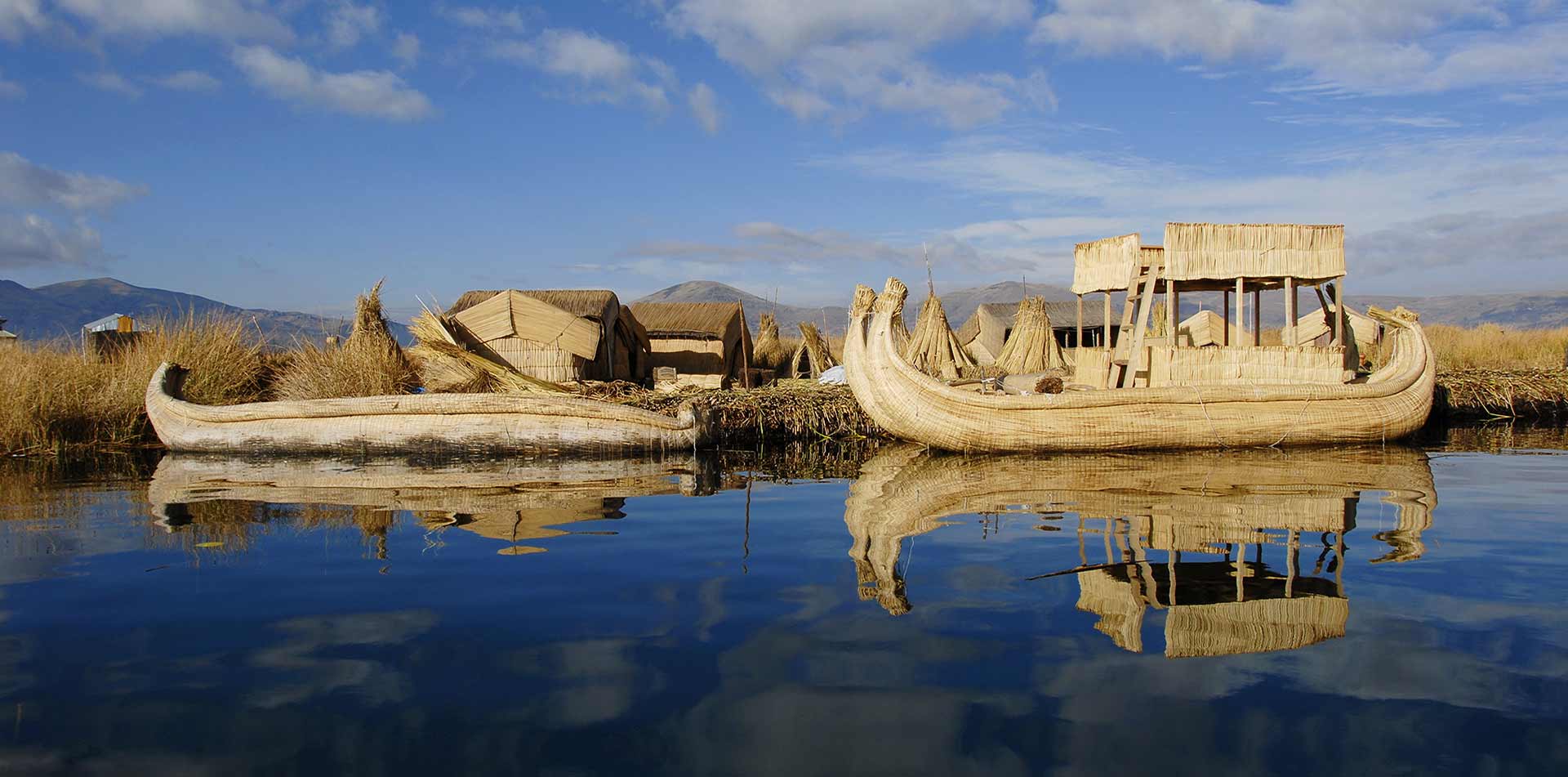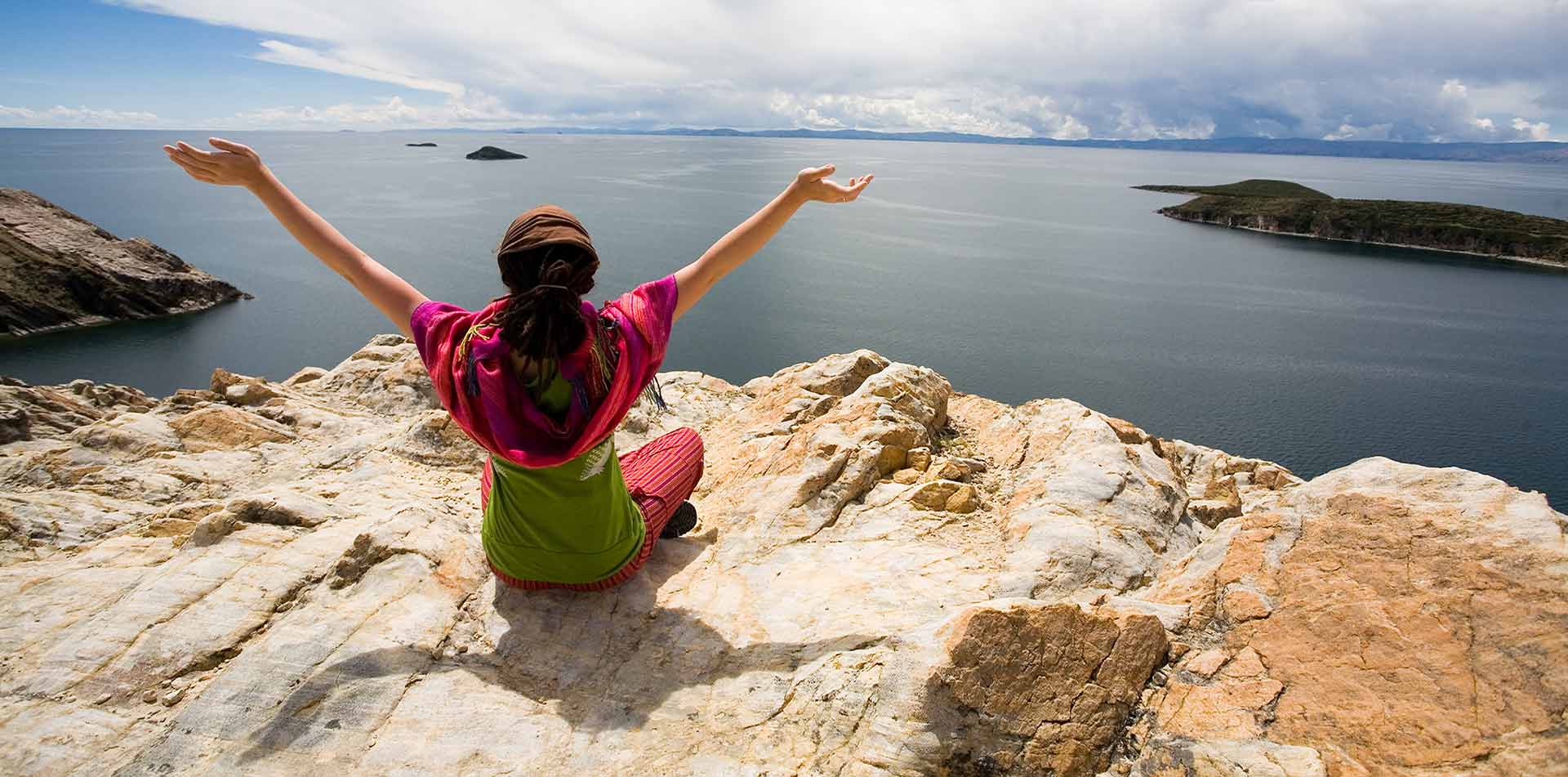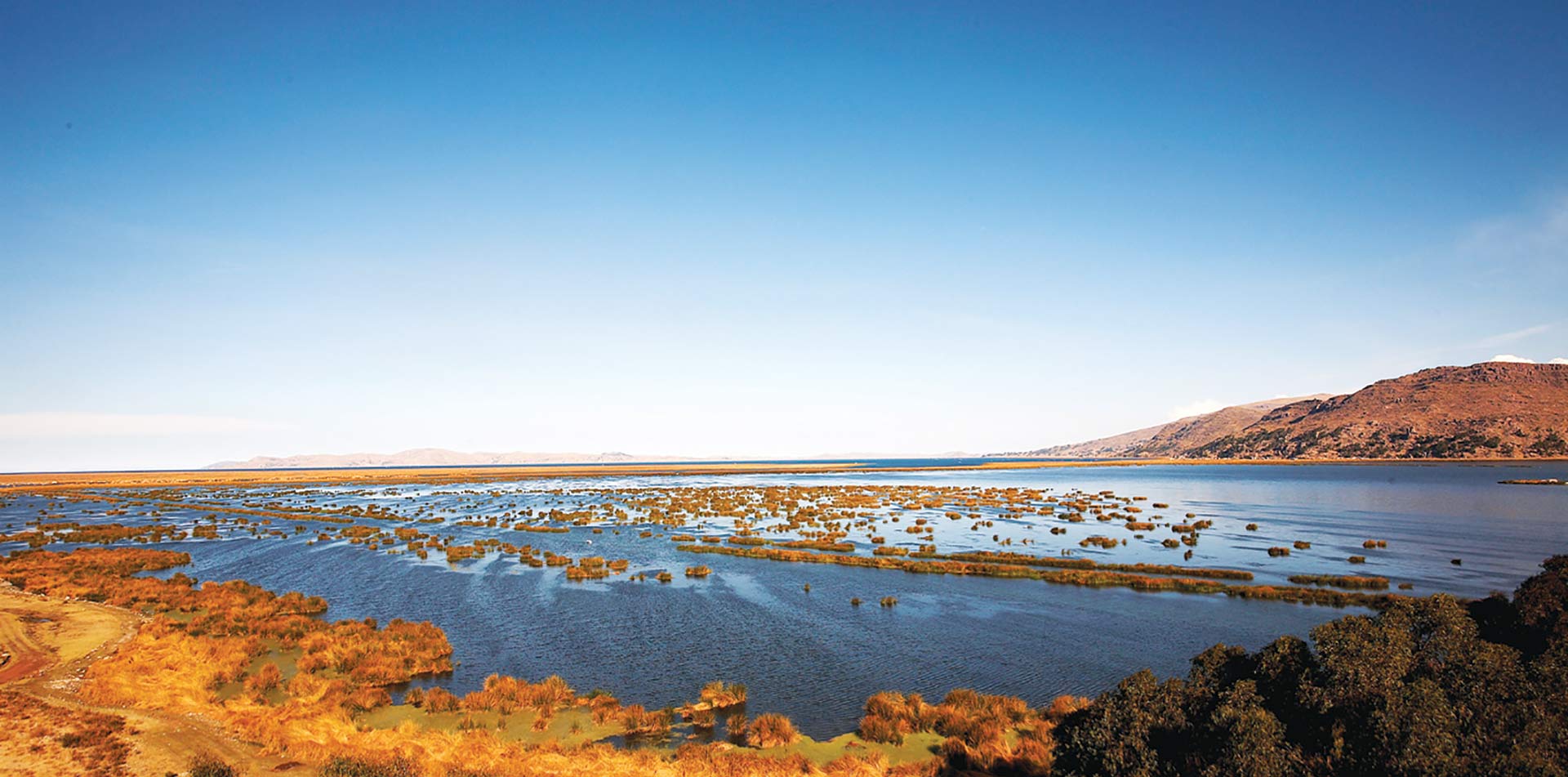 Trip extension
Peru: Machu Picchu, Sacred Valley & Cusco
Machu Picchu is actually in a jungle. Travel by foot along the Inca Trail to the lost city, you approach from above. And the stupendous blocks of stone in its walls are so finely carved that you could barely slip a piece of paper between them. Believe us, Machu Picchu retains the ability to startle and...
View trip