Overview
For all you've heard about life in post-revolution Cuba, one of the country's great surprises is how much of its pre-Castro history has been preserved—and how that past and present coexist today. This fascinating expedition includes the colorful colonial cities of Trinidad and Cienfuegos, where you explore cobblestoned streetscapes, walk in lush mountains and snorkel on the tropical coral reef in the Bay of Pigs. In Havana, you wander in the 500-year-old city and out to Hemingway's home. Throughout, you'll interact closely with coffee-growers, artists, dancers, historians, and everyday Cubans from all walks of life. Ultimately, you'll gain a sense of Cuba from its sugarcane-fueled colonial days right up to the latest moment. And you will be rewarded with an engaging, well-rounded understanding of Cuba that's second to none.
Havana Jazz Festival: Join us on the Havana Jazz Festival date (below) and enjoy all of the experiences in this itinerary against the backdrop of music throughout your days and evenings in Havana. You'll also enjoy three 'only with Classic Journeys' experiences: sit down for a meal with the director of the Jazz Festival (a personal friend of our guide), a private jazz session with a group of musicians who share with you how they create music, and in-demand tickets for concerts each of the evenings in Havana so you get access to the best performances without having to arrange the details yourself.
>> You can still travel legally to Cuba with Classic Journeys! Click to read about the latest news on Cuba travel restrictions
Show more
One of "50 Tours of a Lifetime", this is one of the most authentic, innovative, immersive, best-guided, and most sustainable tours."
National Geographic Traveler
Highlights
• See Old Havana on foot at eye level on a walk that precedes a visit to Fidel Castro's personal photographer in his home to share stories and anecdotes over iconic images.
• Meet the husband-and-wife and their team of automobile craftsmen whose small business specializes in restoring classic car and select your favorite candy colored the tail-finned masterpiece for a ride of a lifetime to Revolution Square.
• Step into Ernest Hemingway's shoes at his Cuban home, Finca Vigia, on a private visit with the curator and then sip a daiquiri at Hemingway's favorite bar.
• Learn how much your hips can sway in a memorable salsa dancing lesson in a private studio.
• Tour a traditional cigar-making factory with an expert roller, who explains the process and its important role Cuban life and then later in the week learn about Churchill and Castro's shared passions during a fascinating and fun cigar and rum tasting with a sommelier.
• Shop a local fruit and vegetable market, then join a chef who pauses her TV show to welcome you into her personal kitchen for an instruction and lunch.
• Enjoy conchonchera cocktails with a diplomat who shares a fascinating 60 years of geopolitics in 60 minutes in an 'only with Classic Journeys' sit down.
• Savor a gourmet lobster bake on the beach at the Bay of Pigs followed by snorkeling with naturalist guides on its pristine coral reef.
• Share footpaths with farmers going to market in the cinematic and historic Valley of the Sugar Mills.
• Clip clop on a horse and carriage ride on a guided tour of 500-year-old Trinidad and then on foot with a historian in Cienfuegos, the pastel city known as the "Pearl of the South.". 
• Walk past jaw dropping waterfalls in the Escambray Mountains to meet a family of coffee growers who welcome you to their plantation to share how their coffee is grown and to share a tasting with you.
Show more
Download itinerary
Map
Starting Point:

Havana – 10:00 am – Lobby of first night's accommodation

Ending Point:

Havana – 4:00 pm – José Martí Airport
Dates & Prices
Not ready to book just yet? Talk with one of our travel experts at 800-200-3887.
Talk to an expert
Select our "Family Departure" to travel with other families.
Why Choose Classic Journeys
We believe in creating authentic connections by immersing you into the history and culture of a people and place. So we find the most well-connected local guides who share their relationships and knowledge with us. And with them, we handcraft walking tours in cinematic settings that allow you to see the world on foot and at eye level. It's why Travel + Leisure magazine has named Classic Journeys as the #1 World's Best Tour Operator multiple times, and the editors of T+L say, "Classic Journeys provides unbeatable access to experiences around the globe." Here's what that access means for you every time you travel with us.
Experience Cuba on foot and at eye level. Each day, join your guide on the most cinematic footpaths in the cities, towns, villages, countryside and coasts of this fascinating island.
Exceptional full-time local guides who become your well-connected friend. Our guides are with you throughout each day sharing their lifelong connections as well as engaging anecdotes about the history and culture of the fascinating island and its people.
Small groups that provide you unrivaled access. An average of 10 guests per departure means we can offer you special 'only with Classic Journeys' access to experiences like a visit to Hemingway's home with the curator and visits with Castro's personal photographer and a diplomat for in-depth discussions into geopolitics.
Award-winning hotels are waiting for you at the end of every day. Luxuriate in the finest and most distinctive privately owned accommodations on the island where we know the owners personally and they treat you like invited guests.
Eat like (and with) the locals. Food is a foolproof way into the hearts, homes and history of Cuba. From gourmet lobster bakes at the Bay of Pigs to a cooking instruction with a famous chef in her kitchen, our meals offer you opportunities to explore native food traditions and fine dining.
Handcrafted itineraries with all activities included. With our long-term friendships, we know Cuba more personally than anyone else. So you get thoughtfully curated itineraries that combine explorations of Havana, Cienfuegos, Trinidad, the Bay of Pigs and the spectacular coastline and countryside.
Regenerative Travel that supports the history, culture, people and places you're visiting with us in Cuba. We put our local currency into the pockets of the people who live where we travel. It's your guarantee that you'll have authentic, up-close experiences on your trip. Best of all, our person-to-person approach helps sustain their ways of life.
Show more
Accommodations
We spend years cultivating personal relationships with our hoteliers to provide you thoughtfully selected accommodations that reveal the true character of the region. Here is a sampling of our favorite hotels on this tour.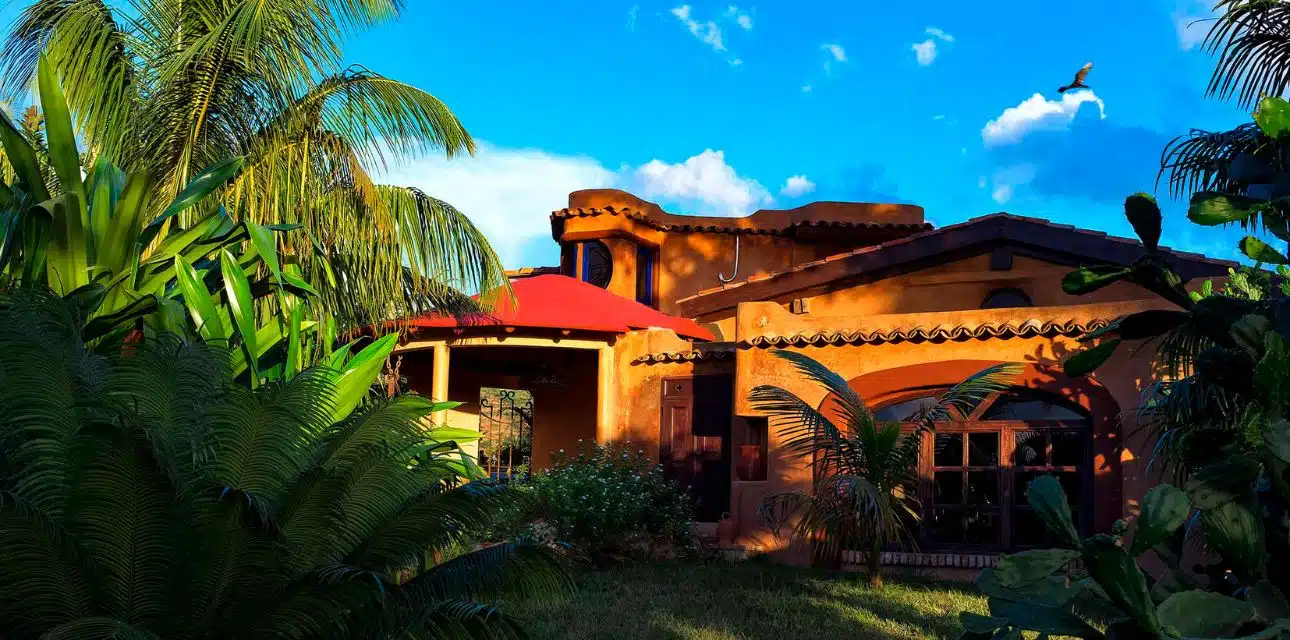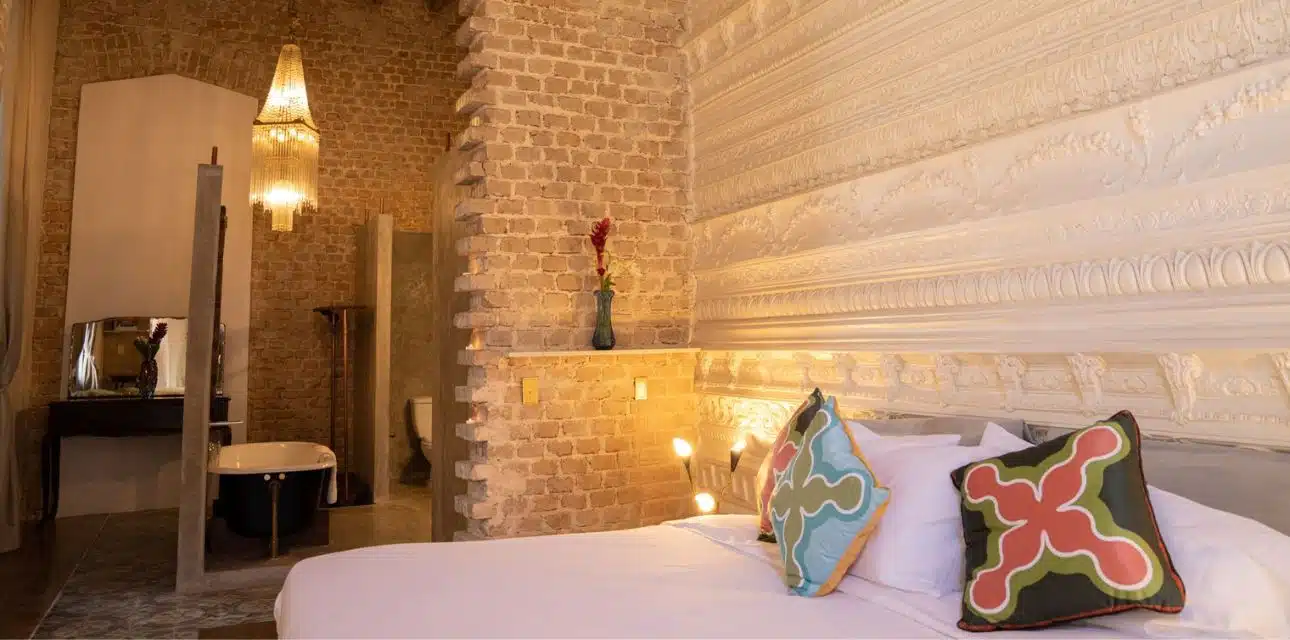 What's Included
6 breakfasts, 6 lunches, and 4 dinners
Full-time experienced guide(s) who are with you throughout the trip and handle behind-the-scenes logistics
Admissions to tastings, historic sites and other scheduled events as noted in the detailed daily itinerary
 Gratuities for hotels, meals, and baggage
All land transportation during the trip
Above & Beyond Benefits
Invisible Check-In
When your group arrives, we whisk you and your bags to your room immediately. No waiting – no tipping.
Privileged Access Events
One-of-a-kind access to remarkable people, places and activities arranged just for you.