Overview
Island-hopping in the Aegean is an odyssey beyond anything you dreamed it would be. This remarkable adventure includes spectacular islands in vivid blue seas, the finest sites of antiquity, white beaches beyond compare, and time with locals who welcome you with wide-open arms. You explore Crete with its Minoan ruins, rolling olive groves and Byzantine churches, and Naxos, the greenest of the Cyclades. You also enjoy a leisurely multi-night stay in red-cliffed Santorini, settling into a charming hotel with incredible sunset views of the extinct volcano's caldera. From Mykonos to Delos and beyond, we draw on local connections to provide you with insider access and show you Greece at its best. You meet phyllo bakers, olive growers, archeologists and villagers – the contemporary Greeks who live amid some of the loveliest scenery and finest historical treasures on earth. You'll head home with a deep and very personal feel for this wonderful culture and the islands that have cradled it for millennia.
Show more
Classic Journeys provides unbeatable access to experiences around the globe."
Travel + Leisure
Highlights
DAYS 1-2 - HERAKLION
You meet in the Cretan capital of Heraklion (2 nights) a town, studded with Venetian and Ottoman architecture. From here, you make a memorable visit to the Minoan Palace of Knossos. Your spectacular walks will be punctuated by meetings with olive-oil makers, a traditional baker who still makes phyllo dough by hand, and a small community of nuns who welcome you to their home that is a restored Byzantine monastery.
 
DAYS 3-4 – NAXOS / MYKONOS  
Get ready for a couple of days of island-hopping, Greek style. Your home base is Naxos (2 nights) where you'll leave the beaten path near Kourounohori to see a remarkable statue abandoned by its sculptor more than 2,500 years ago. You'll also experience the true archeological wonders of Delos, mythological birthplace of Apollo, on a guided visit to the temples, amphitheater, homes and more.
 
DAYS 5-7 - OIA
Crossing the sea to Santorini, you travel to Oia (2 nights). Roam the ancient and picturesque streets to explore, shop, visit artisans, sip something cold at a table overlooking the sea, or just linger poolside at your hotel. Next day, a morning walk on the slopes of the famous volcano precedes an invitation to a local vineyard for a tour and tasting with views of the sunset over the crater.
Show more
Download itinerary
Map
Starting Point:

Heraklion, Crete – 9:00 am – Lobby of GDM Megaron Heraklion

Ending Point:

Oia, Santorini – 12:00 pm – Oia hotel lobby
Dates & Prices
Not ready to book just yet? Talk with one of our travel experts at 800-200-3887.
Talk to an expert
Select our "Family Departure" to travel with other families.
Accommodations
What's Included
Award-winning boutique hotels that provide you unlimited access to the people and places, culture and history you came to experience
All breakfasts, 2 lunches and 4 dinners
Full-time experienced guide(s) who are with you throughout the trip and handle behind-the-scenes logistics
Admissions to tastings, historic sites and other scheduled events as noted in the detailed daily itinerary
Gratuities for hotels, meals, and baggage
All land transportation during the trip
Above & Beyond Benefits
Privileged Access Events
One-of-a-kind access to remarkable people, places and activities arranged just for you.
Wine on Us
In many regions, we uncork wonderful local wines at every dinner, compliments of Classic Journeys.
Invisible Check-In
When your group arrives, we whisk you and your bags to your room immediately. No waiting – no tipping.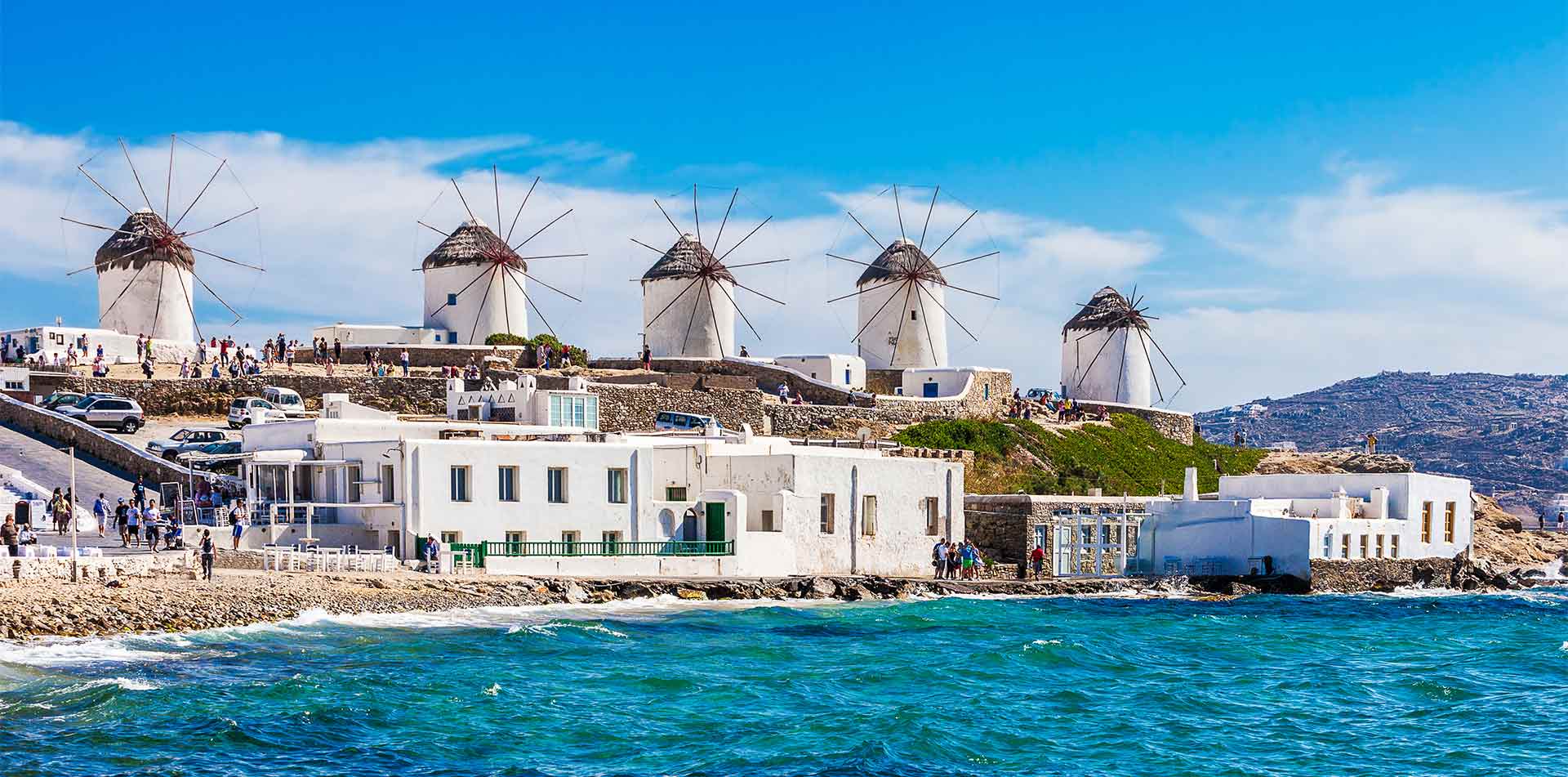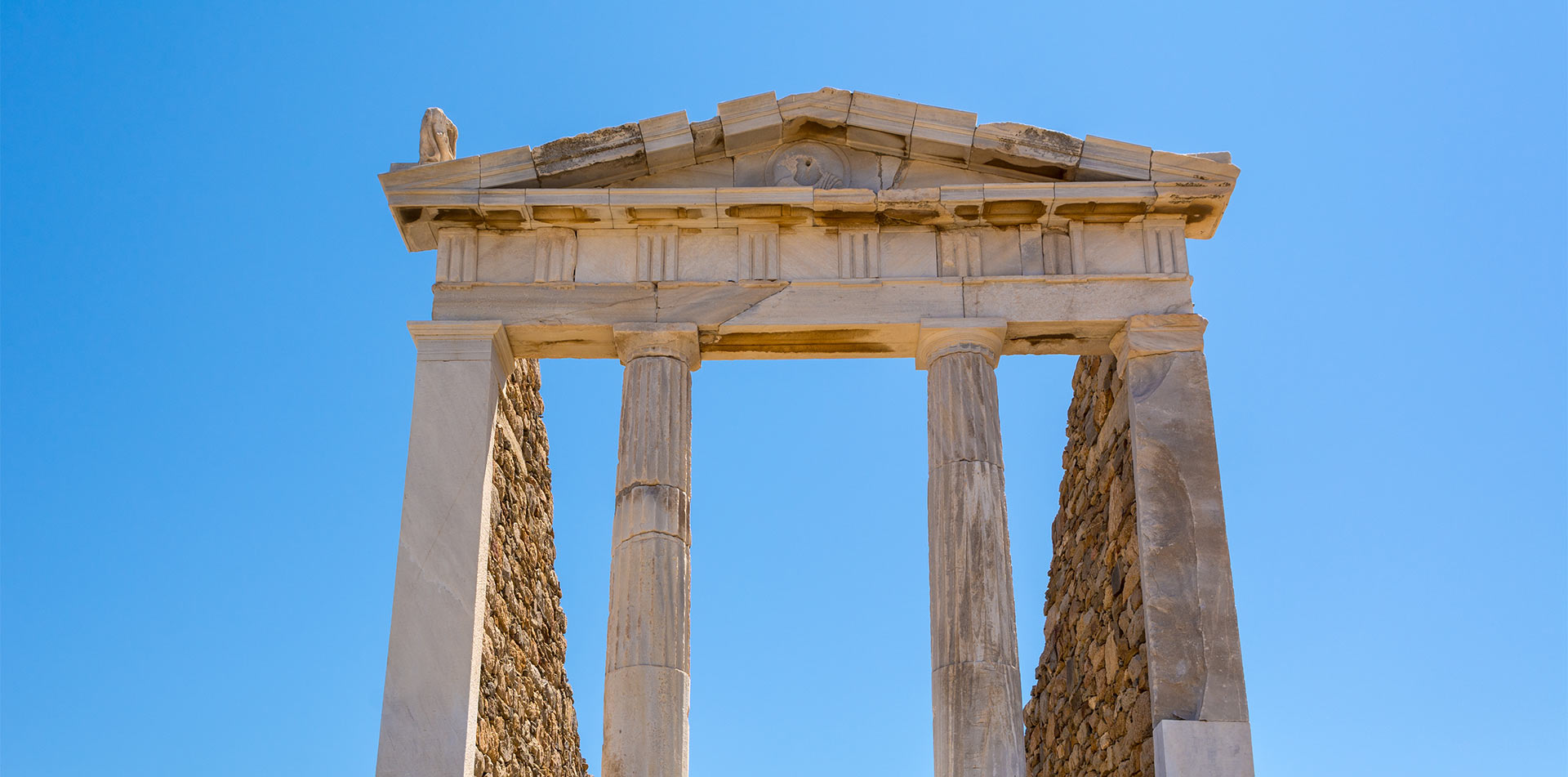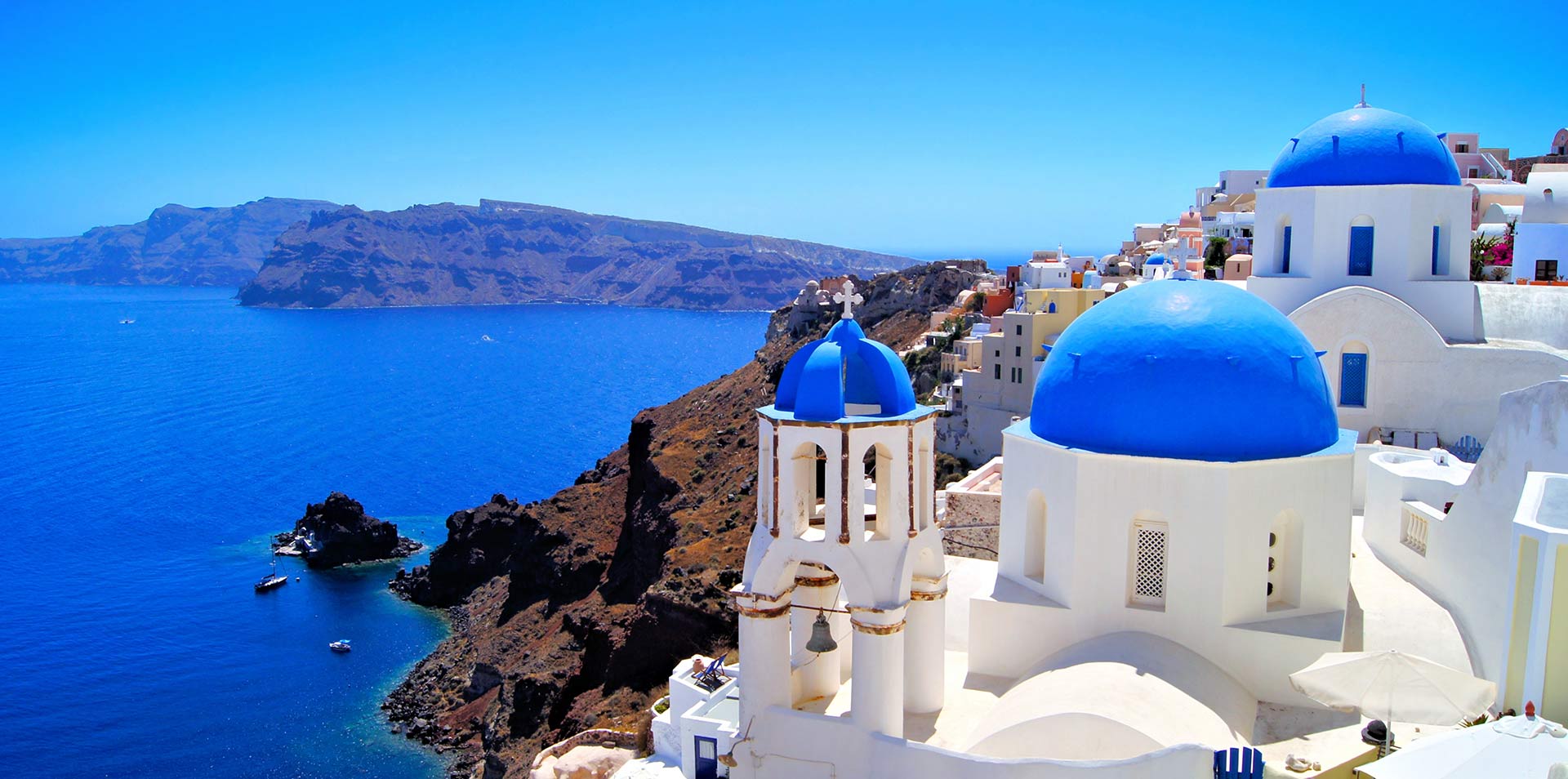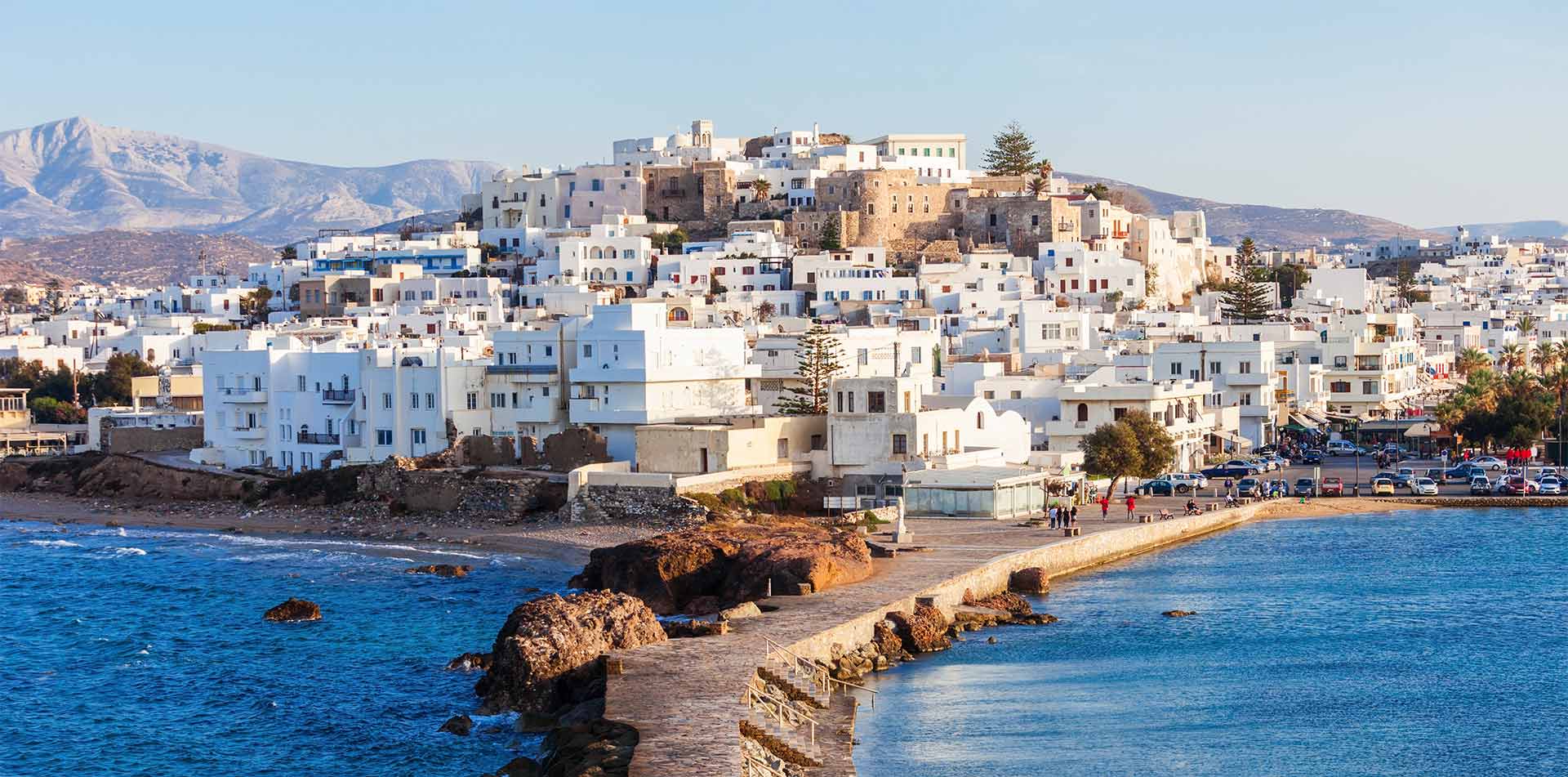 Trip extension
Greece: Athens & Delphi
Are you considering extra time in Athens as part of your trip to Greece? What better way to make it happen than with a seamless extension in handcrafted Classic Journeys style. From Santorini, we'll coordinate your flight to Athens and arrange guided visits to the essential sights in the city where...
View trip