Overview
Come home from one of our tours of Normandy and Brittany and you'll tell everyone you know about the day you walked to Mont-St.-Michel. The cathedral-capped island floats on water—at least until the epic tide recedes to reveal the sandy seabed. Then, as the faithful have done for centuries, we make the pilgrimage on foot to one of France's most glorious landmarks. True, the provinces of Brittany and Normandy have their apple orchards and salt-meadow sheep flocks and picture-book villages deep in the woods. And we've planned beautiful walks among them. But like the people and history of this region, we always seem to come back to the sea. To explore coastlines that have seen invasions from Iron Age Celts to D-Day's Allied Forces. To stroll in quaint ports that launched the Norman conquest of the British Isles. And to feast in restaurants where great platters of fresh oysters, lobsters and Coquilles St.-Jacques are standard fare. So much beauty, in the shadow of so much history, warmed by a lively hospitality makes this a truly unforgettable journey. 
Show more
Classic Journeys provides unbeatable access to experiences around the globe."
Travel + Leisure
Highlights
DAYS 1-3 - ST. MALO
We meet in coastal Brittany, to explore the countryside and villages around Mont Dol and sample the seafood on the panoramic seacoast near the oyster-farming center of Cancale. In St. Malo, we'll roam the 6th century seaport, walk spectacular seaside trails and even take a lesson in Breton cooking. Finally, Mont-St.-Michel is one of France's premiere landmarks. We time our visit so that, like centuries of pilgrims, we can cross the tidal flats on foot to explore this glorious fortress.

DAYS 4-6 - BAYEUX
The classic Norman countryside—apple orchards, wooded valleys, dairy farms and quaint villages—is perfect for walking and for a pause to taste calvados, the local apple brandy. From our château hotel near Bayeux (2 nights), we spend a day with remarkable coastal walks at the sites of more recent battles—the D-Day beaches of Normandy—including Pointe du Hoc, the American cemetery and Omaha Beach. We'll also visit Bayeux, and see the legendary 230-foot Bayeux tapestry On our final day and before boarding trains to Paris, we visit Honfleur; the birthplace of Impressionism, this gem of Normandy offers lovely portside walks and magnificent views from the Cote de Grace chapel.
Show more
Download itinerary
Map
Starting Point:

St. Malo – 10:00 am – Le Nouveau Monde Hotel & Spa lobby

Ending Point:

Deauville – 12:00 pm – Trouville-Deauville Rail Station
Dates & Prices
Not ready to book just yet? Talk with one of our travel experts at 800-200-3887.
Talk to an expert
Select our "Family Departure" to travel with other families.
Accommodations
What's Included
All breakfasts, 3 lunches and 4 dinners
Full-time experienced guide(s) who are with you throughout the trip and handle behind-the-scenes logistics
Admissions to tastings, historic sites and other scheduled events as noted in the detailed daily itinerary
Gratuities for hotels, meals, and baggage
All land transportation during the trip
Above & Beyond Benefits
Invisible Check-In
When your group arrives, we whisk you and your bags to your room immediately. No waiting – no tipping.
Perfect Pairings Dinners
A special dinner prepared by one of our favorite chefs with a procession of wines tailored to each course.
Wine on Us
In many regions, we uncork wonderful local wines at every dinner, compliments of Classic Journeys.
Privileged Access Events
One-of-a-kind access to remarkable people, places and activities arranged just for you.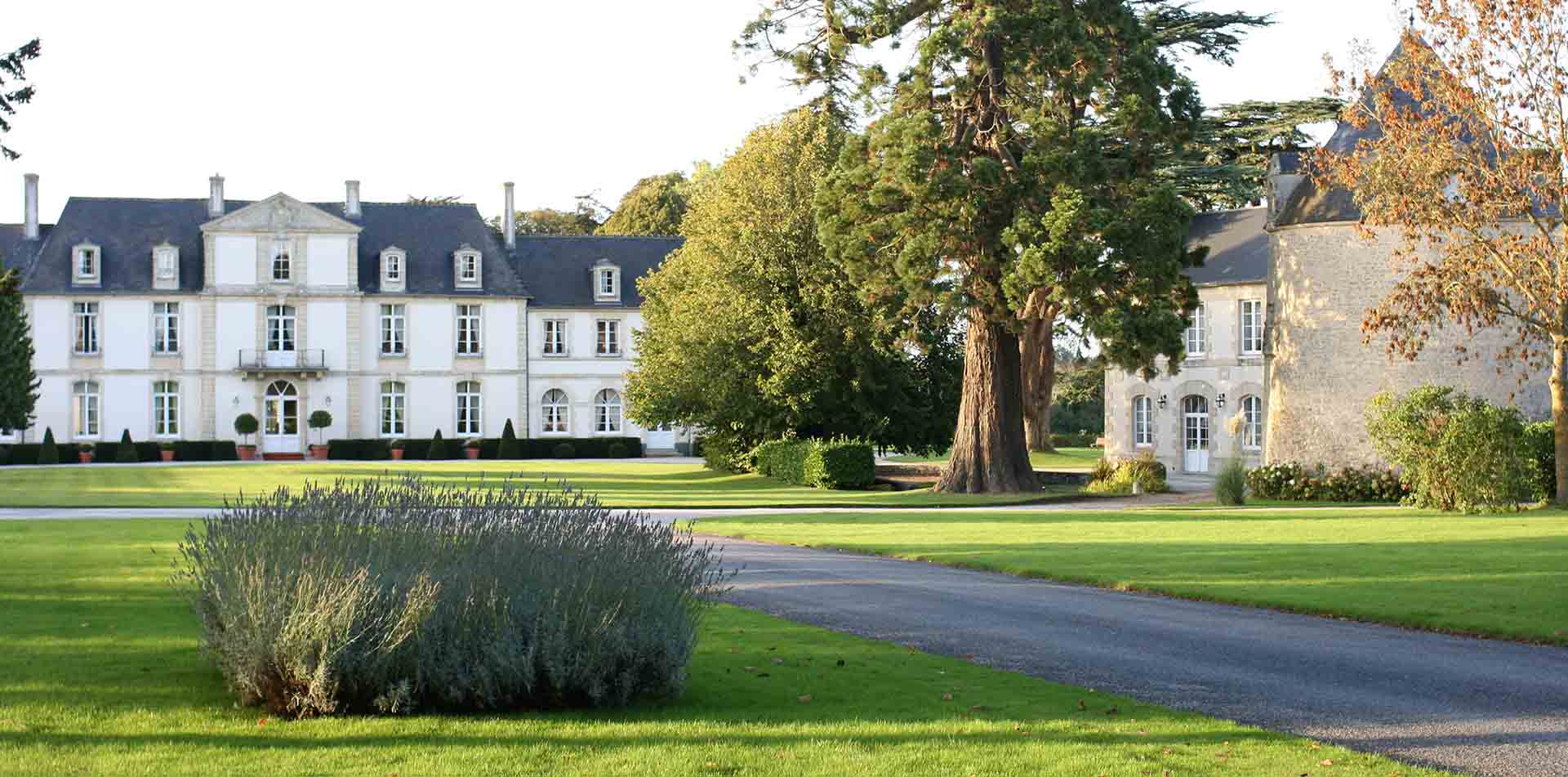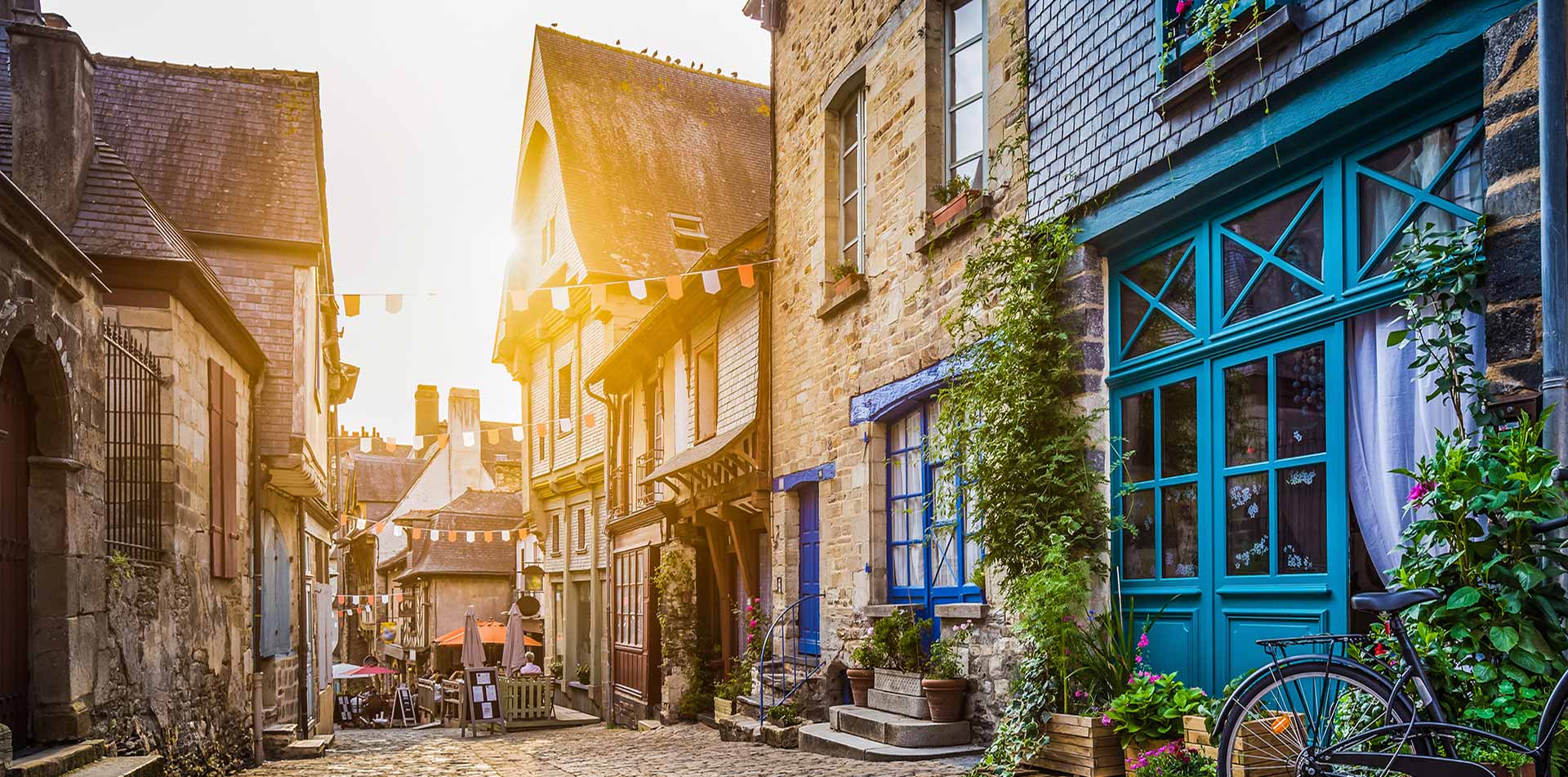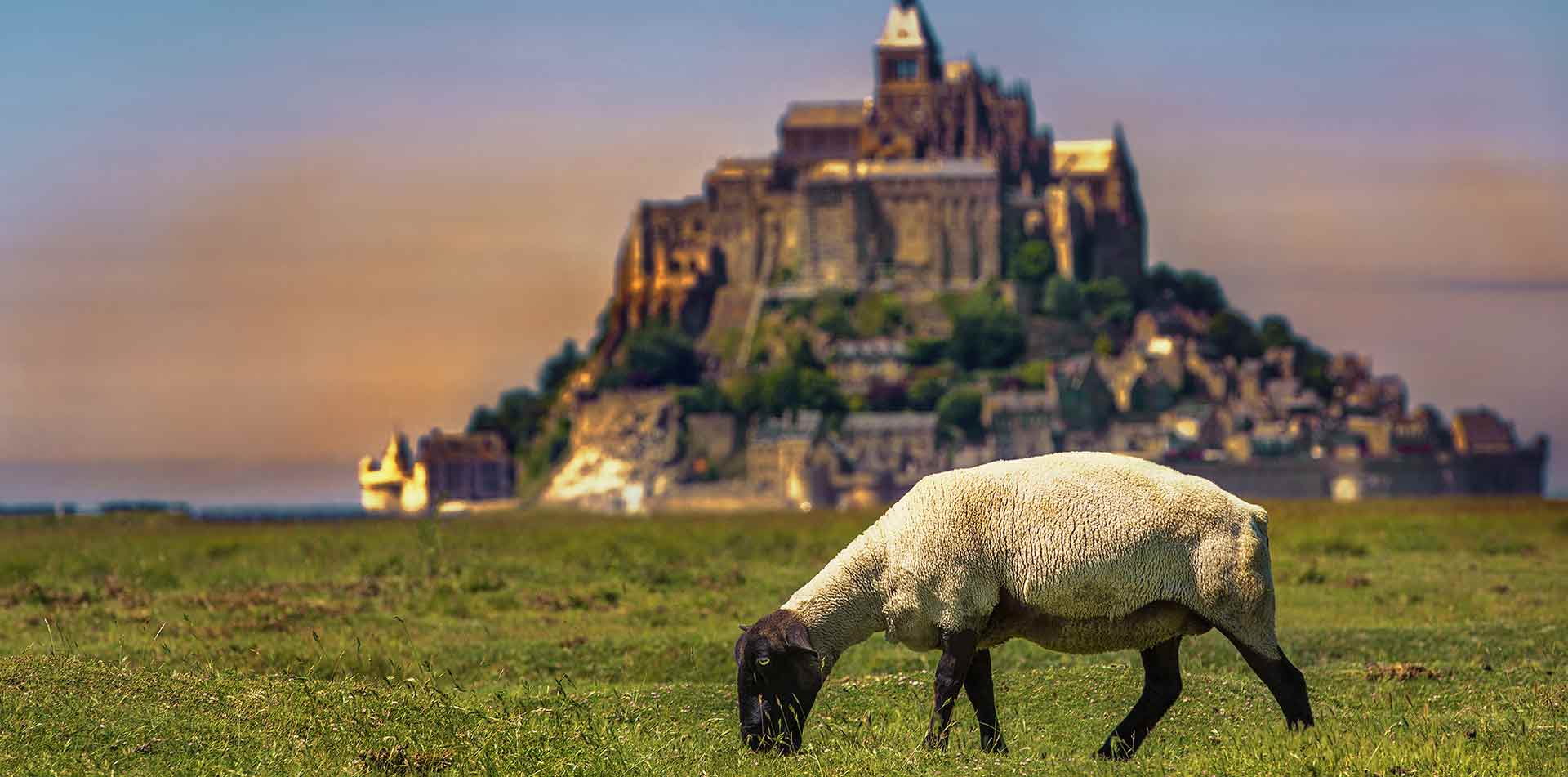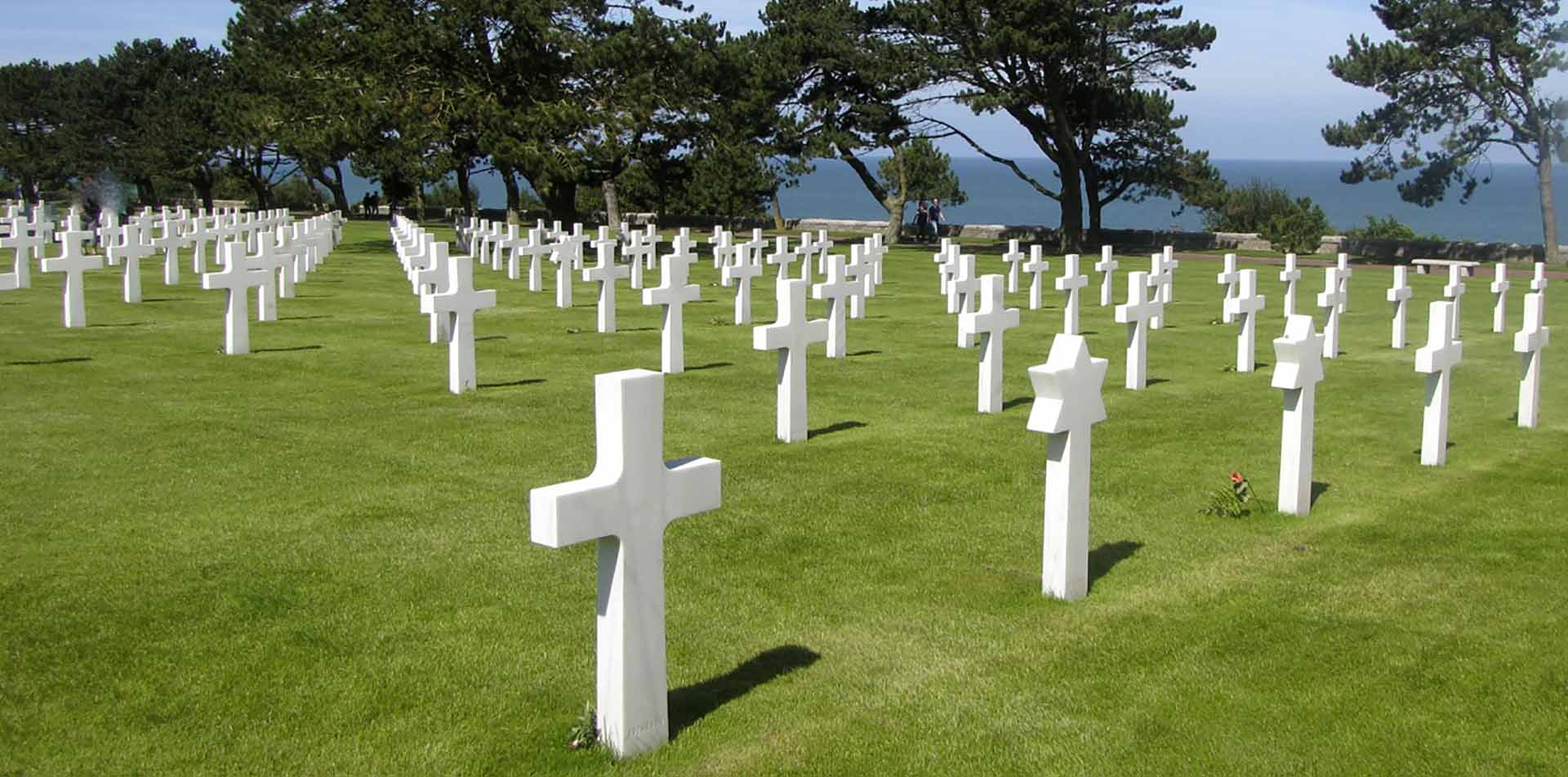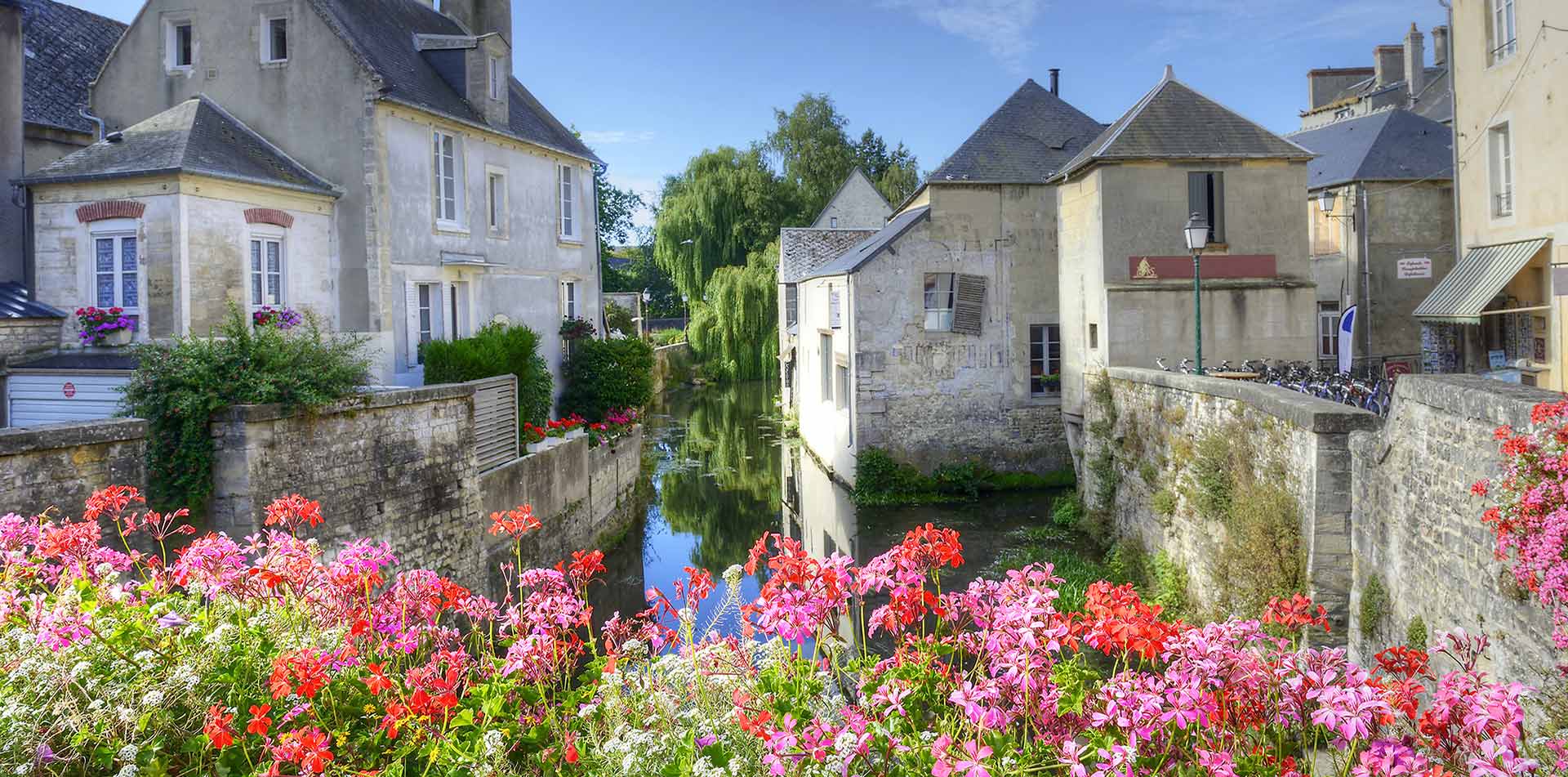 Trip extension
England: D-Day
Start your Normandy & Brittany trip from England with a 4-day/3-night extension that traces the planning and launch of Operation Overlords from England. The extension includes London sites such as Churchill War Rooms and Windsor Castle, as well as an English Channel crossing from Portsmouth. The...
View trip