Join us on our cultural walking adventures, as we explore the world on foot at eye level.
Edward Piegza, Founder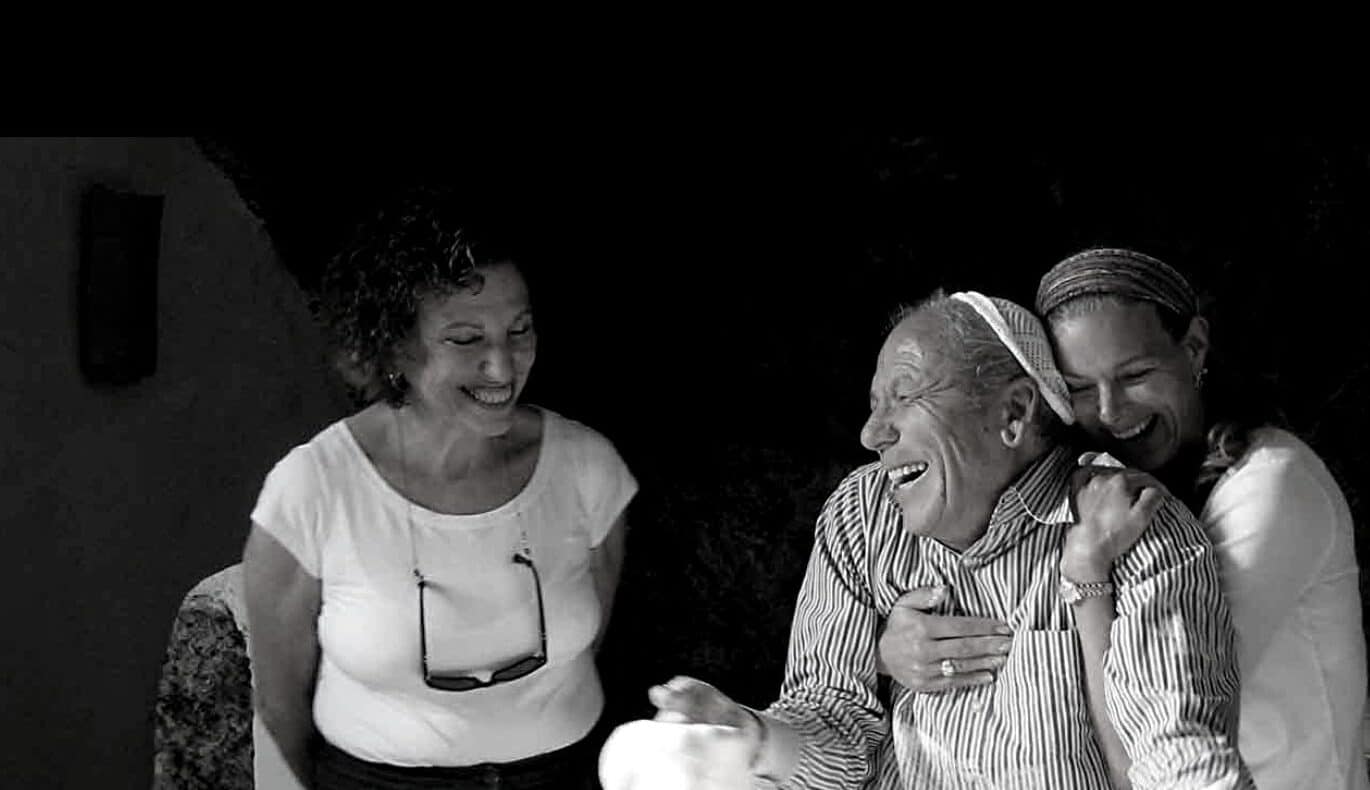 Walk into extraordinary.
We believe that travel—and in particular connecting with other people and cultures when you travel—fuels your soul in a way that very few things do. So, through our relationships with well-connected local guides, we introduce you to the most memorable experiences and interesting people—artisans, winemakers, hoteliers, chefs, naturalists, and more. And, with this extended family, we handcraft Cultural Walking Adventures that empower you to see the world, on foot and at eye level. Want to join us?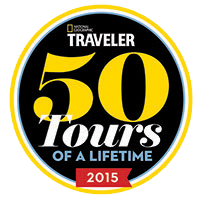 The most culturally rich & authentic walking tours in the world… here's how.
Go with whomever, whenever
Two Ways to Go
Explore Classic Journeys Blog
Travel Tips
September 18, 2019