Get Back to Travel & Receive a $500 Trip Savings
It's been a number of years since you've traveled with Classic Journeys, and we miss you…
Getting out and exploring on foot at eye level is important for people like us. Connecting with other people and cultures when you travel fuels your soul in a way that very few things do. We're passionate about this style of travel, and we know you are too.
To encourage you to get back out exploring with our extended family of guides, artisans, winemakers, chefs, naturalists, and more, we'd like to extend a special offer reserved just for past Classic Journeys travelers—$500 off your next trip with us!
Join us in Italy, Iceland, Morocco, the Galapagos, or any of our other inspiring destinations around the globe… and give yourself the gift of soul-enriching travel.
Here's how to do it:
Reserve any 2023 or 2024 Classic Journeys walking tour before July 31, 2023.
When you make your reservation, please mention this 'You're Invited!' reward.
We'll reduce your tour price by $500 per person for up to 4 people per household.
Discount Terms & Conditions
This special offer is available only to you and on new reservations as a way of saying thanks for choosing to travel again with Classic Journeys. The $500 discount is per person and applicable to only those traveling with you in your household. If you have a family in your household, then the discount of $500 per person can be applied to up to four travelers. To take advantage of this offer, reservations must be made between June 25 and July 31, 2023, are based on availability and are subject to our terms and conditions. Please mention the "You're Invited" special offer when booking.
Discounts cannot be combined with other offers and cannot be applied retroactively. Discounts are applicable only on regularly scheduled departure dates that are listed on the Classic Journeys website.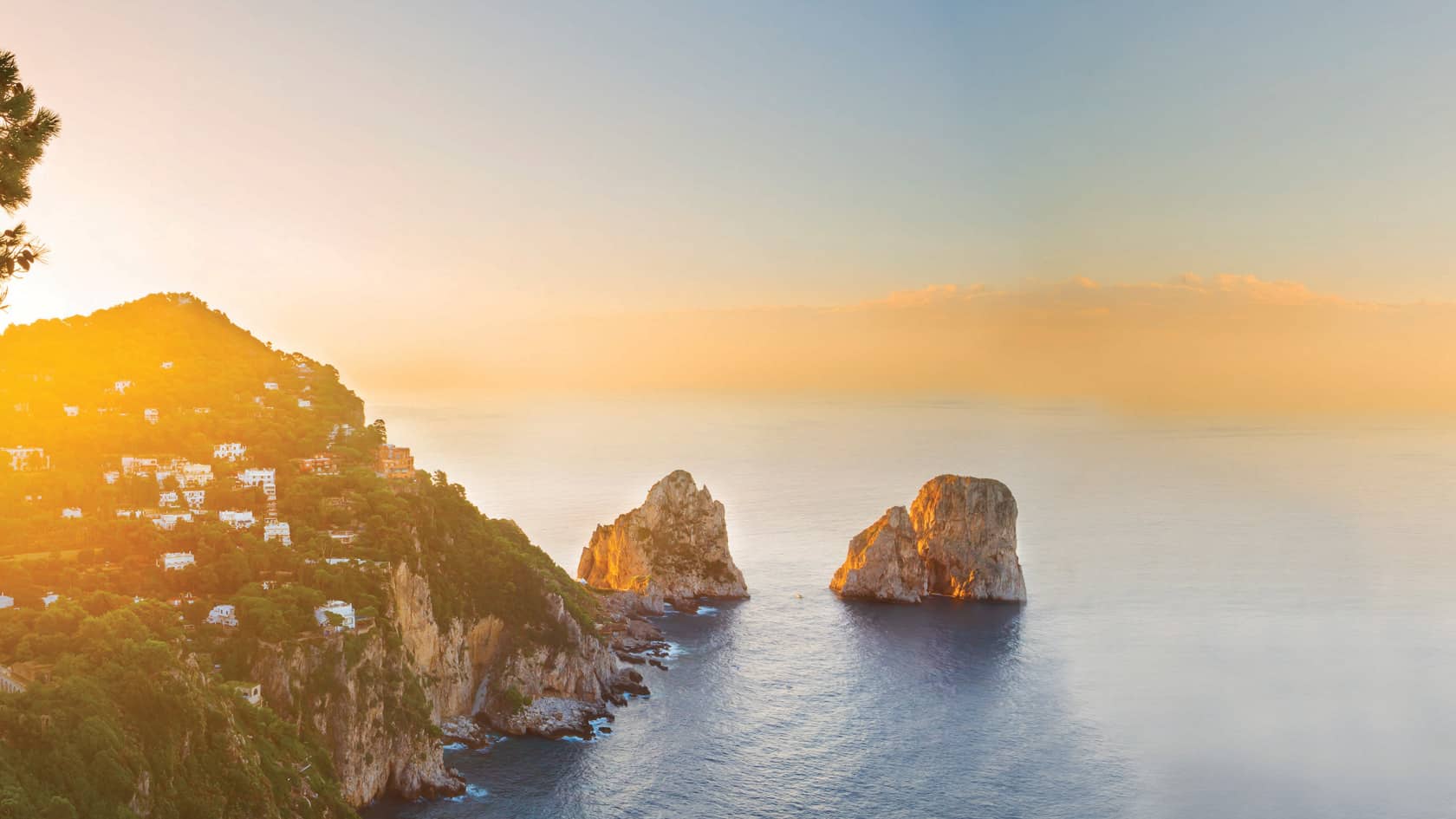 Ready to explore? Let's go!
If you're seeking a once-in-a-lifetime travel experience that's tailor-made for you and yours, look no further. Drop us a line today and see how we can work together to fine-tune the details of your dream journey.