Overview
Which China vacation is on your mind? A tour that includes the land of terra cotta soldiers and the Forbidden City? Or a wildflower meadow where yak herders wander under the gaze of the Himalayas? Is it a Yangtze riverside walk on Shanghai's Bund? Or a morning on a bamboo raft floating on a rural river past dragon-teeth peaks? Is it an imperial-scale banquet? Or a dim sum lunch in a private home? Our China adventure tours are all those things and much more. In true Classic Journeys fashion, our China tours blend the essential sights with unexpected experiences—and take care of all the logistics for you. You hike (and picnic) on the best stretch of the Great Wall, wander country paths that farmers use to take their water buffalo to the rice paddies, and ascend to Shangri La: the gorgeous highlands of Yunnan on the Tibetan frontier. This China vacation has a fine sense of balance—the travel equivalent of feng shui—that will reveal China to you like no other trip.
Show more
Classic Journeys provides unbeatable access to experiences around the globe."
Travel + Leisure
Highlights
DAYS 1-2 - BEIJING
We meet in Beijing (2 nights). Our premier walk includes Tiananmen Square and the Forbidden City…and a pedicab ride through ancient lanes (hutongs) to lunch in a family home. Dedicating a whole day to the Great Wall, we take a guided walk of its ramparts (and ruins) from Jinshanling to Simatai.

DAY 3 - XIAN
We fly to Xian (1 night) for a close-up look at its army of terra cotta warriors. Through pomegranate and persimmon orchards, country paths lead us to Huajicun, a rural village renowned for its painters.

DAYS 4-6 - ZHONGDIAN
The tour's literal highlight is Shangri La, the heavenly Tibetan plateau that inspired the James Hilton novel. From our spa resort in Zhongdian (3 nights), we'll walk through meadows in breezes swept down from the Himalayas. We'll meet the ethnic Tibetan and Naxi peoples…try a sip of yak butter tea…and make a pilgrimage to Songzanlin monastery.

DAYS 7-9 - GUILIN / YANGSHUO?
Another hop takes us to Guilin (1 night). On the Li River, we'll cruise in an otherworldly landscape of "dragon's teeth" mountains to quaint Yangshuo (2 nights). Along the way, we'll have the chance to practice Tai Chi with a local master, lunch with a local family and bike or walk into the lush, level farmlands.

DAYS 10-12 - SHANGHAI?
Finally, we fly to Shanghai (2 nights) where we'll stroll the Bund, visit the quiet "water town" of Zhujiajiao, and go shopping on Nanjing Road before a farewell feast.
Show more
Download itinerary
Map
Starting Point:

Beijing – 9:00 am – Lobby of Regent Beijing Hotel

Ending Point:

Shanghai – 10:00 am – Lobby of Fairmont Peace
Dates & Prices
Not ready to book just yet? Talk with one of our travel experts at 800-200-3887.
Talk to an expert
Select our "Family Departure" to travel with other families.
Internal Airfare
This trip includes internal flights, which are priced separately from the land tour at an approximate cost of $1495 per person.
Accommodations
What's Included
Award-winning boutique hotels that provide you unlimited access to the people and places, culture and history you came to experience
All breakfasts, 9 lunches and 7 dinners
Full-time experienced guide(s) who are with you throughout the trip, handle behind-the-scenes logistics 
Admissions to sites and other scheduled events as noted in the detailed daily itinerary
Gratuities for hotels, meals and baggage
All land transportation during the trip
 
Above & Beyond Benefits
Invisible Check-In
When your group arrives, we whisk you and your bags to your room immediately. No waiting – no tipping.
Privileged Access Events
One-of-a-kind access to remarkable people, places and activities arranged just for you.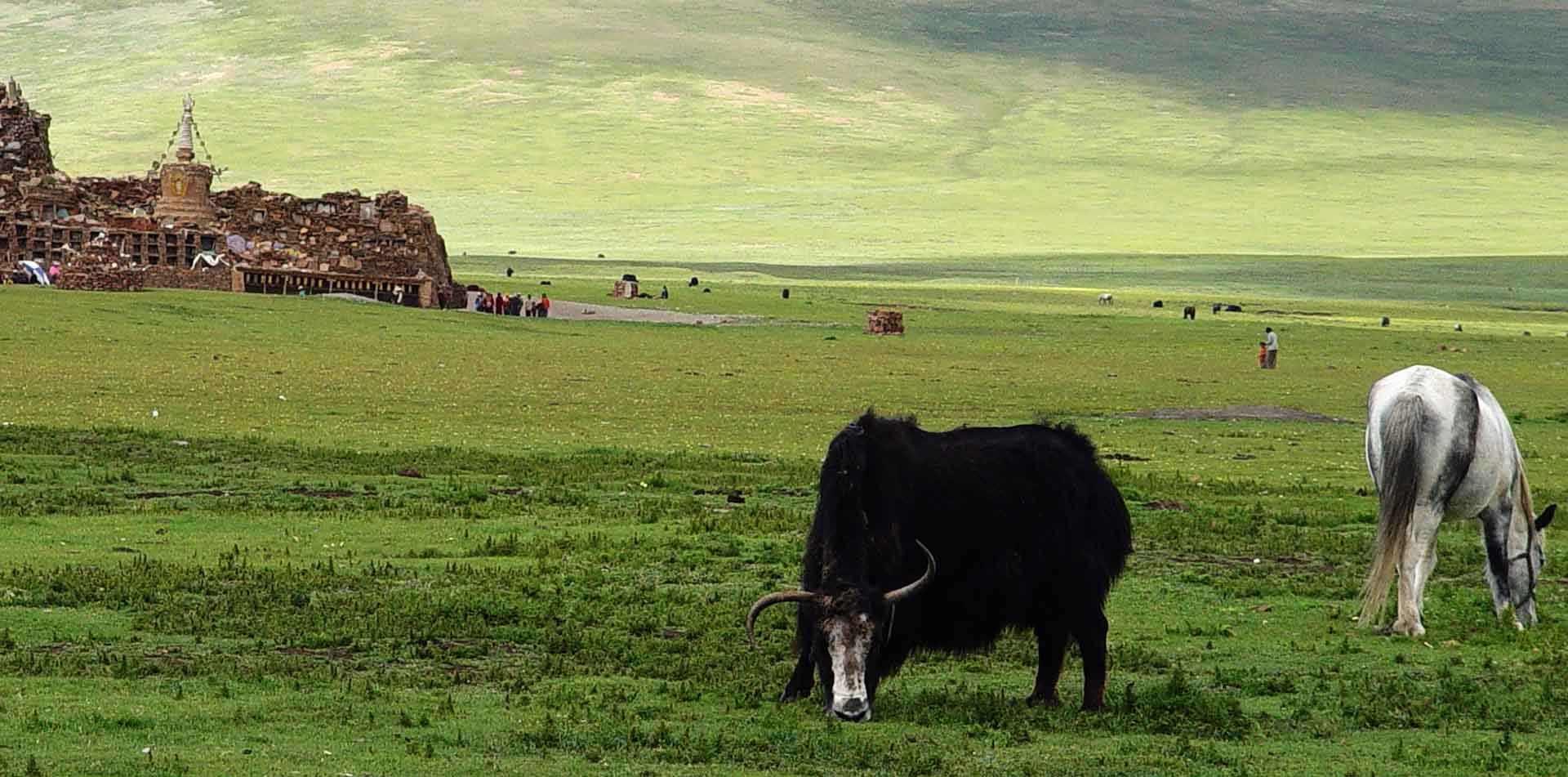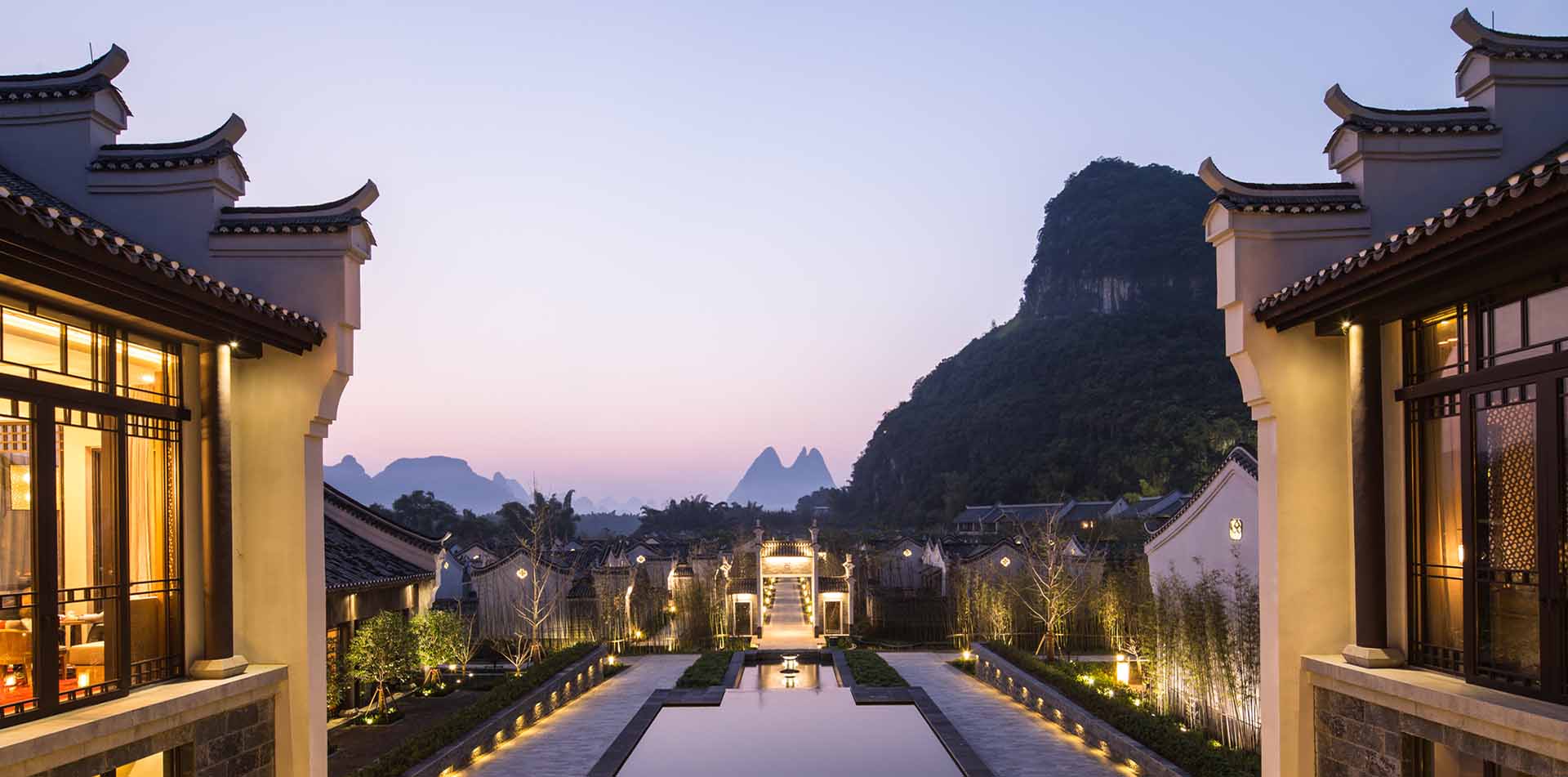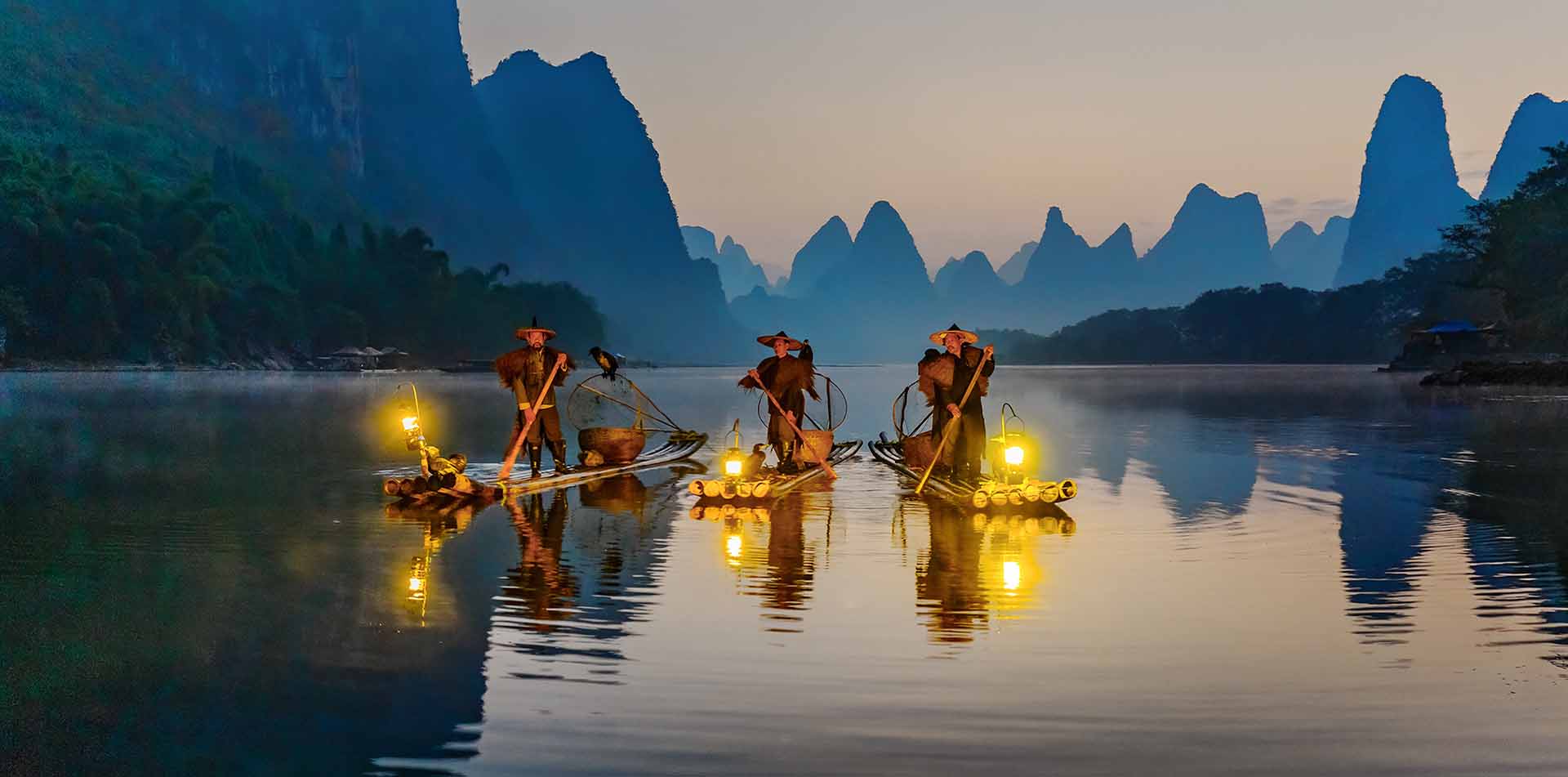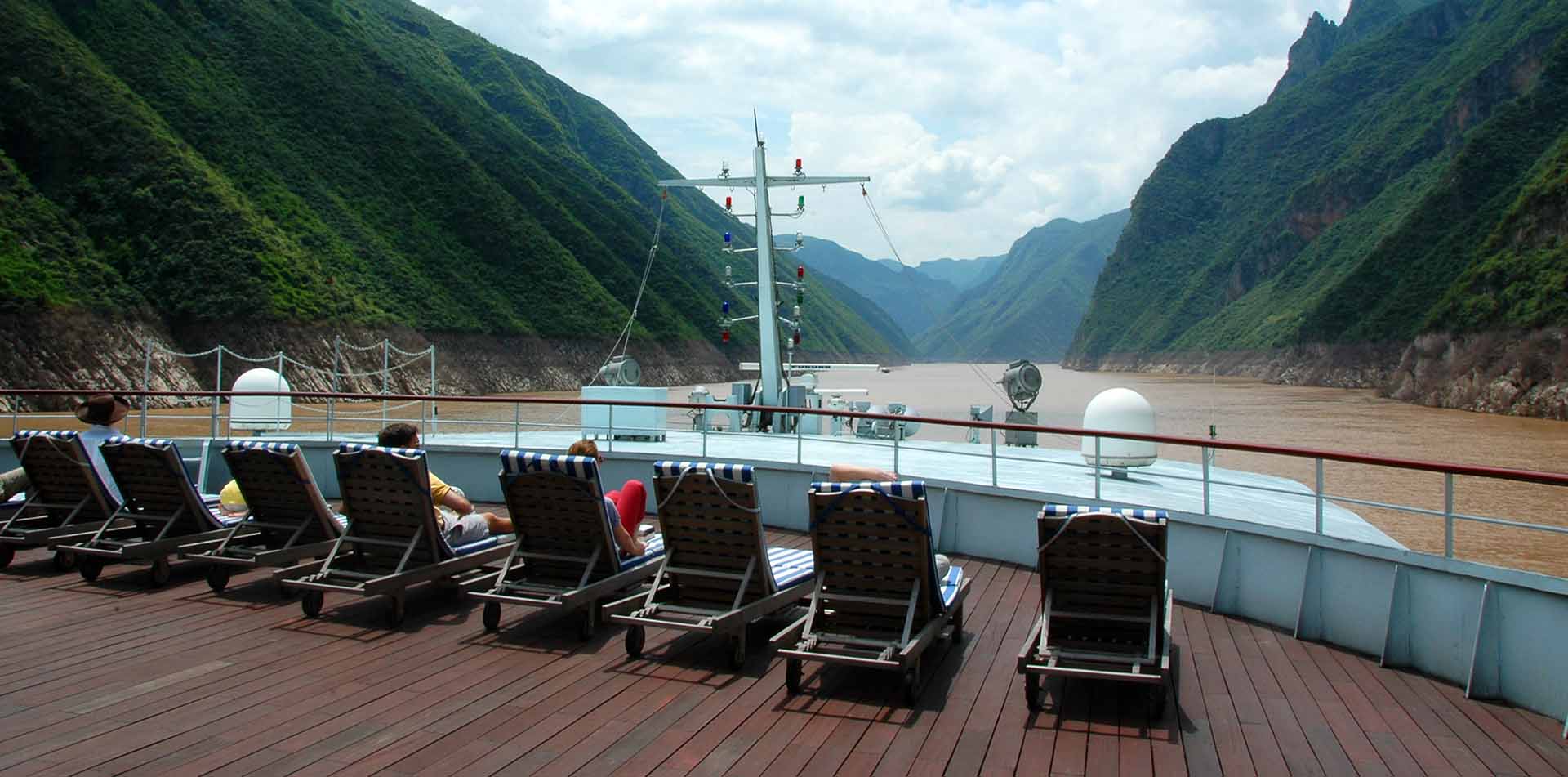 Trip extension
China: Yangtze River
Extend your time in China with a cruise of the Three Gorges stretch of the Yangtze River. The world's third- longest river, the Yangtze has carved an incredibly scenic path through the heart of China. The focal point of the unique Yangtze is the Three Gorges Dam, the world's largest hydropower...
View trip