Overview
Three bucket list locations in one incredible trip: the wilds of Patagonia and the wonders of Antarctica, plus an extension to Easter Island. And if these destinations alone were not enough, you have the once-in-a-lifetime opportunity to combine them with the December 4 total solar eclipse in the Southern Ocean. Follow the path of history's greatest explorers in a manner they could only have dreamed. See birds with wingspans wider than your car—from the Andean Condor in Torres del Paine, to the Southern Royal Albatross in Drake Passage. Watch grazing guanacos while you walk Patagonian footpaths to turquoise lakes, and lazing seals on zodiac rides through ice-walled passageways. Kayak past waddles of penguins with just-hatched chicks, and watch whales (humpbacks, orcas, fins, sperms, greys, even the elusive, enormous blue) feeding in the waters around you. Whether or not this is your first total solar eclipse, it's set to be spectacular: seen from the exact right coordinates between Drake Passage and the Antarctic abyss. And that's far from the only natural phenomenon, with further fantastical forces of nature including the polar summer's midnight sun, icefields bluer than blue, icebergs bigger than skyscrapers, and volcanic hot springs. We've handpicked the finest places to stay, including a boutique eco-lodge with Patagonia fjord views, and an all-suite small ship with 24/7 butler service. And just when you thought it could not be any better, you can choose to extend your explorations to Easter Island, the enigmatic UNESCO heritage site famous for its iconic Moai statues. Whether you choose the 18 day Patagonia and Antarctica tour, or extend it to a total of 22 days including Easter Island, you can end 2021 in style with memories that will last a lifetime. 
FEATURED IN THE FOLLOWING PUBLICATIONS:

Show more
Classic Journeys provides unbeatable access to experiences around the globe."
Travel + Leisure
Highlights
November 25 – November 28, Days 1-4: Patagonia  
Meet in Chile's vibrant capital city, Santiago, with its European architecture, artsy culture, and burgeoning foodie scene. Go into exploration mode right away, as you fly to Patagonia. There, explore the wilds of Patagonia with your expert local naturalist guides in Torres del Paine national park, a UNESCO biosphere reserve brimming with birds and wildlife (from grazing Andean deer to swooping condors). Enjoy farm-to-table picnic lunches on panoramic Patagonian mountainsides. Take walks to vivid turquoise lagoons, and the southern ice field, as well as waterfalls and wild valleys—all against the backdrop of the jagged Torres del Paine massif. Spend a day with Patagonian gauchos, their sheep (and amazing sheepdogs), and horses on a friend's working estancia.  

November 29 – December 4, Days 5-10: Ushuaia, Drake Passage & Total Solar Eclipse 
Your Antarctica launchpad is the Argentinian city of Ushuaia, on Tierra del Fuego island. Also known as the end of the world, on the Land of Fire. Enjoy the sights and seafood of the colorful port before setting sail in your all-suite luxury small ship. Journey through the Drake Passage in the wake of history's greatest explorers, spotting albatross, humpback whales, dolphins, and penguins in the increasingly icy surroundings.  

The midnight sun at this time of year makes everything all-the-more magical, and that goes into overdrive on eclipse day. Your crew will navigate the ship to the perfect spot in international waters so that you can witness the utter darkness of the total eclipse, followed by nature's reaction to the sudden change of environment.   


December 5 – 7, Days 11-13: Elephant Island and Antarctica
Led by your onboard historian, visit legendary Elephant Island, and learn where and how Ernest Shackleton and his crew were stranded and survived the harsh climate in 1916.  

The Antarctic Peninsula is as cinematic as it gets: kayak between icebergs as big as silent skyscrapers, while curious leopard seals come up close to greet you. Zip across the water on a Zodiac to explore islands and glaciers, as penguins comically porpoise alongside your boat. Hike the White Continent's most panoramic trails, passing fluffy penguin chicks and chubby baby seals. From the deck, watch humpback, sperm, and blue whales feeding in the ocean around you.  


December 8 – 12, Days 14-18: South Shetland Islands & Drake Passage > Santiago
Sail through the stunning South Shetlands, where Deception Island is a landmass like no other: a collapsed and flooded volcanic caldera with hot springs and dramatic ash-layered ice. Return to land via the Drake Passage, enjoying more wildlife and bird sightings along the way. Once back at Ushuaia, continue your journey via Buenos Aires to Santiago.  


Extend your trip! 
December 13 – 15, Days 19-21: Easter Island  
With your local guide, explore Rapa Nui—one of the most mystical islands on earth. See Easter Island's mythical Moai statues up-close, and learn of their making and meaning. Enjoy walks on volcanic hillside and idyllic beaches, and spectacular sunsets. Soak up Rapa Nui culture through archaeological sites, lunching with locals, and enjoying a performance by the Rapa Nui ballet.  

December 16, Day 22: Easter Island & Santiago 
On your final day, choose your adventure. Is it a walk along the caldera of 2.5-million-year-old Rano Kau volcano where the Birdman cult emerged? Or perhaps a massage at the Hangaroa Spa to renew your mind and body, while reminiscing on your explorations of Patagonia, Antarctica and Easter Island. This afternoon, fly back to Santiago, where we transfer you to your hotel before you depart from Chile the following morning at your leisure.
Show more
Download itinerary
Map
Starting Point:

Santiago – – Lobby of Singular Hotel

Ending Point:

Santiago – – Lobby of Singular Hotel
Dates & Prices
Not ready to book just yet? Talk with one of our travel experts at 800-200-3887.
Talk to an expert
Select our "Family Departure" to travel with other families.
Internal Airfare
This tour includes several internal flights in South America, which are priced separately from the land tour. The total cost for the internal flights is estimated at approximately $1,000 per person.
Accommodations
What's Included
All meals
 Full-time experienced guide(s) who are with you throughout your  All meals from dinner on day 1 through breakfast on day 18
Admissions to sites and other scheduled events as noted in the detailed daily itinerary
 Gratuities for hotels, meals, and baggage on land, plus onboard ship
All land transportation during the trip
 In-country flights per itinerary
 Transfers (between airport/hotel and ship)
 While on board ship, you can also expect the following:
 Guided Zodiac, kayak land and sea activities 
 Parka
Boots
Enrichment lectures by a highly qualified Expeditions Team
Butler service in every suite
Free Standard Wifi
 Personalized service – approximately a 1:1 guest to crew ratio
Choice of restaurants, diverse cuisine, open-seating dining 
Beverages in-suite 
 In-suite dining and room service
 
Early Payment Discount: The price above reflects booking a Vista Suite and taking advantage of the Early Payment Discount by paying in full the deposit and balance by March 31, 2021. If deposit or balance is paid after March 31, 2021, then the tour price will not reflect the 10% Early Payment Discount. Suite category upgrades are subject to availability. We're happy to provide you with additional suite options and pricing at your request.
Above & Beyond Benefits
Wine on Us
In many regions, we uncork wonderful local wines at every dinner, compliments of Classic Journeys.
Perfect Pairings Dinners
A special dinner prepared by one of our favorite chefs with a procession of wines tailored to each course.
Privileged Access Events
One-of-a-kind access to remarkable people, places and activities arranged just for you.
Invisible Check-In
When your group arrives, we whisk you and your bags to your room immediately. No waiting – no tipping.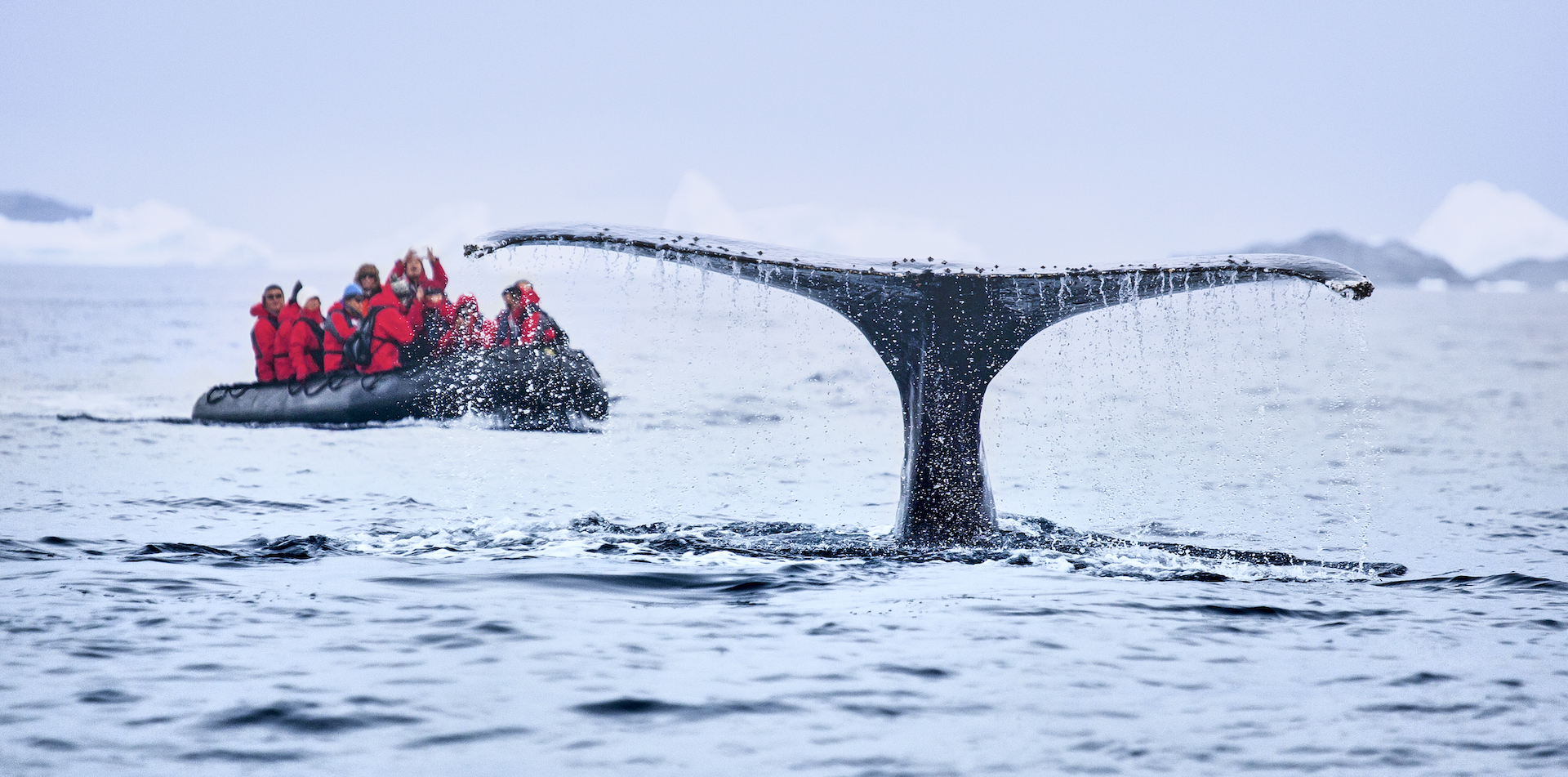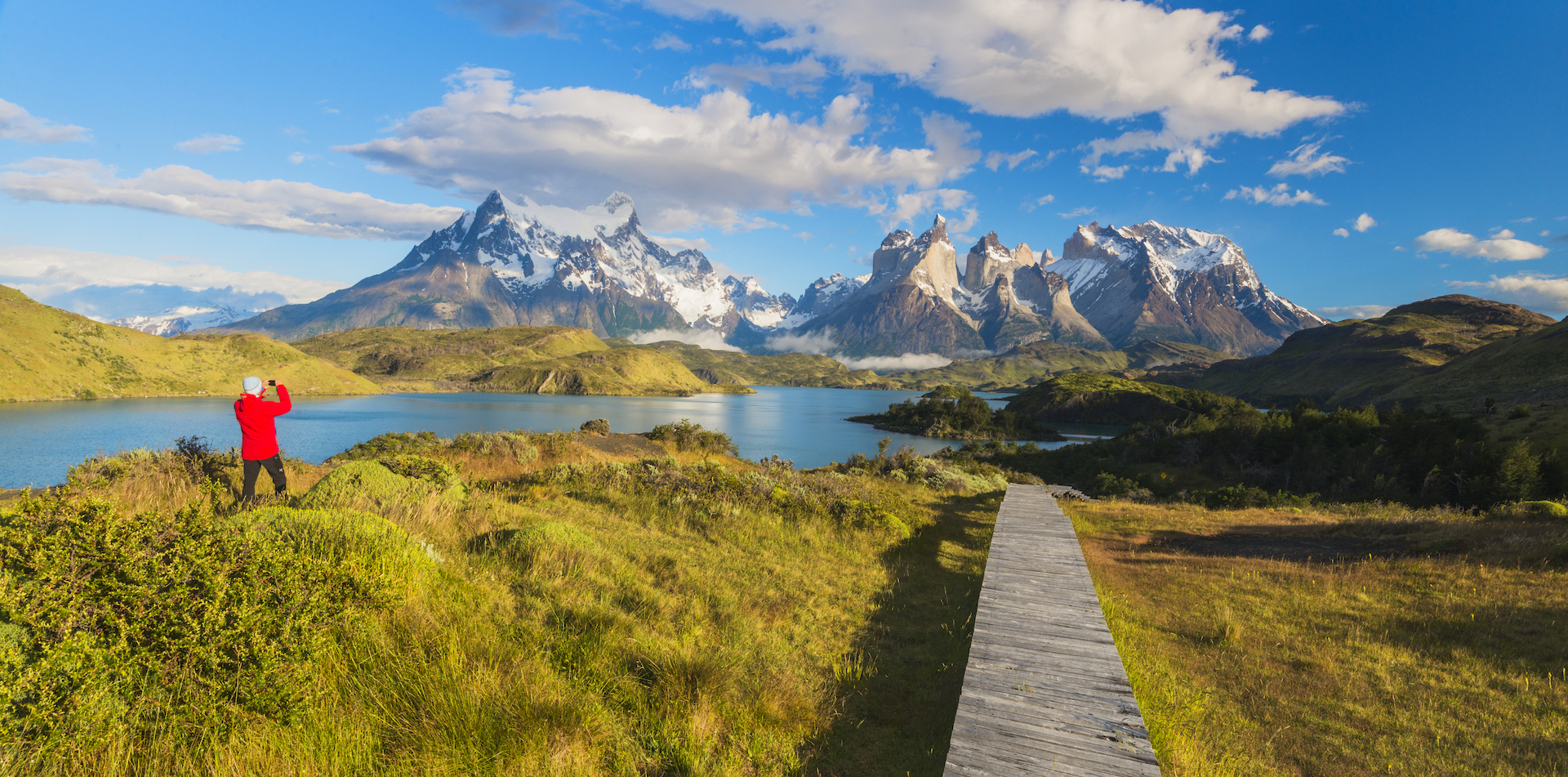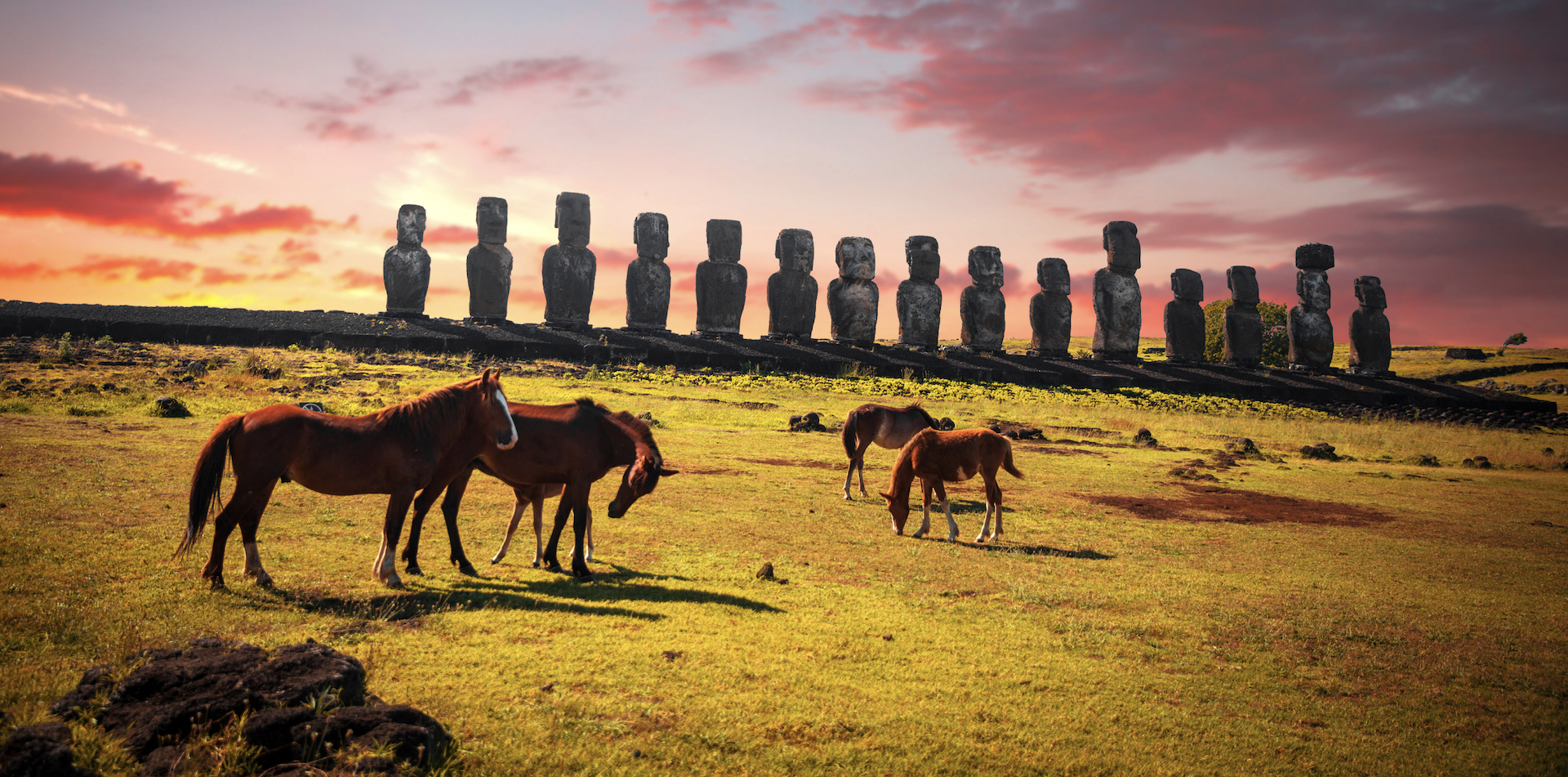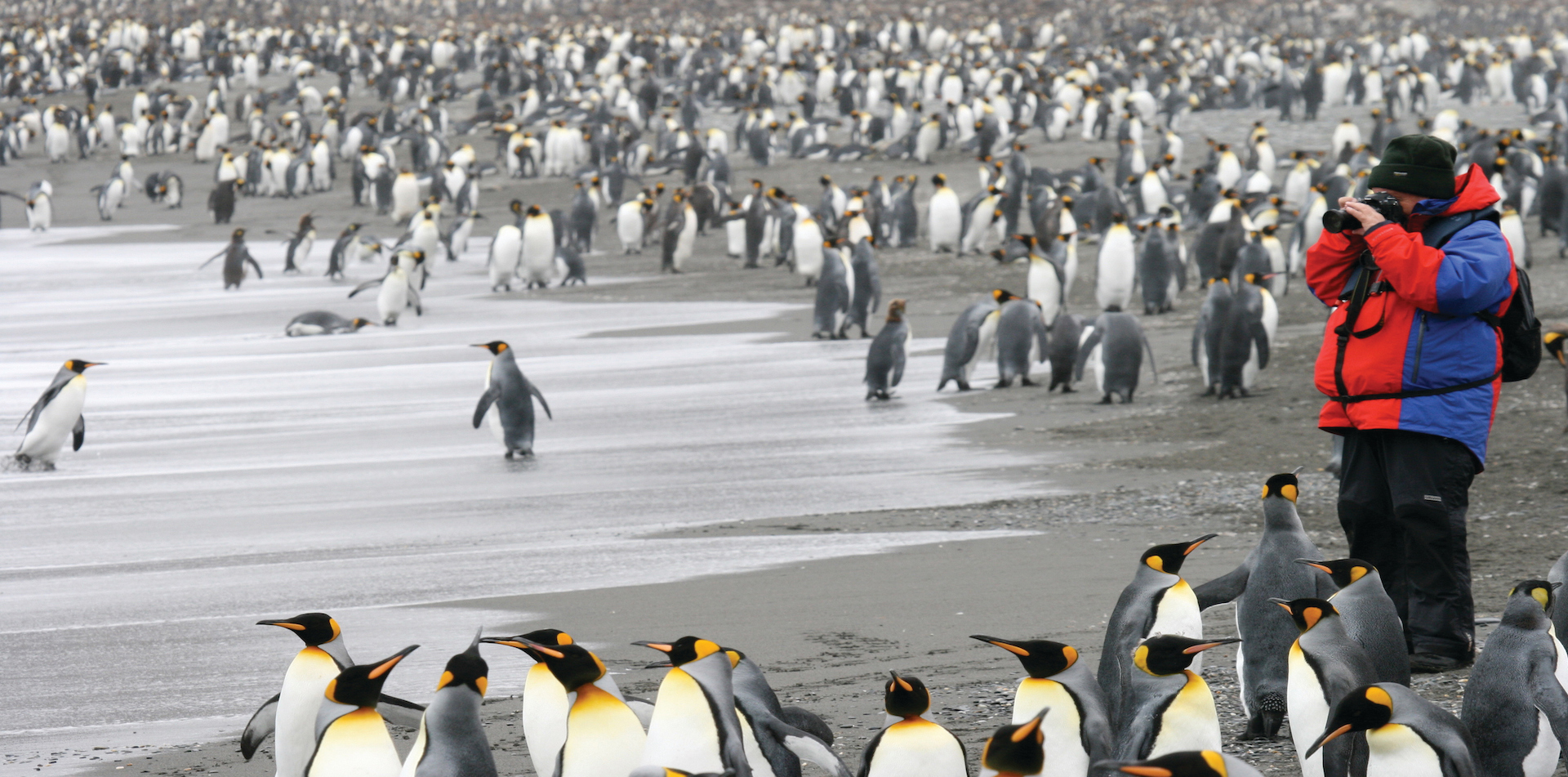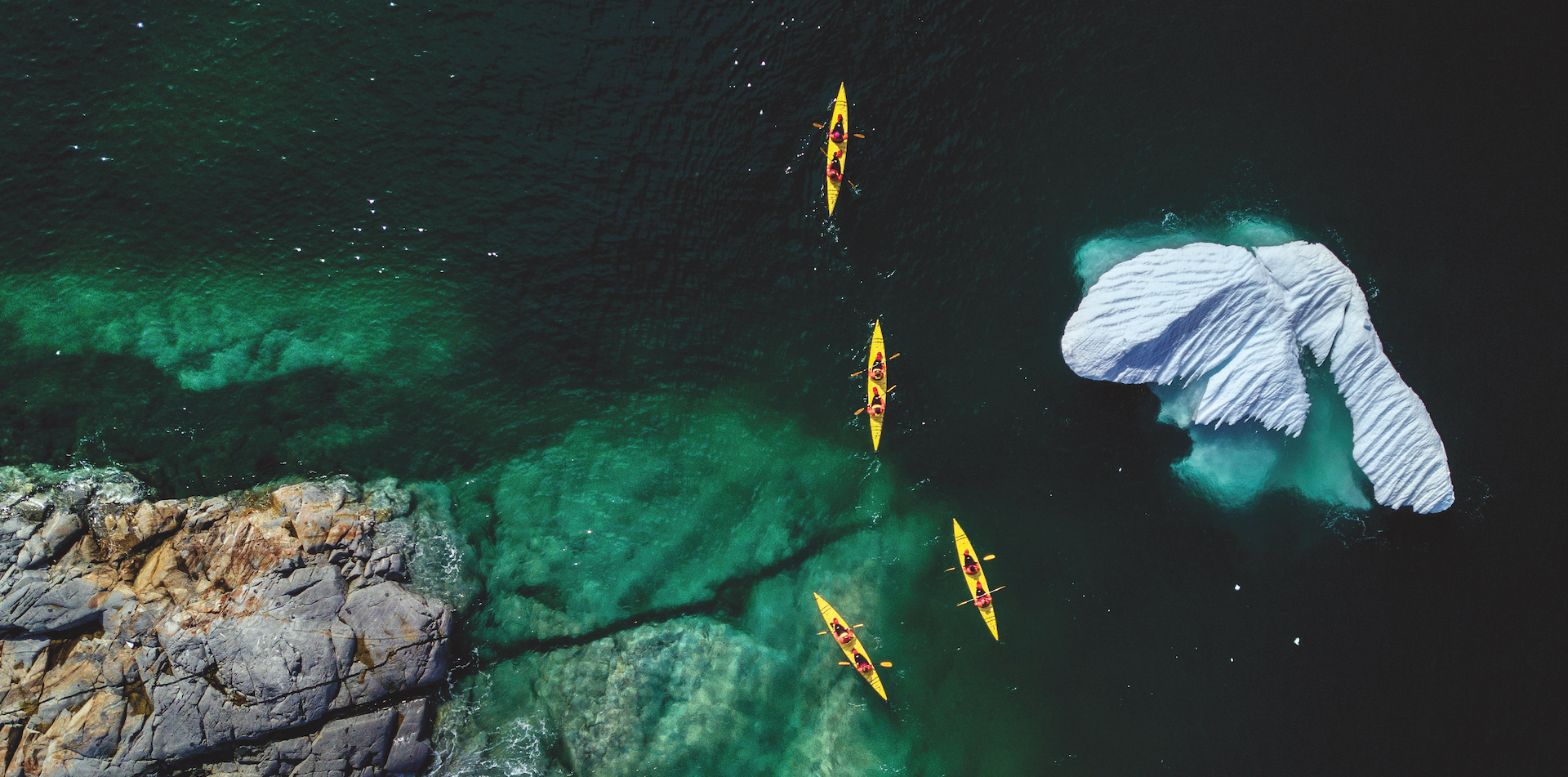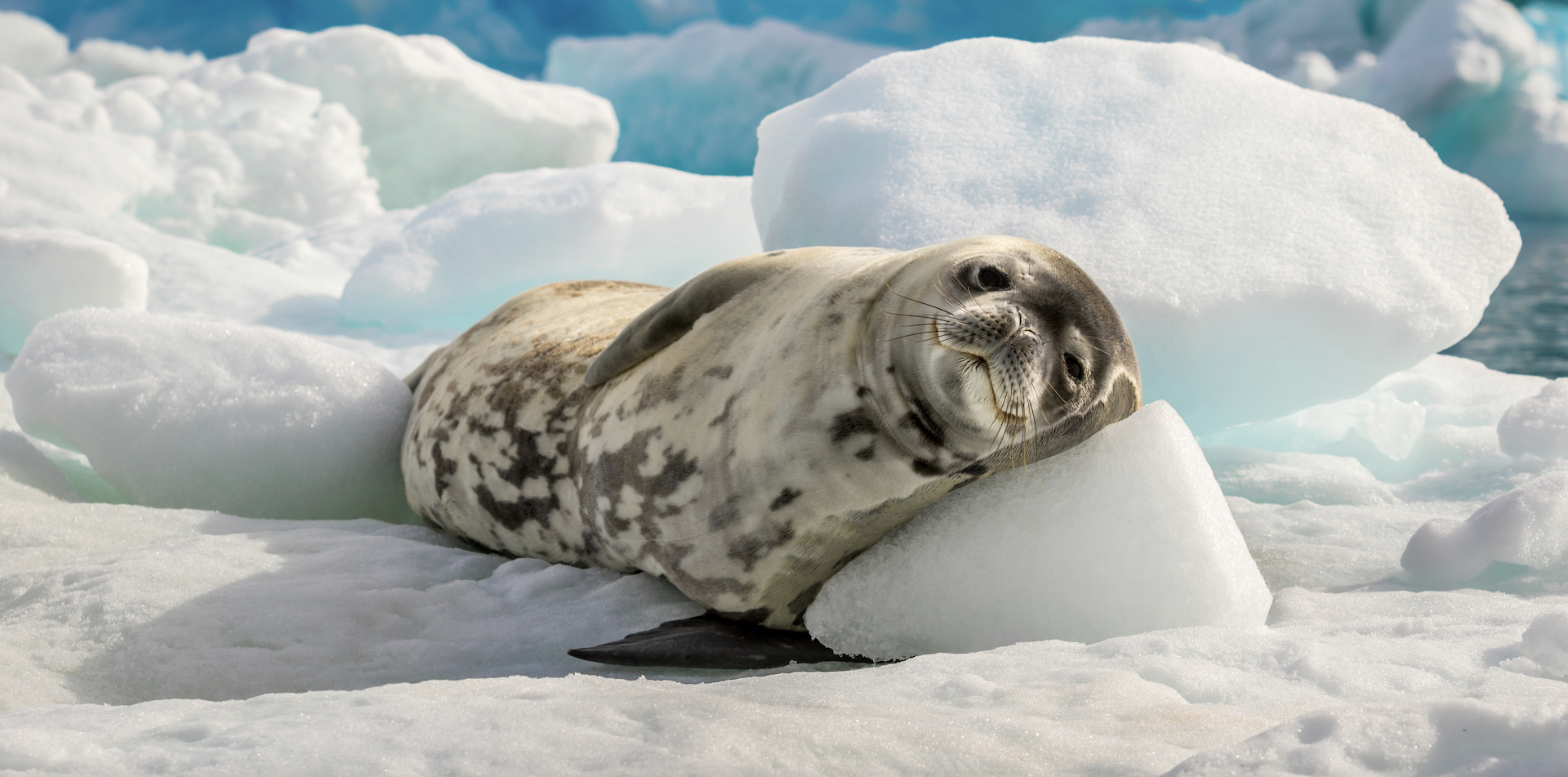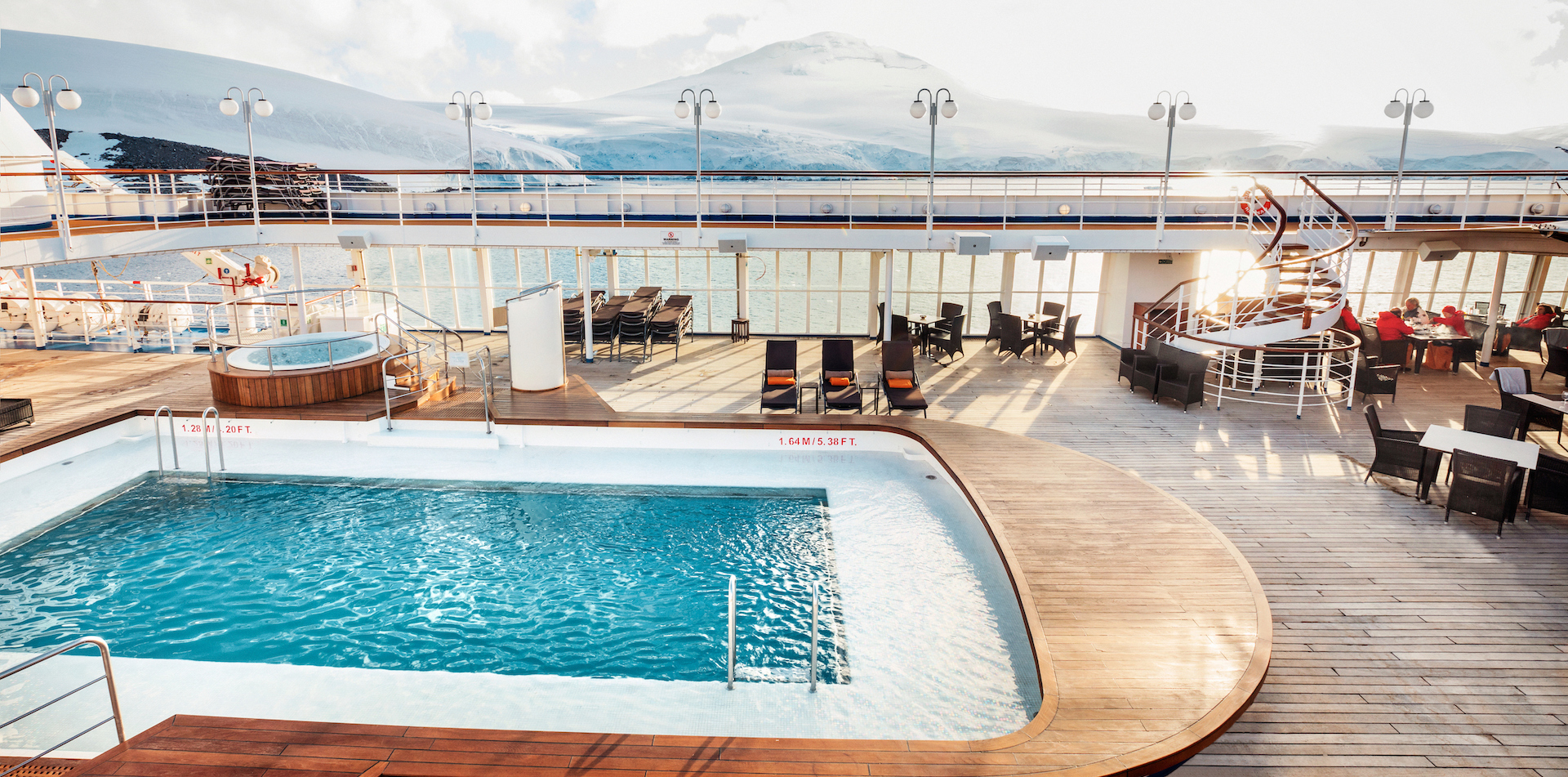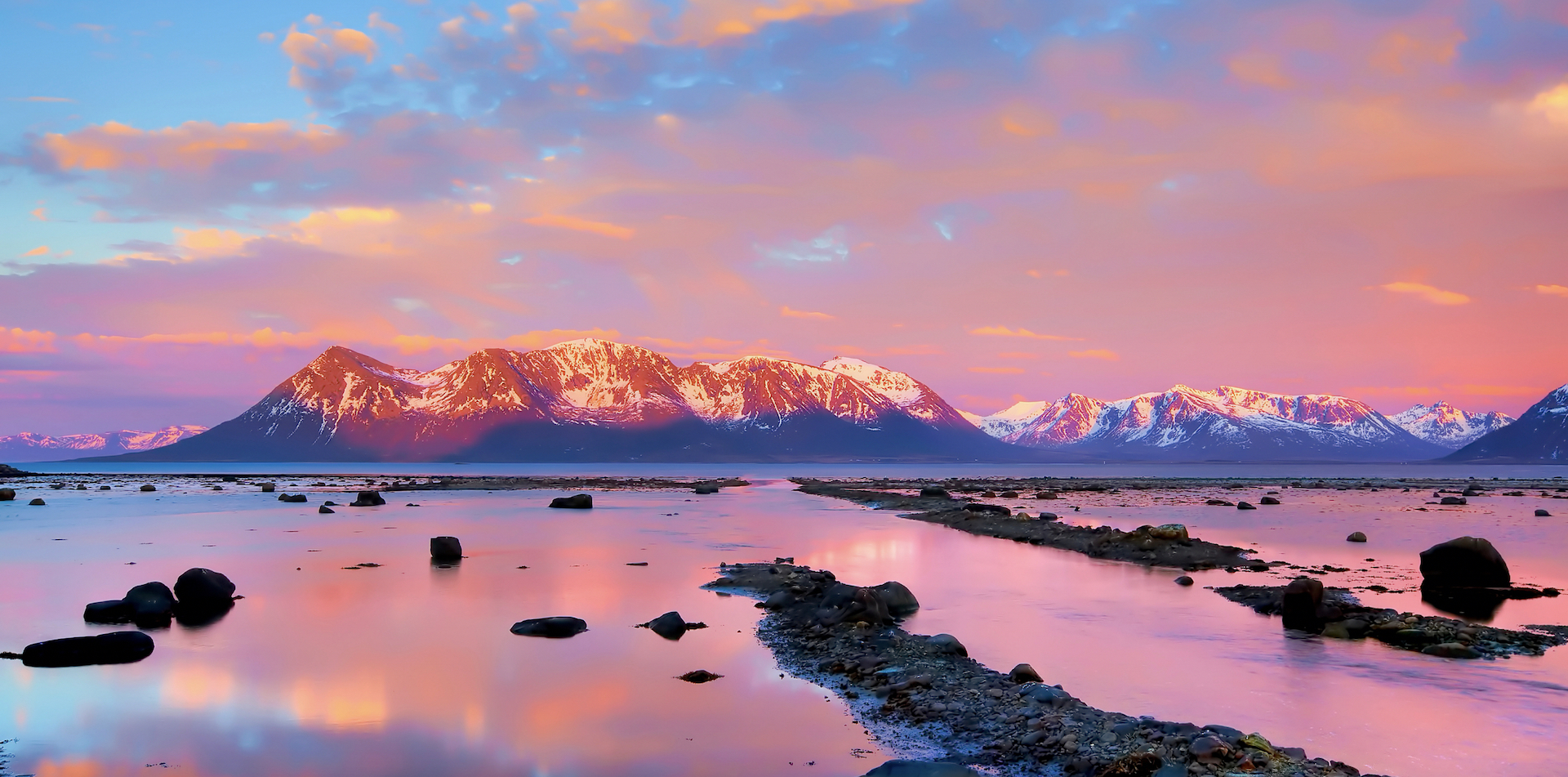 Trip extension
Chile: Easter Island
Easter Island, or "Rapa Nui" in the native Polynesian language, is a UNESCO heritage site famous for its 887 surviving monumental statues called "Moai". These impressive monoliths were created by the early Polynesian people who settled on Easter Island in the first millennium AD and...
View trip