United Kingdom & Ireland Walking Tours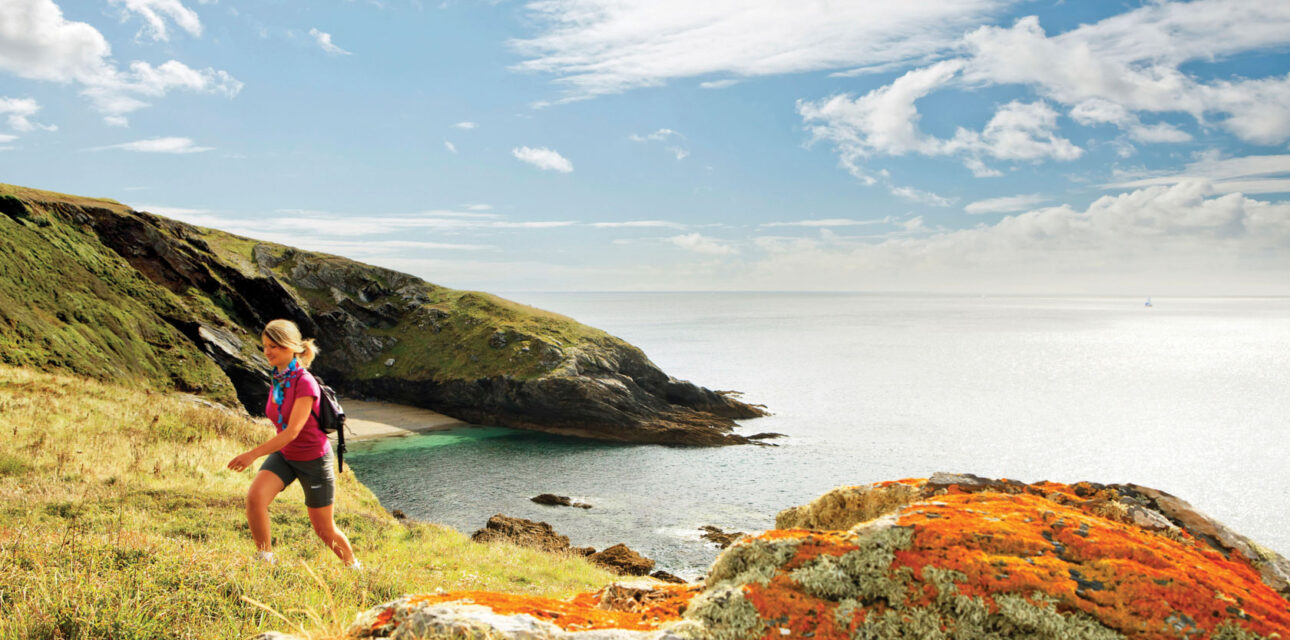 United Kingdom & Ireland Tours
Is there anyplace else that is so wonderfully familiar but refreshingly unexpected as Scotland and England? We think not. Images of tiny thatched villages and emerald meadows dotted with sheep are practically part of our DNA. The landmarks from Edinburgh Castle to Stonehenge are nothing short of iconic. As you walk along a Cornish beach straight out of a Daphne du Maurier novel or slather a warm scone with clotted cream, it all feels so…natural. But the lovely little surprise is that life in these lands is full of traditions, history and ways of life that are great fun to discover. From falconers to spinners of blarney to cottage gardeners, the folk you meet on our Culture + Walking and Family trips will change the way you see the places you thought you already knew.
Experience the Majestic Landscape
Whether you're wishing for a walking tour or returning to roots on a family vacation, Classic Journeys has what you're looking for on our tours of Ireland. Ireland travel with us means you'll enjoy a perfect mix of the beauty, walkability and cordial blarney that make it a perennial favorite destination. You will experience the majestic landscape of McGillicuddy's Reeks, interact with locals and learn a little about their trade, and visit the best local pubs.