Save $250 every time someone you refer goes on their first Classic Journeys tour. The more travelers you refer, the more you save.
It's easy to refer a traveler
Complete our request form below with your friend's information and we'll send them a catalog or drop them a line.
If your friend(s) contact us directly, please remind them to tell us that you referred them.
How does it work?
When the people you refer reserve their first trip with us, have them mention your name. For every traveler who joins us for their first Classic Journey, we'll take $250 off the cost of your trip and they'll save $250, too!
Each referral must be a first-time guest of Classic Journeys and reside at a different address than you.
Each referral must mention your name when making their reservation.
If your friend does not travel on the same tour as you, they'll receive $250 off their trip and you'll receive a credit in your Classic Journeys account after your friend completes their trip with us.
You may apply no more than one referral discount per person per tour. Discounts cannot be combined with any other incentive or discount. Referral discounts cannot be applied retroactively and may only be accrued from and used on regularly scheduled trips. Discounts are non-transferable and have no cash value.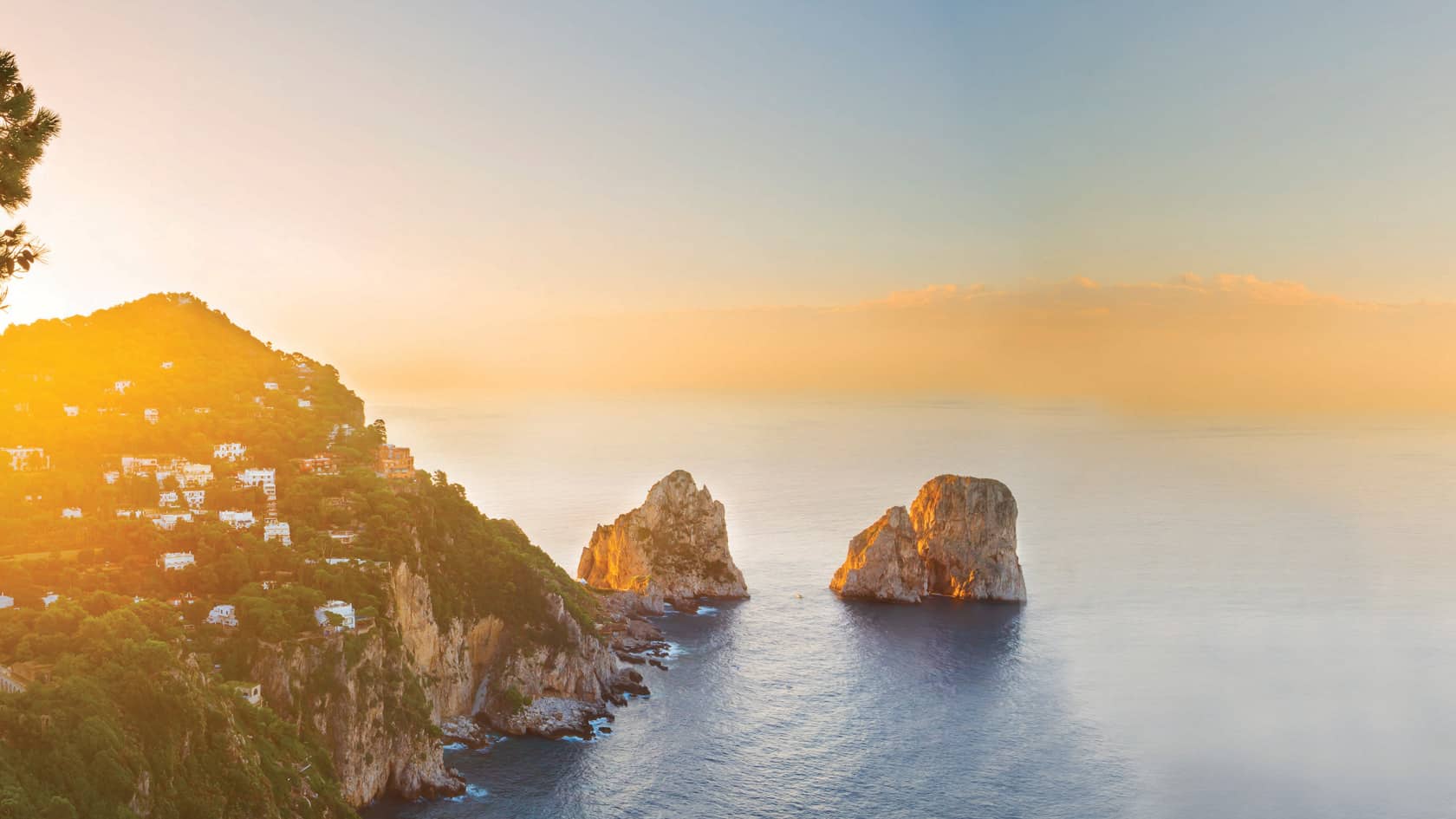 Ready to explore? Let's go!
If you're seeking a once-in-a-lifetime travel experience that's tailor-made for you and yours, look no further. Drop us a line today and see how we can work together to fine-tune the details of your dream journey.