We do the research, so you don't have to.
Handcrafted Itineraries
Questions to ask your tour operator.
Classic Journeys provides unbeatable access to people and experiences around the globe.

– Travel + Leisure
How do we do it? How do we create itineraries that provide unbeatable access to people and places? Here are the questions to ask your tour company, so that you can feel confident knowing your investment will return a handcrafted trip of a lifetime.
How local are you?
How about 2nd-century B.C. local? That's how far back Classic Journeys' guides in Morocco trace their Berber ancestry. That makes some of our guides in Iceland, who hail from 9th-century Vikings, or those in Italy, who trace theirs to 15th-century Renaissance, seem like new arrivals, by comparison!
How do you choose your guides?
At Classic Journeys, we kiss a lot of frogs to find Prince or Princess Charming. That means spending time with them in person. For every guide we choose, there are dozens who are nice people, but not right for us and our guests, like the guide who showed up to scout a French countryside walking tour dressed from her sunglasses to her high heels in Channel. If we'd gone solely off her resume, she would have been hired, and it would have been a disaster. Two days later, we found the perfect guide and she's been a part of the family for 20+ years.
How do you scout a trip?
It's simple and time-consuming. We invest in people and relationships. We spend time with the owners of chateaux in France, lodges in Yellowstone, and rainforest eco-hotels in Costa Rica. We've hiked glacial tongues in Iceland to find the perfect otherworldly picnic spot. We've dined in dozens (and dozens…) of privately-owned Cuban paladars to find just the right ones, and even helped fishermen in the Galapagos change careers parlaying their knowledge to bring you to secret snorkeling spots. We've found the "never again" so you only experience the "must do".
How can I be confident you'll deliver a trip of a lifetime?
You'll be happy to know that other travelers rate us 98.5% on Travel + Leisure and 98% on Trust Pilot. Think: fanatical attention meets a hyper-local approach. Most companies ask for feedback after your trip. We call 100% of our guests on tour to make sure you're thrilled. And if you aren't, our team is empowered to act on your behalf—on tour—when it matters most to you.
Are the owners actively involved in the trips?
Our founders, Edward and Susan Piegza, still run day-to-day operations. They also lead the tour scouting, to ensure real continuity across your experiences with us. And if you're thinking about bringing the family, their sons, Jack and Matthew, were raised on Classic Journeys family departures and have been used as test subjects in 33 and 32 countries, respectively!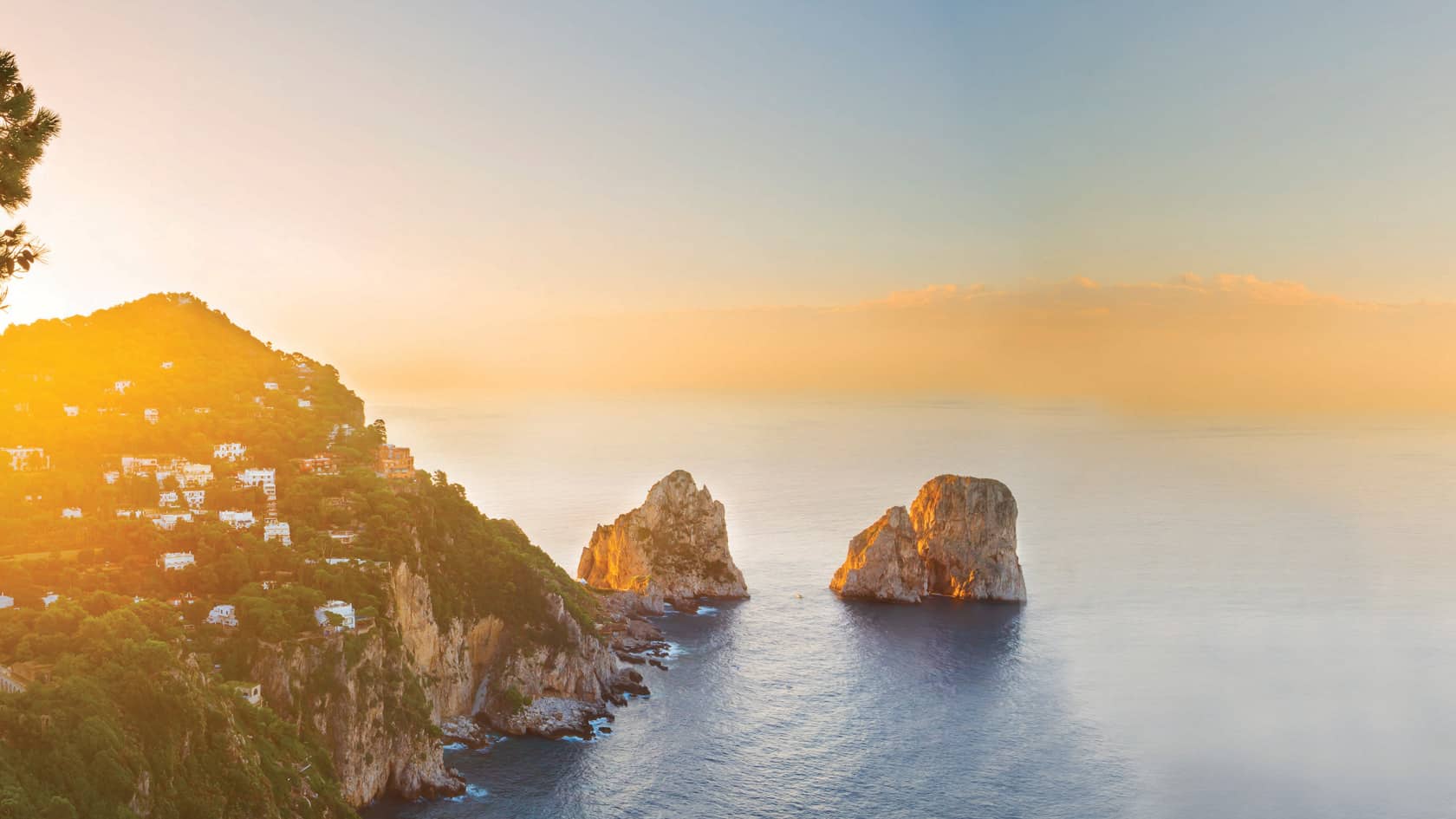 Ready to explore? Let's go!
If you're seeking a once-in-a-lifetime travel experience that's tailor-made for you and yours, look no further. Drop us a line today and see how we can work together to fine-tune the details of your dream journey.