Overview
Thailand's public face boasts showy gold temples and Instagram worthy beaches. You want to see them, and we'll be sure you do. But the secret to Thailand is to shift your focus a few degrees, allowing the local people to share with you the richness of this dazzling land. You'll sail on a traditional junk boat through glorious Phang Nga Bay to James Bond Island. You'll visit an elephant camp deep in foothills of Chiang Rai to meet the mahouts, men who are more the partners than the masters of the revered animals. Walks take you from dike-top paths in emerald rice paddies to remote villages where proud hill tribes practice ancient traditions and crafts. You'll receive the blessing of saffron-robed Buddhist monks at an early morning alms-giving…glide over rivers in classic long-tail boats…and be welcomed into one of the country's finest kitchens. Because Thailand has a long history of hospitality to travelers, your accommodations here are especially fine—soothing ends to stimulating days.
Show more
Classic Journeys provides unbeatable access to experiences around the globe."
Travel + Leisure
Highlights
DAYS 1-2 - PHUKET
We meet in exotic Phuket, the largest island in Thailand, with generous time for scenic beaches to spectacular viewpoints, a walk to Big Buddha at Chalong and a full day Phang-Nga Bay private cruise onboard a traditional junk boat. 

DAYS 3-4 - CHIANG MAI
A brief air hop delivers us to Chiang Mai and your temple-style hotel. On foot, you'll explore the fine archaeological sites at Wiang Kum Kam and time your visit to a Buddhist temple to offer alms to monks. You'll also enjoy a delicious cooking lesson at The Farm before your ascent by trail or by funicular to Wat Doi Suthep.

DAYS 5-7 - CHIANG RAI 
You'll settle into your spa hotel, overlooking the hills of Laos. An array of activities here includes demonstrations of Siamese arts such as silk weaving and pottery. On your last day, you'll learn how the Dara Camp contributes to Thailand's elephant conservation. 
Show more
Download itinerary
Map
Starting Point:

Phuket – 9:00am – Lobby of Anantara Layan

Ending Point:

Chiang Rai – 9:00am – Chiang Rai Airport
Dates & Prices
Not ready to book just yet? Talk with one of our travel experts at 800-200-3887.
Talk to an expert
Select our "Family Departure" to travel with other families.
Accommodations
What's Included
All breakfasts, 2 lunches, 3 dinners, 1 cooking instruction lunch
 Full-time experienced guide(s) who are with you throughout the trip and handle behind-the-scenes logistics
Admissions to sites and other scheduled events as noted in the detailed daily itinerary
 Gratuities for hotels, meals, and baggage
All land transportation during the trip
Above & Beyond Benefits
Invisible Check-In
When your group arrives, we whisk you and your bags to your room immediately. No waiting – no tipping.
Privileged Access Events
One-of-a-kind access to remarkable people, places and activities arranged just for you.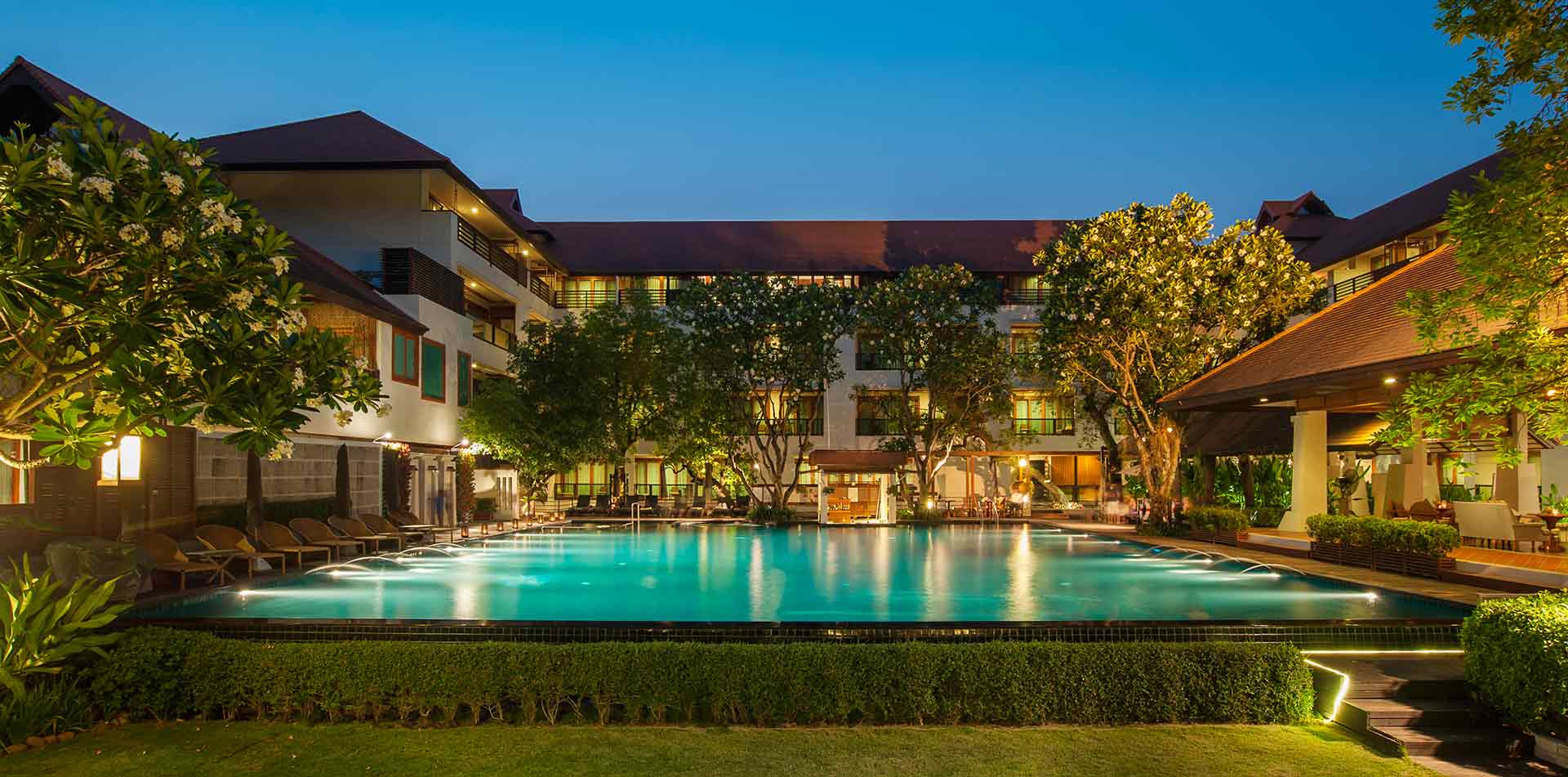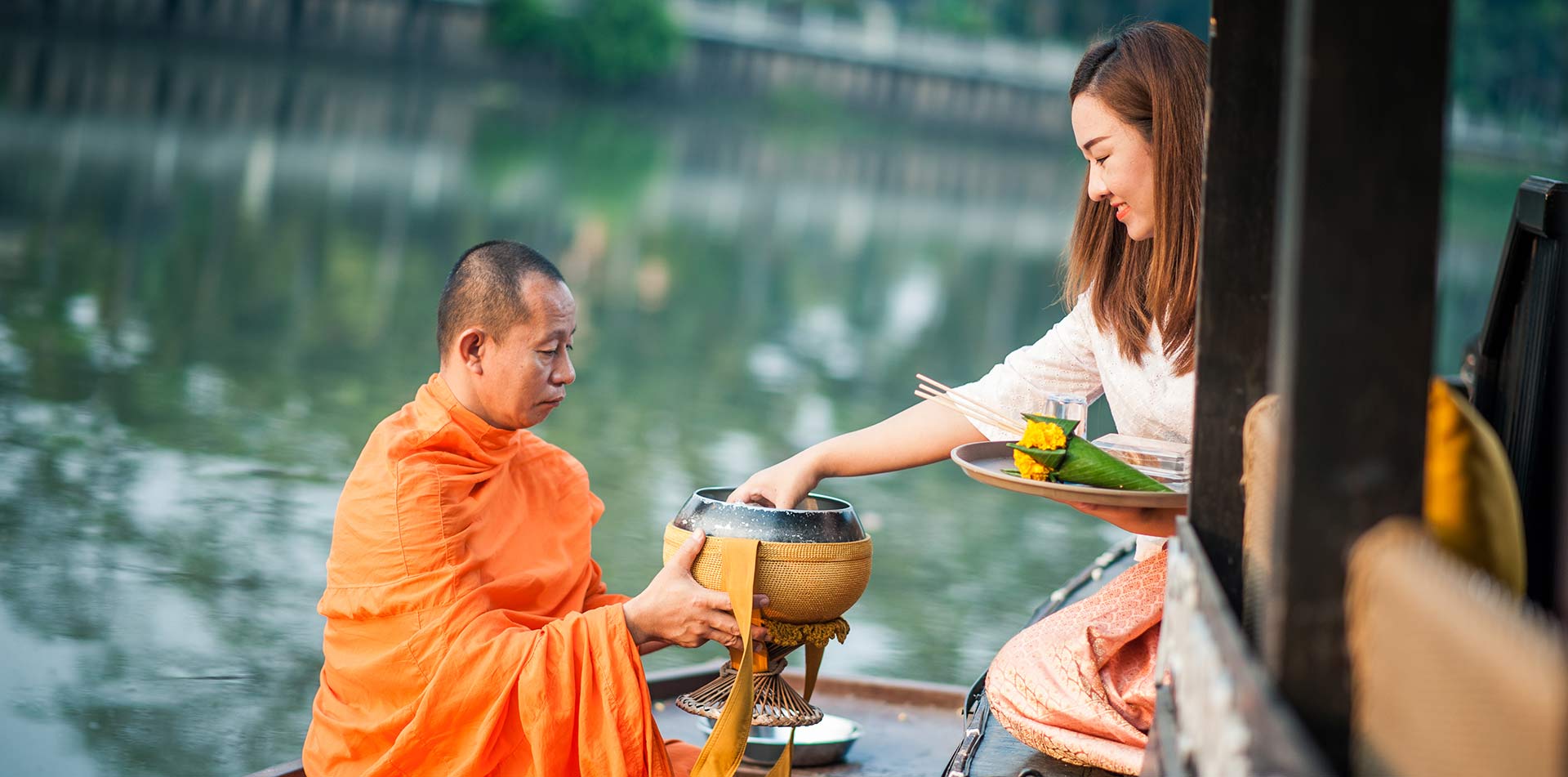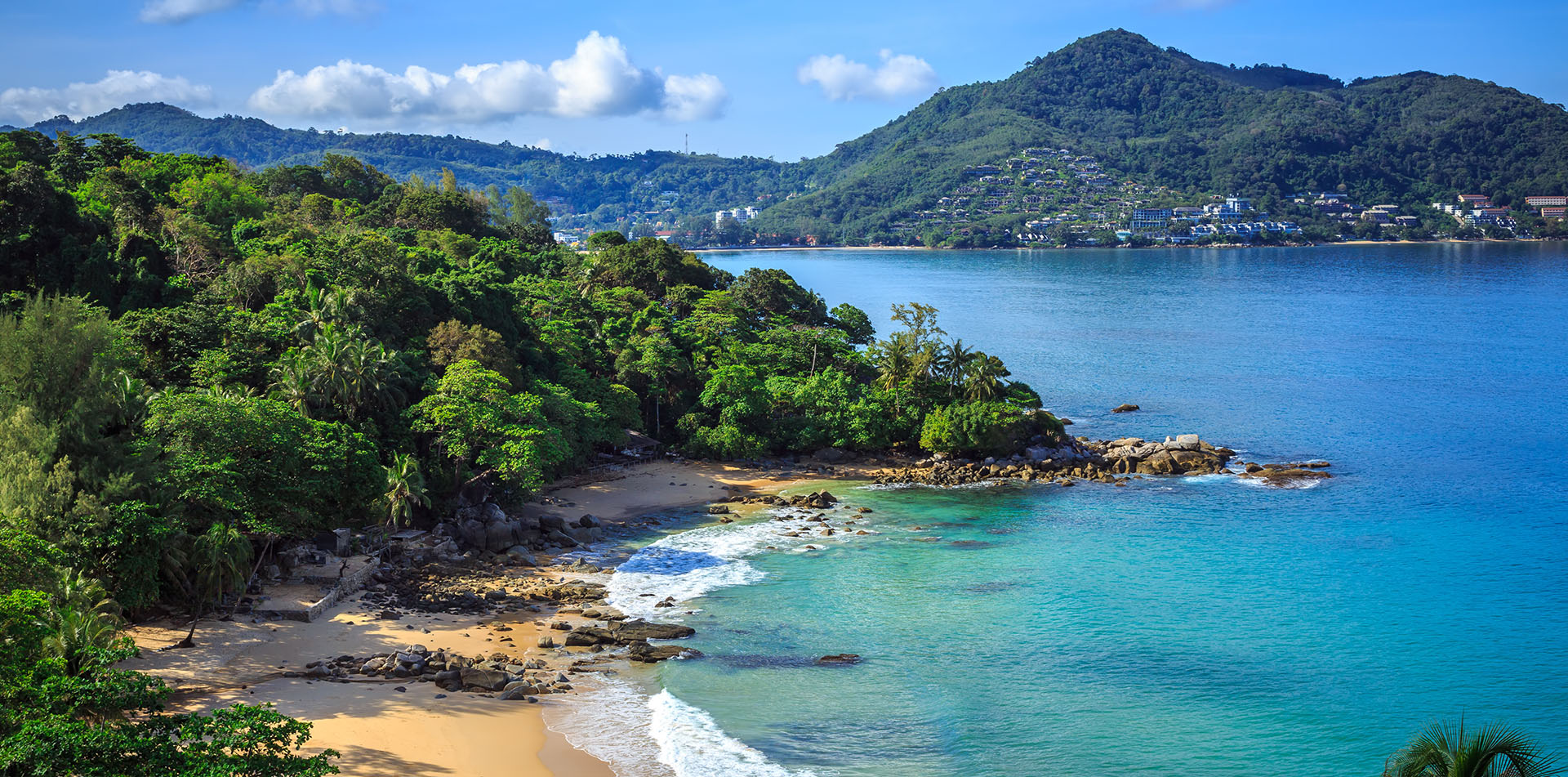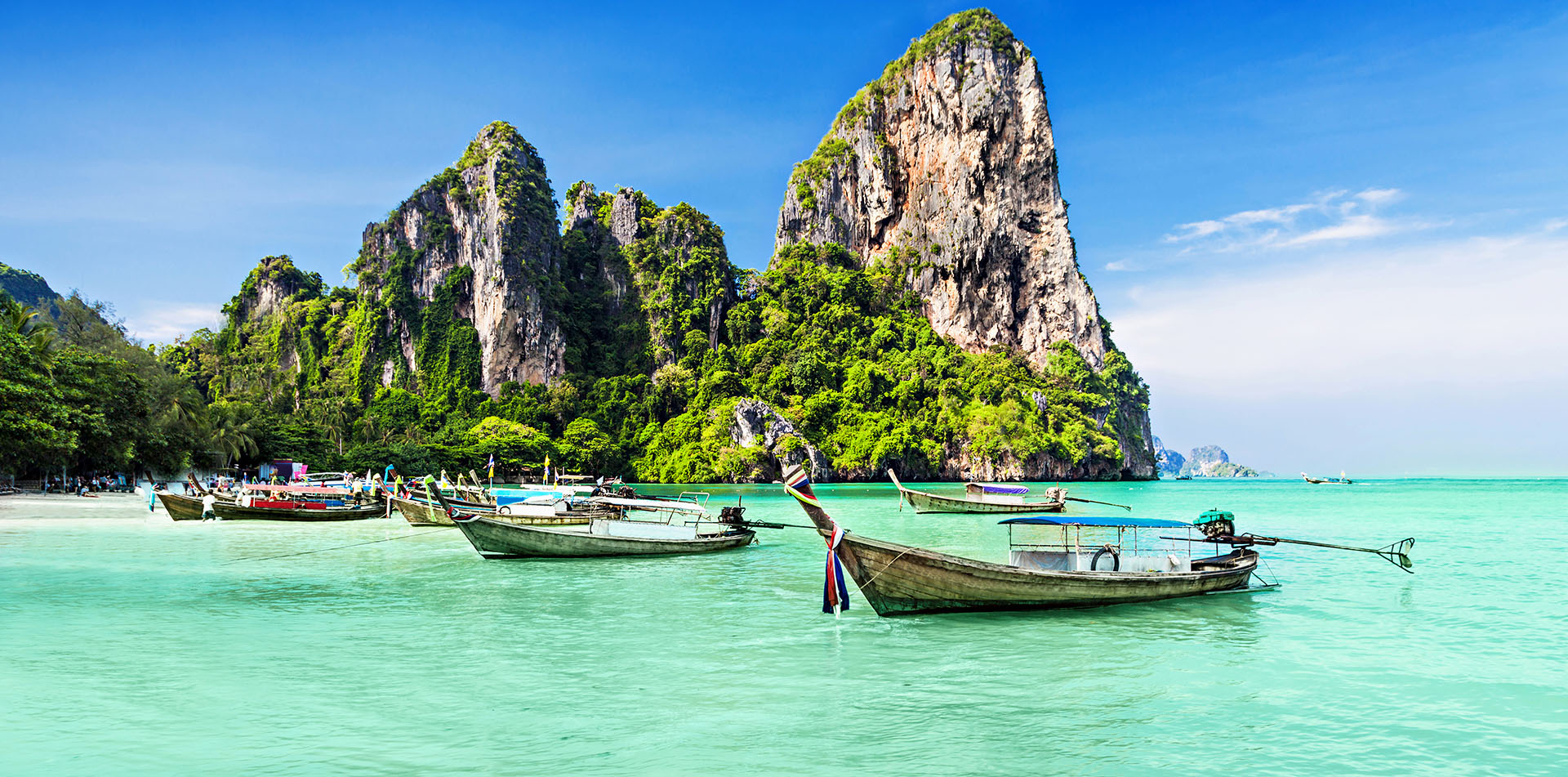 Trip extension
Thailand: Bangkok
Bangkok is the essential and exciting introduction to Thailand. As the country's capital since 1782, it contains a treasury of temples and historic buildings. But for all of its gold-leaf monumentality, it's the human tempo of the city that you'll remember best. You'll jostle with merchants and...
View trip