Overview
Bangkok is the essential and exciting introduction to Thailand. As the country's capital since 1782, it contains a treasury of temples and historic buildings. But for all of its gold-leaf monumentality, it's the human tempo of the city that you'll remember best. You'll jostle with merchants and locals in a provincial floating market. And you'll also get a true taste of local culture in a fascinating cooking instruction with a native chef. As a prelude to the more rural immersion in Thai life, this carefully crafted visit will expand your understanding of Thailand in wonderful ways.
Show more
Classic Journeys provides unbeatable access to experiences around the globe."
Travel + Leisure
Highlights
DAY 1 – ARRIVAL IN BANGKOK
The Grand Palace was the official residence of the country's kings until the mid-20th century, and it retains its regal magnificence as you'll see on our guided tour of the site today. The palace is a true architectural wonder with golden stupas and shining mosaics that encrust the walls. In fact, it's really a collection of palaces, each created for different occasions and the grounds also contains Wat Phra Kaew, Thailand's most sacred Buddhist temple. We'll also visit Wat Pho, the temple complex that contains the city's largest reclining Buddha.

DAY 2 – BANGKOK
Floating markets are common in Thailand, but the most famous is Damnoen Saduak in the Ratchaburi province. On a boat of our own, we float back in time as we negotiate through bustling klongs (canals) crowded with canoes full of fresh fruit, vegetables, and other foods. We'll also visit the famous railway market at Mae khlong Station. Merchants crowd the edge of the tracks and as the trains approach they part to make way in a frantic but well-practiced move out of harm's way. Nakhon Pathom is one of Thailand's oldest cities, and its claim to fame is Phra Pathom chedi. Almost 400 feet high, the orange-domed stupa is the largest in the world – a landmark that is visible for miles. Back in Bangkok, you'll enjoy an evening of food and culture with a cooking instruction. 

DAY 3 – DEPART
After breakfast, you'll transfer to the Bangkok Airport for the flight to Phuket where your Thailand adventure begins.
Show more
Download itinerary
Map
Starting Point:

Bangkok – – Lobby of Anantara Riverside

Ending Point:

Bangkok – – Bangkok Airport
Why Choose Classic Journeys
We believe in creating authentic connections by immersing you into the history and culture of a people and place. So we find the most well-connected local guides who share their relationships and knowledge with us. And with them, we handcraft walking tours in cinematic settings that allow you to see the world on foot and at eye level.
It's why Travel + Leisure magazine has named Classic Journeys as the #1 World's Best Tour Operator multiple times, and the editors of T+L say, "Classic Journeys provides unbeatable access to experiences around the globe." Here's what that access means for you every time you travel with us.
Experience the world on foot and at eye level. Each day, join your guide on the most cinematic footpaths in the region.
Exceptional full-time local guides who become your well-connected friend. Our amazing guides are with you throughout each day of the tour, share their lifelong connections as well as engaging anecdotes about the history and culture of the region.
Small groups that provide you unrivaled access. An average of fewer than 10 guests per departure means we can offer you special access to sites like Stonehenge so you experience the stone circle when it's closed to the general public, a guided visit to Zion Narrows that other companies cannot arrange because of larger group sizes, and vineyard walks with a count and countess in Tuscany.
Award-winning hotels are waiting for you at the end of every day. Luxuriate in the finest and most distinctive accommodations in the region you're exploring, including rainforest lodges, 16th century villas, and award-winning properties that show up on World's Best and Gold lists.
Eat like (and with) the locals. Food is a foolproof way into the hearts, homes and history of the places you visit with us. From gourmet picnics to coveted local restaurants, our meals offer you opportunities to explore native food traditions and fine dining.
Handcrafted itineraries with all activities included. With our long-term friendships, we know our walking tour regions more personally than anyone else. So you get thoughtfully curated itineraries that combine explorations of the villages, organic farms, archeological sites and the people who know them best.
Sustainable travel that supports the places you're visiting. We put our local currency into the pockets of the people who live where we travel. It's your guarantee that you'll have authentic, up-close experiences on your trip. Best of all, our person-to-person approach helps sustain their ways of life.
Show more
Dates & Prices
Not ready to book just yet? Talk with one of our travel experts at 800-200-3887.
Talk to an expert
Select our "Family Departure" to travel with other families.
What's Included
All breakfasts and 1 cooking instruction dinner
Full-time experienced guide
Admissions to historic sites and scheduled events as detailed in the daily itinerary 
Gratuities for hotels, meals and baggage
All land transportation during the trip 
Above & Beyond Benefits
Privileged Access Events
One-of-a-kind access to remarkable people, places and activities arranged just for you.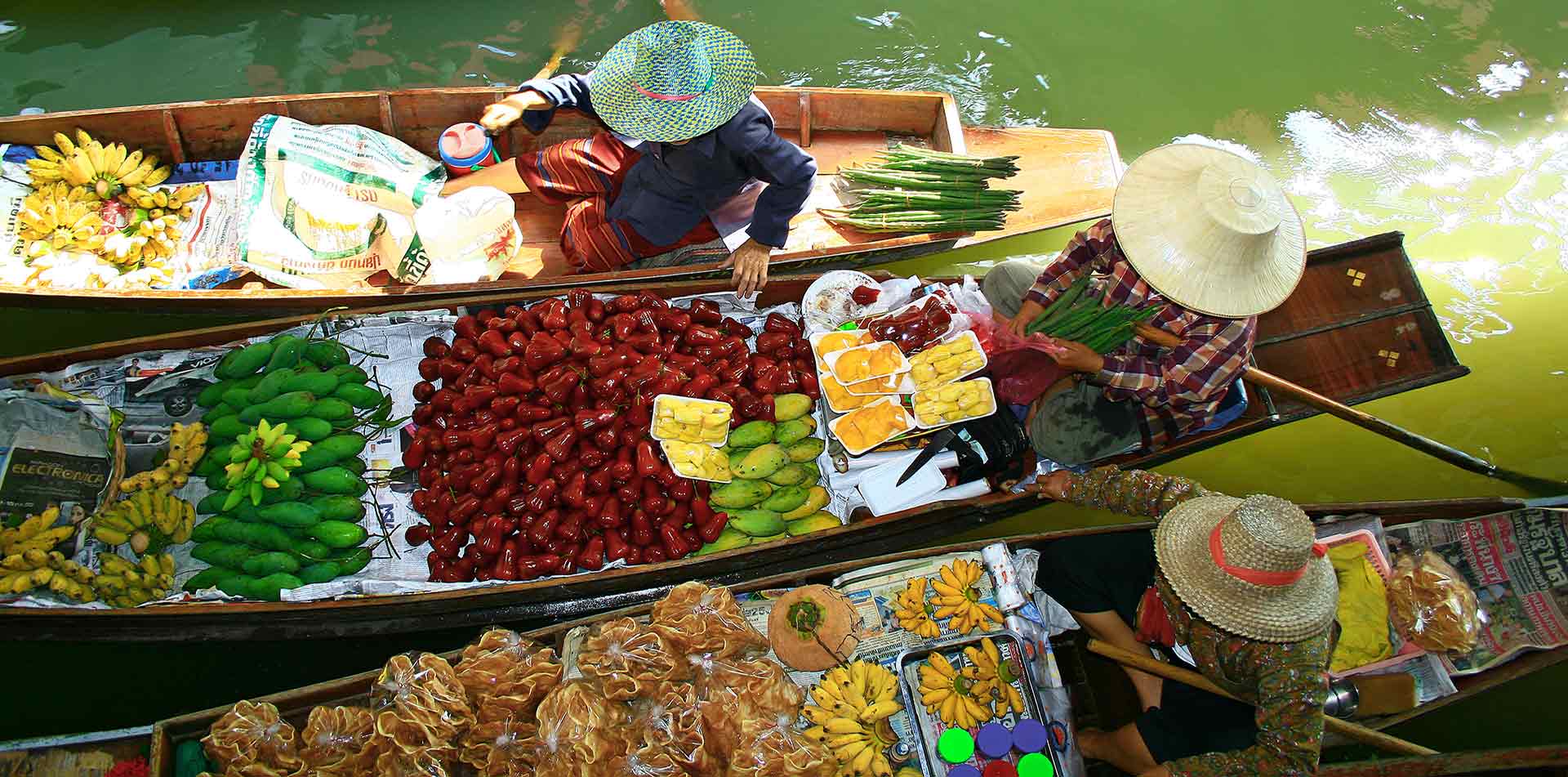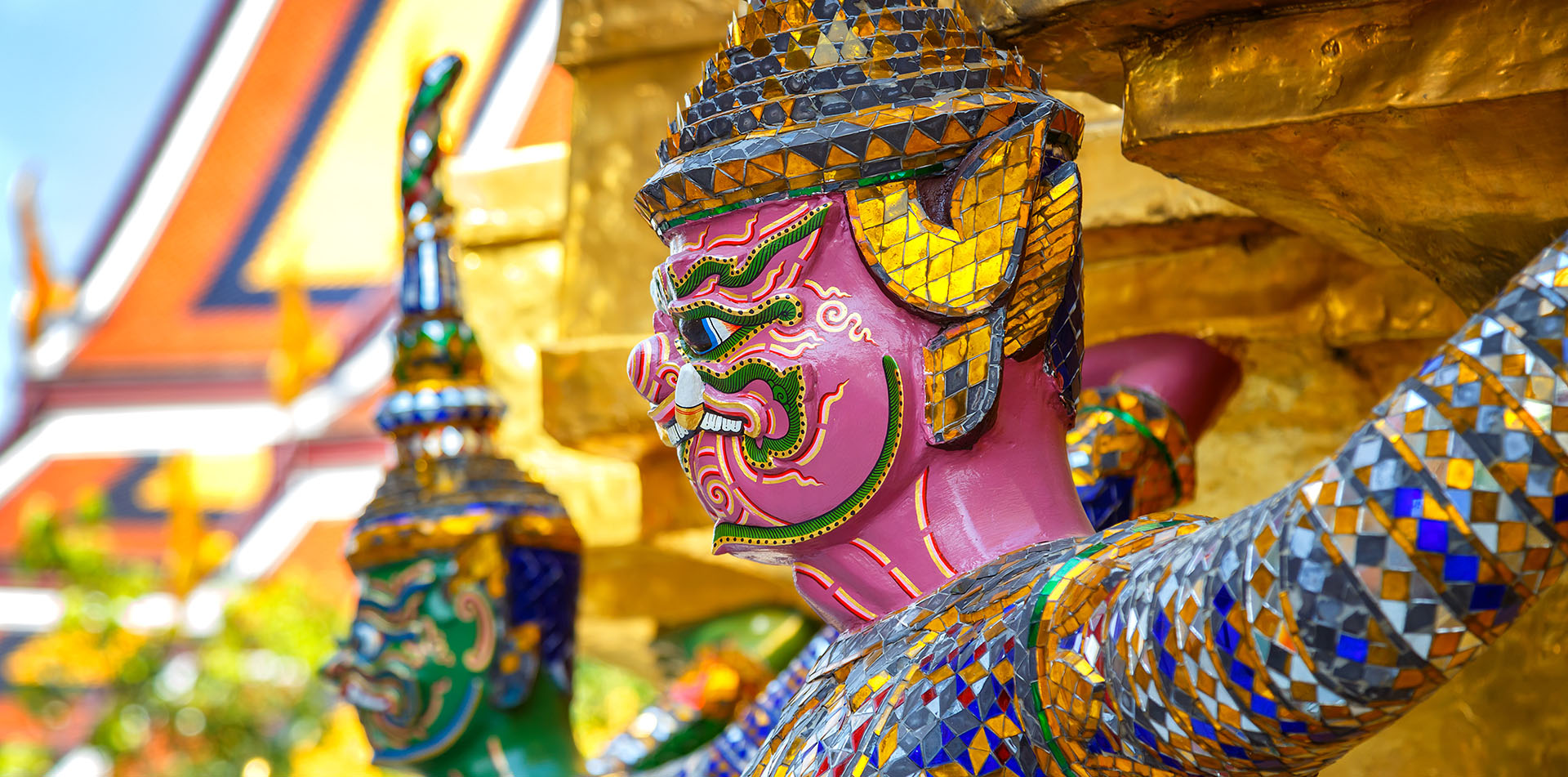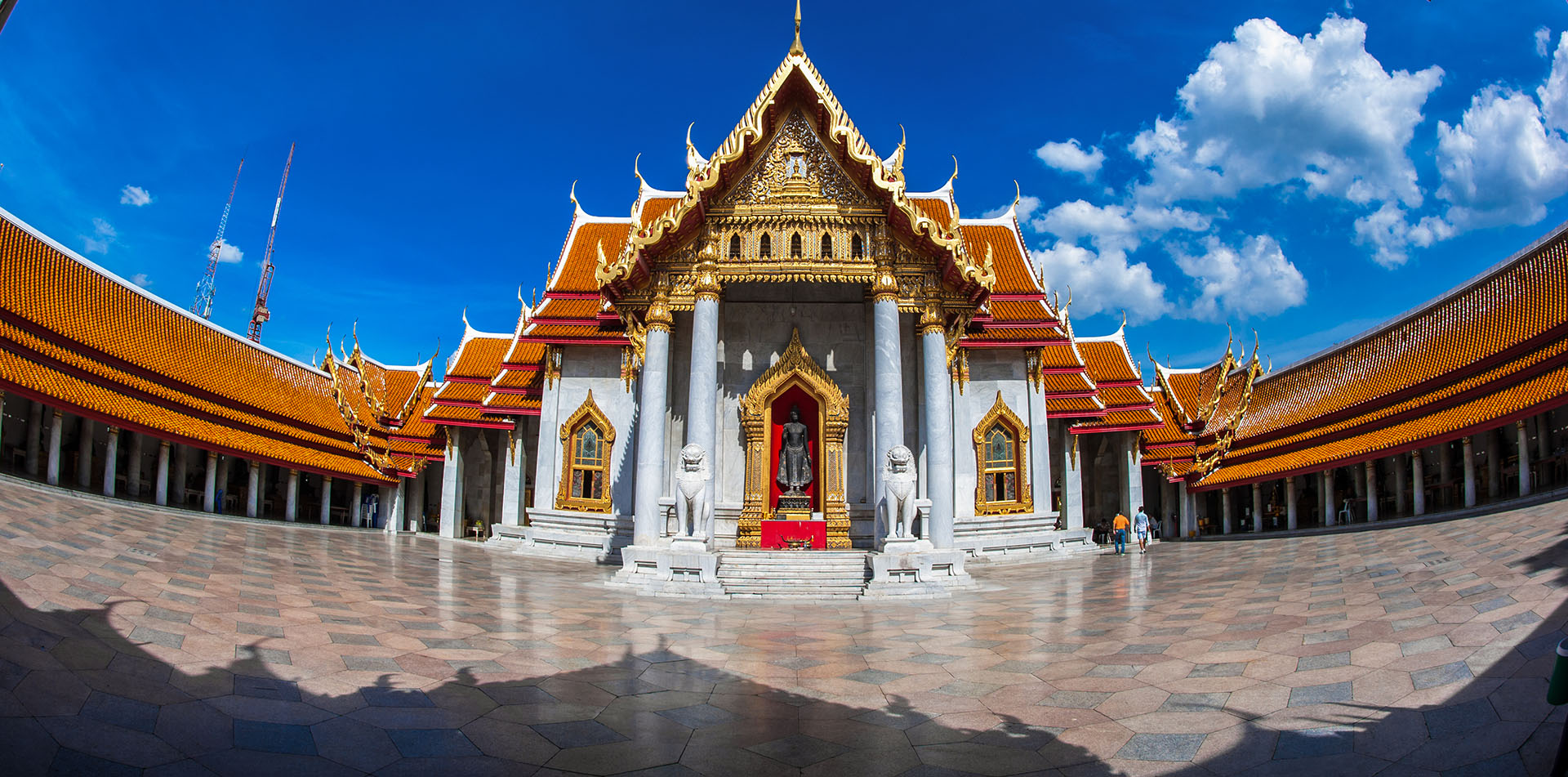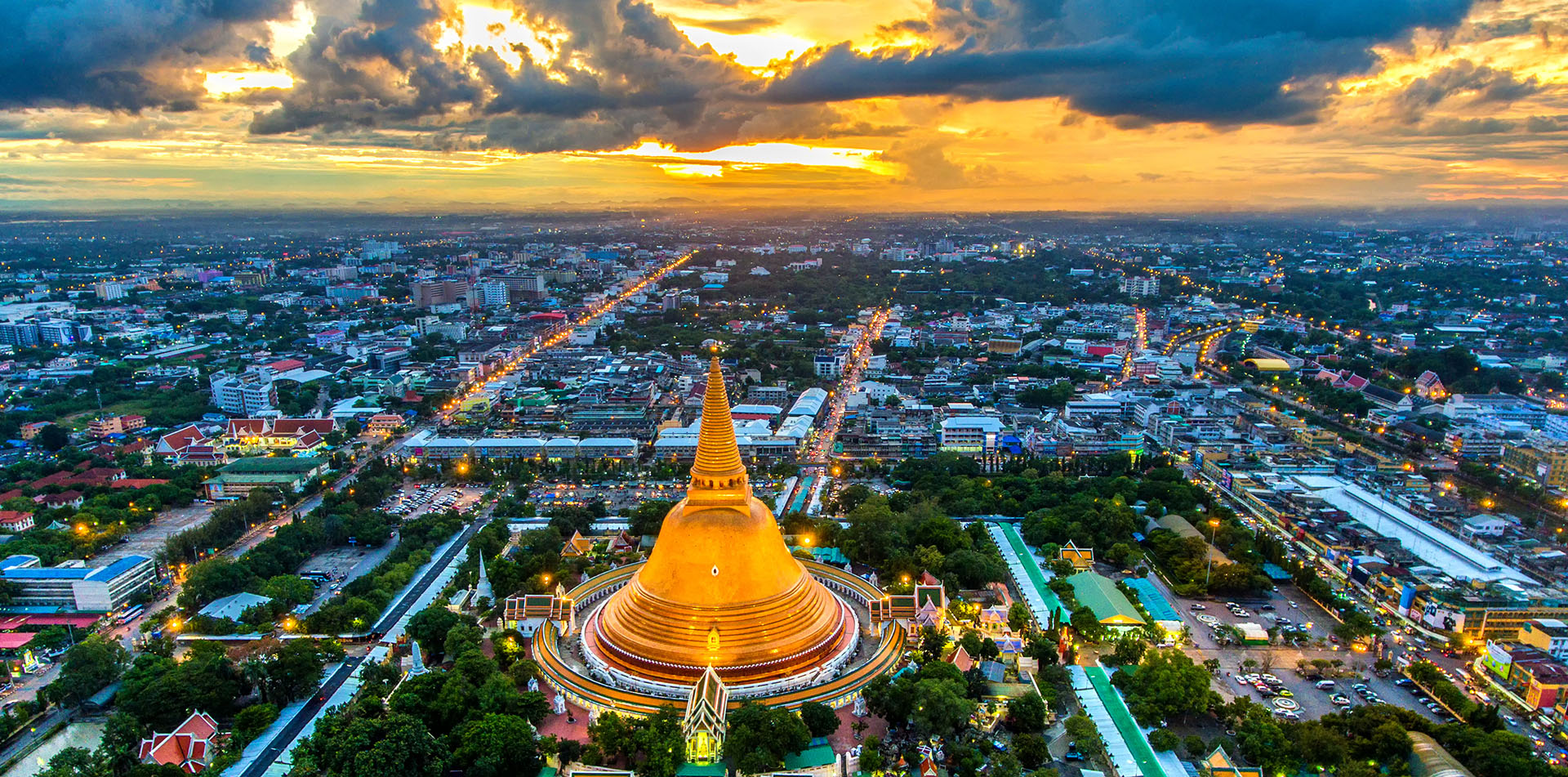 Trip extension
Thailand: Phuket, Chiang Mai & Chiang Rai
Thailand's public face boasts showy gold temples and Instagram worthy beaches. You want to see them, and we'll be sure you do. But the secret to Thailand is to shift your focus a few degrees, allowing the local people to share with you the richness of this dazzling land. You'll sail on a traditional...
View trip