Overview
Extend your time in Peru with a visit to Reserva Amazonica. Exotic, yet accessible, our luxury ecolodge is situated in a private reserve, surrounded by a vast jungle canopy. See more butterflies than any other place on earth, as well as orchids, toucans, monkeys and sloths. Wake to a symphony of tropical birdsong; end your days by lantern light, falling asleep to the gentle night noise of the Amazon rainforest. Adjacent to the lush Tambopata National Reserve, where the Madre de dios River meanders through the Southern Peru rainforest region, you'll find a pristine, remote, yet easily accessible haven only a 25-minute flight from Cusco. It's an addition to your Peru experience that you won't soon forget!
Show more
Classic Journeys provides unbeatable access to experiences around the globe."
Travel + Leisure
Highlights
DAY 1 – CUSCO
As we wind our time together on the Peru and Machu Picchu tour, we'll return you to Cusco, for an afternoon and evening at your leisure. Relax and replay your images of the last week; you have a memorable couple of days ahead!

DAY 2 – PUERTO MALDONADO
A morning transfer to Cusco airport precedes a short flight to Puerto Maldonado. On arrival, you will be met by an Inkaterra representative and led on a visit to the butterfly farm, where you'll see more varieties than anywhere else on earth. This being the Amazon, we make our way to our luxury ecolodge by boat, journeying along the scenic Madre de Dios River. As we arrive at the lodge, we settle into the beautiful cabañas and enjoy lunch.

Later in the afternoon we start a guided walk along the fine trail system and enjoy our first twilight river excursion. Dinner is back at the lodge, sharing stories of our first day in the rainforest.

DAY 3 – AMAZON RESERVE
After breakfast, a 30-minute boat ride takes us to Tambopata National Reserve, where wildlife surrounds us as we enjoy an easy one and a half hour walk to Lake Sandoval. Here we glide in wooden canoes across a beautiful, mirror-smooth lake that's home to the endangered giant river otter, as well as red howler monkeys, macaws and side-neck turtles.

Midday, we return to the lodge for lunch before we spend the afternoon seeing a completely different view on the rainforest. We literally walk through the treetops for one and a half hours along suspension bridges that link eight observation platforms. Enjoy landscapes and vistas that would be unimaginable from below, while on the look-out for giant strangler fig trees, orchids, toucans, woodpeckers, trogons, monkeys and sloths.

DAY 4 – LIMA
A final breakfast riverside precedes a return trip by boat to Puerto Maldonado and flight to Lima before your evening flight back to the US.
Show more
Download itinerary
Map
Starting Point:

Cusco – – Belmond Hotel

Ending Point:

Lima – – Lima Airport
Why Choose Classic Journeys
We believe in creating authentic connections by immersing you into the history and culture of a people and place. So we find the most well-connected local guides who share their relationships and knowledge with us. And with them, we handcraft walking tours in cinematic settings that allow you to see the world on foot and at eye level.
It's why Travel + Leisure magazine has named Classic Journeys as the #1 World's Best Tour Operator multiple times, and the editors of T+L say, "Classic Journeys provides unbeatable access to experiences around the globe." Here's what that access means for you every time you travel with us.
Experience the world on foot and at eye level. Each day, join your guide on the most cinematic footpaths in the region.
Exceptional full-time local guides who become your well-connected friend. Our amazing guides are with you throughout each day of the tour, share their lifelong connections as well as engaging anecdotes about the history and culture of the region.
Small groups that provide you unrivaled access. An average of fewer than 10 guests per departure means we can offer you special access to sites like Stonehenge so you experience the stone circle when it's closed to the general public, a guided visit to Zion Narrows that other companies cannot arrange because of larger group sizes, and vineyard walks with a count and countess in Tuscany.
Award-winning hotels are waiting for you at the end of every day. Luxuriate in the finest and most distinctive accommodations in the region you're exploring, including rainforest lodges, 16th century villas, and award-winning properties that show up on World's Best and Gold lists.
Eat like (and with) the locals. Food is a foolproof way into the hearts, homes and history of the places you visit with us. From gourmet picnics to coveted local restaurants, our meals offer you opportunities to explore native food traditions and fine dining.
Handcrafted itineraries with all activities included. With our long-term friendships, we know our walking tour regions more personally than anyone else. So you get thoughtfully curated itineraries that combine explorations of the villages, organic farms, archeological sites and the people who know them best.
Sustainable travel that supports the places you're visiting. We put our local currency into the pockets of the people who live where we travel. It's your guarantee that you'll have authentic, up-close experiences on your trip. Best of all, our person-to-person approach helps sustain their ways of life.
Show more
Dates & Prices
Not ready to book just yet? Talk with one of our travel experts at 800-200-3887.
Talk to an expert
Select our "Family Departure" to travel with other families.
Accommodations
What's Included
All breakfasts, 2 lunches and 2 dinners
Guided activities 
Admissions to sites and other scheduled events as noted in the detailed daily itinerary
All land transportation during the trip
Above & Beyond Benefits
Privileged Access Events
One-of-a-kind access to remarkable people, places and activities arranged just for you.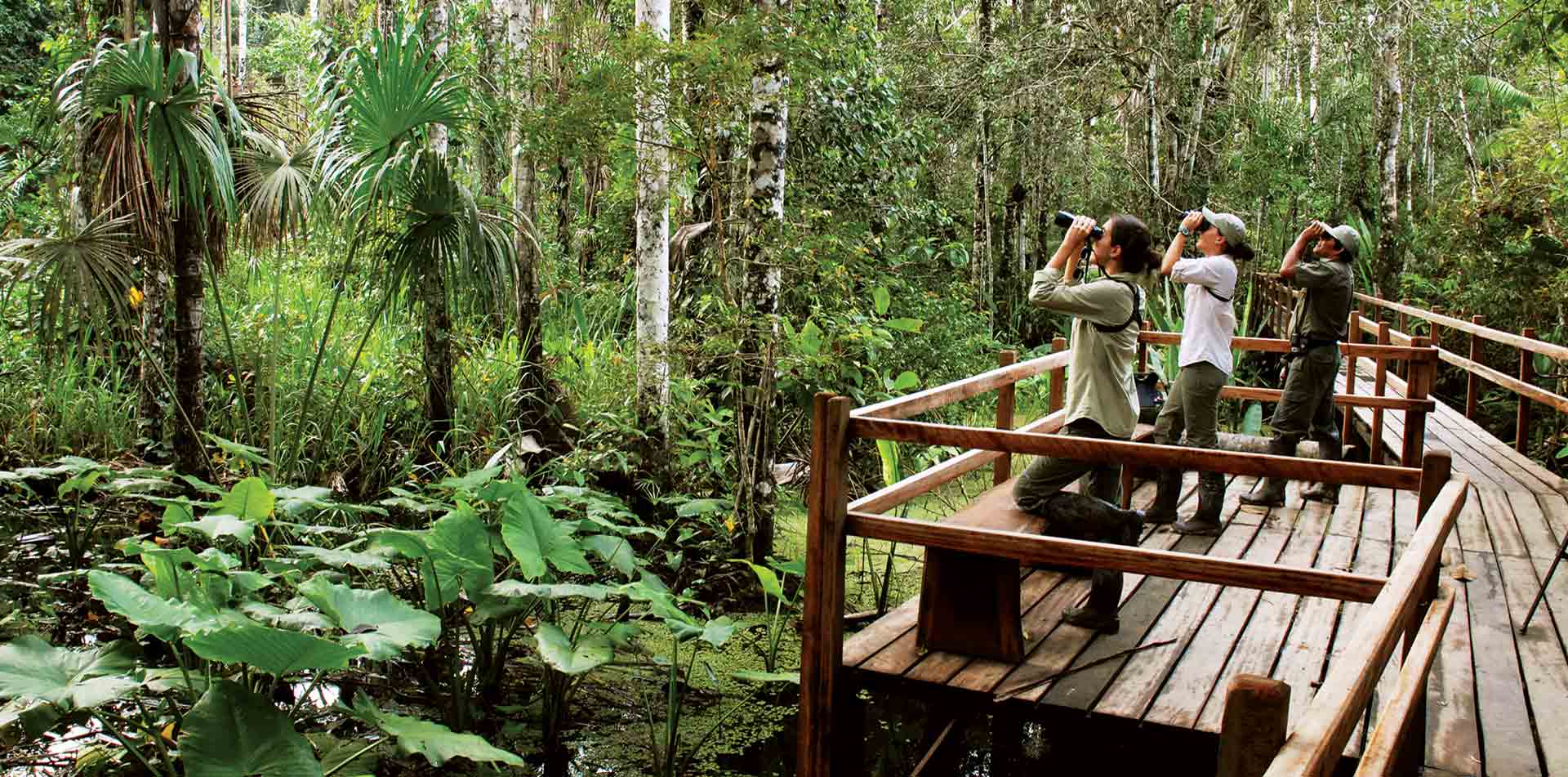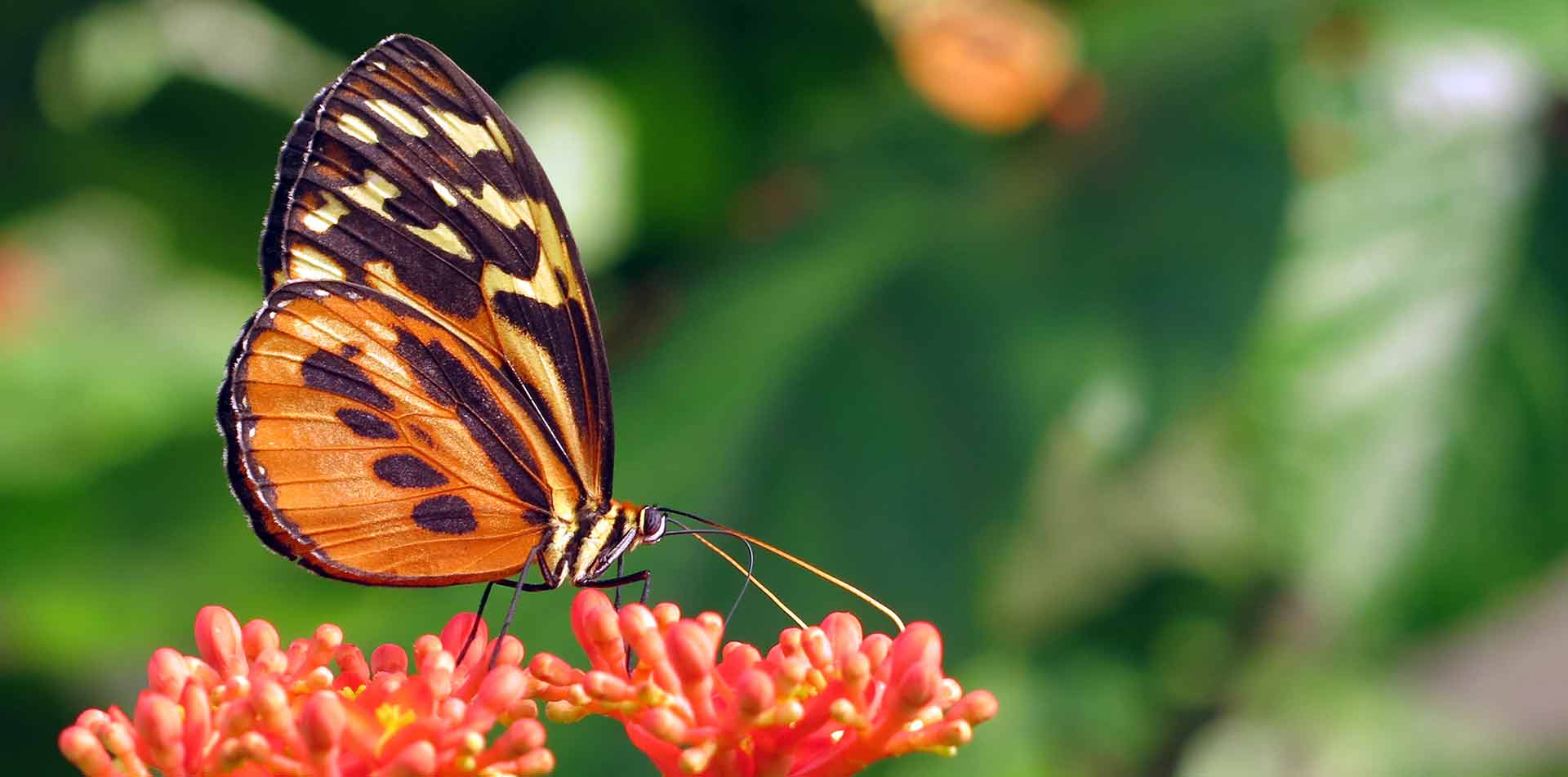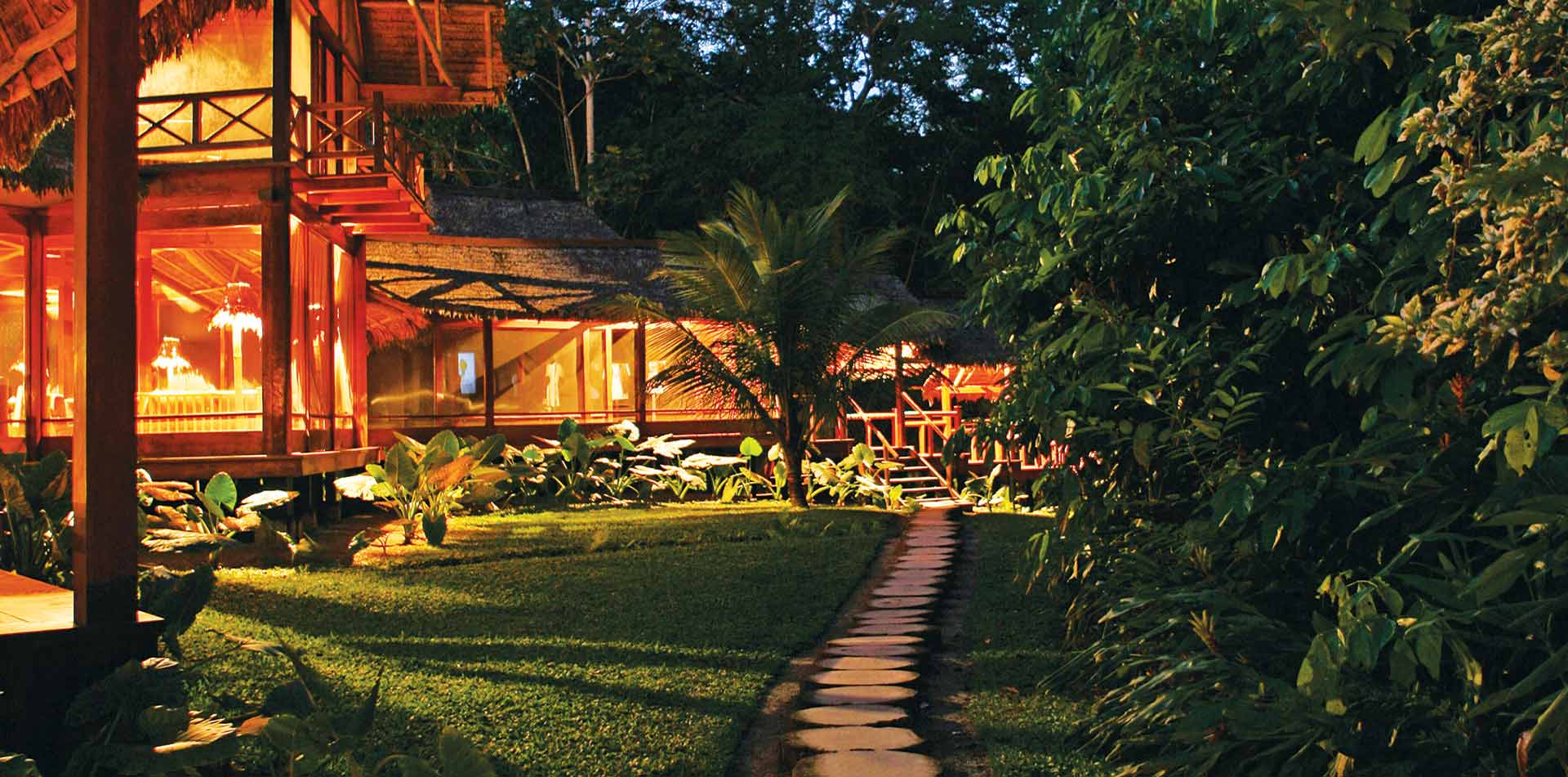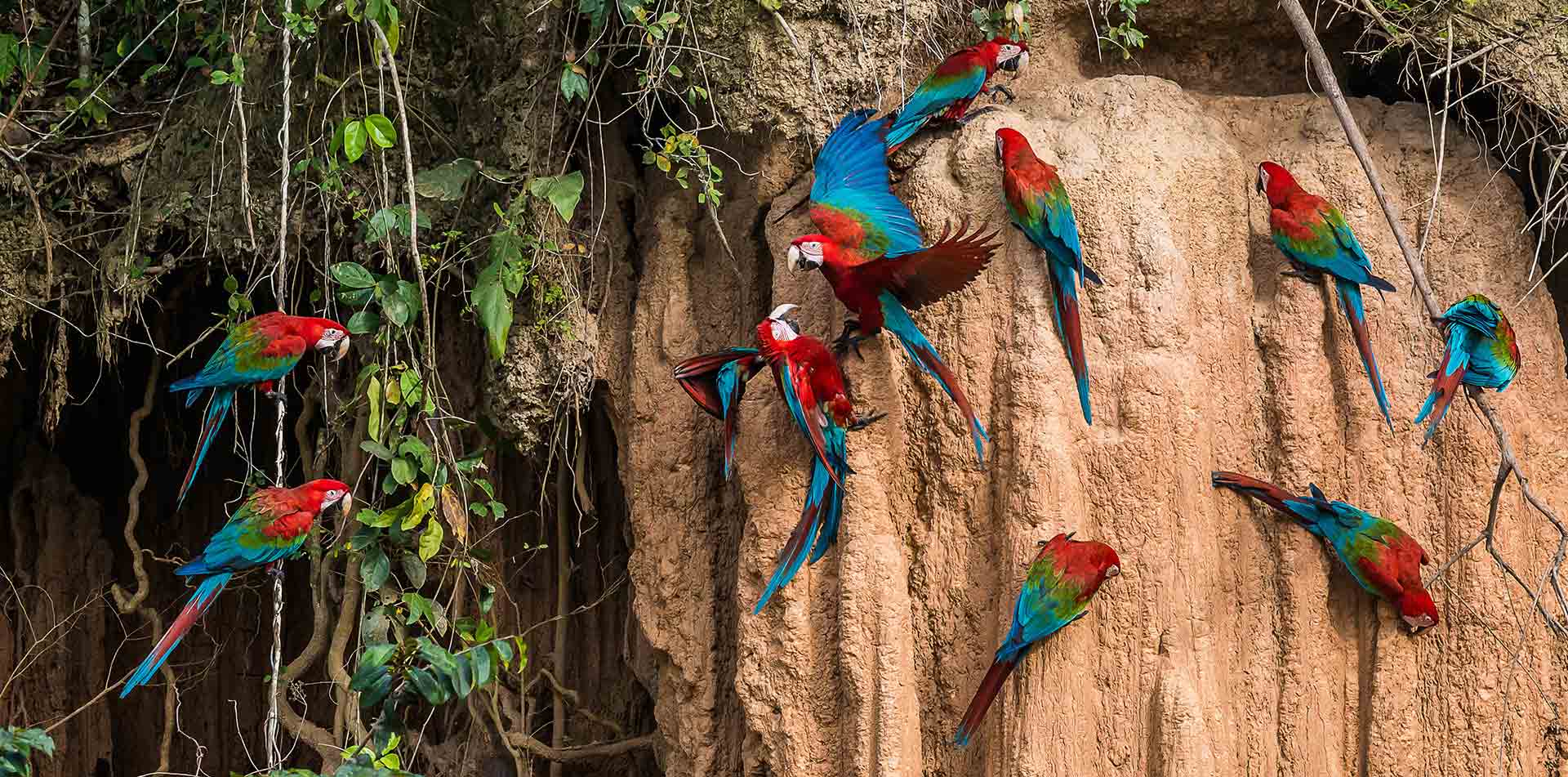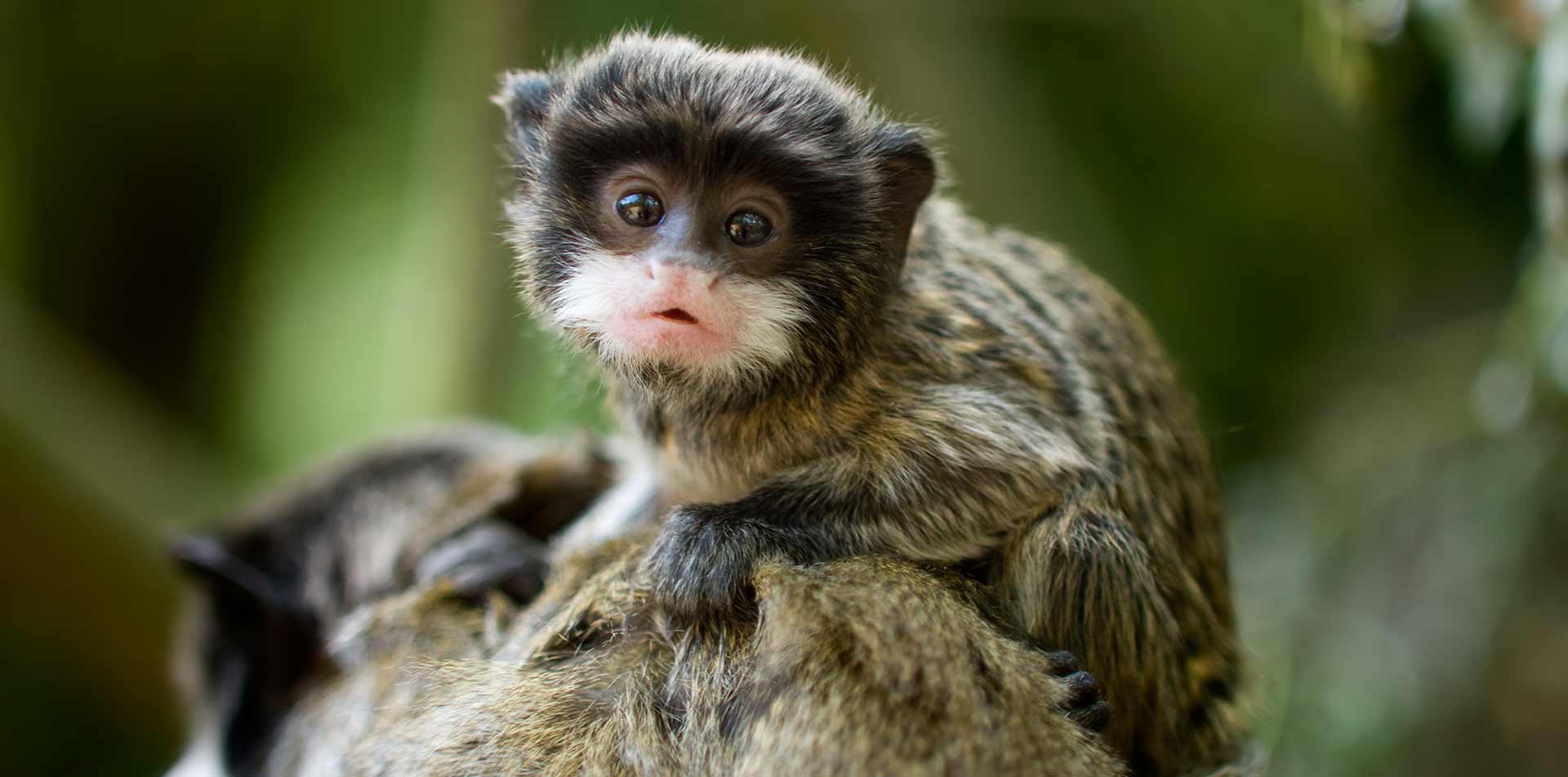 Trip extension
Peru: Machu Picchu, Sacred Valley & Cusco
Machu Picchu is actually in a jungle. Travel by foot along the Inca Trail to the lost city, you approach from above. And the stupendous blocks of stone in its walls are so finely carved that you could barely slip a piece of paper between them. Believe us, Machu Picchu retains the ability to startle and...
View trip